Aerospace Engineering
Aerospace and Defense industry is poised to witness steady growth, with several countries reconsidering their defense expenditures and priorities–bringing forward fresh possibilities for the commercial Aerospace and Defense sectors. While these two industries start capitalizing on new opportunities, players in the commercial, military, and security product and systems space have begun to drive revenue through strategic investments in emerging markets.
L&T Technology Services (LTTS), backed by deep domain technical expertise, established methodologies, and skilled resources, aspire to drive innovation for our customers. As a result, our engineering solutions are tailor made to meet Aerospace and Defence companies in terms of cost, quality and expertise, while simultaneously helping the client design, build and sustain core services and digital solutions across OEMs Tier1s and MROs.
WHAT MAKES US DIFFERENT

Brochure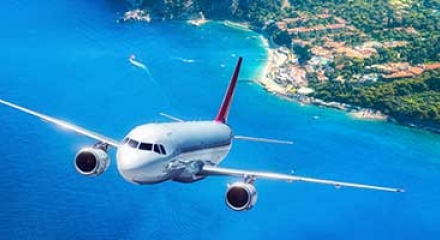 Aerospace Engineering Services
Balancing profitability and innovation in Aerospace: Download our brochure to know more about our Aerospace Engineering offerings
Case Study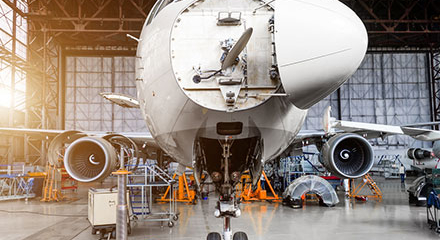 Optimizing Horizontal Stabilizer
Optimizing horizontal stabilizer for an aerospace major – We achieved 11.8% weight reduction, reducing waste and manufacturing spends.
Blogs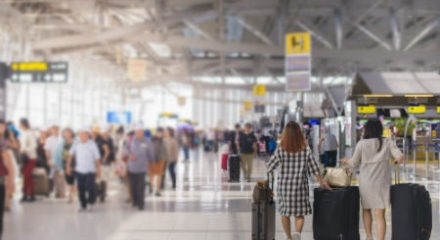 Intelligent Energy Management
Optimizing Energy Efficiency in Airport Terminals with Intelligent Building Management Systems: We discuss legacy approaches & contemporary trends.