Is your workplace ready for the 'new normal'? As you begin to bring back your employees to work, what are the systems and processes in place to ensure social distancing, air quality management and thermal screening?
Integrated with thermal & optical video cameras, the LTTS i-BEMS Shield enables features such as automated temperature detection, monitoring of building air quality, and smart maintenance of social distancing norms.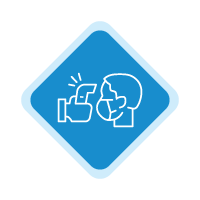 Temperature
Detection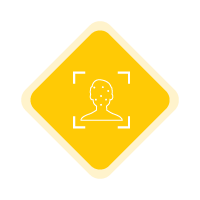 Face
Detection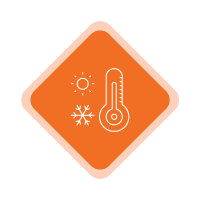 Air Quality
Management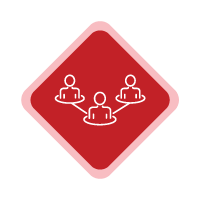 Occupancy
Management
Temperature Detection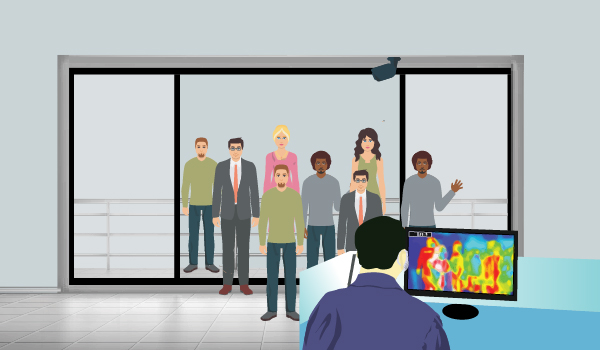 Unmanned dual-sensor thermographic and Day/Night camera for detection of people with high body temperature at all entry points
Real-time detection
Monitoring of multiple people
Unmanned operation
High accuracy of 0.3° Celsius (0.5° Fahrenheit)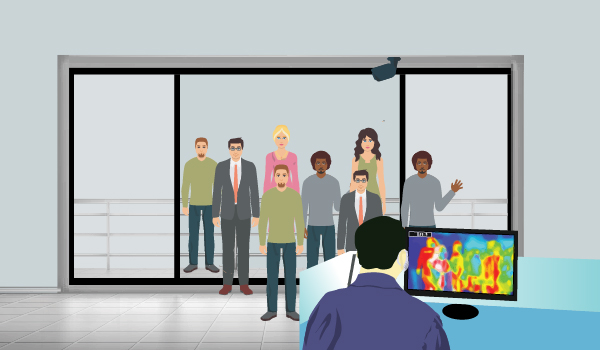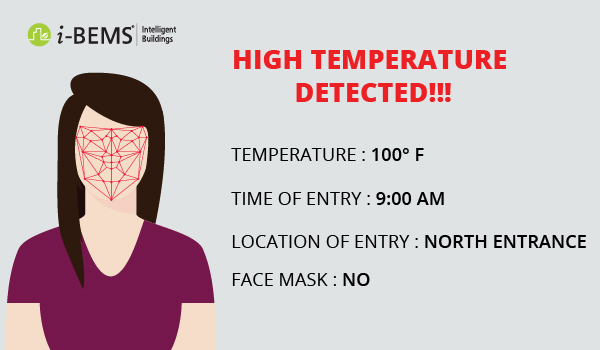 Face Detection and Tracking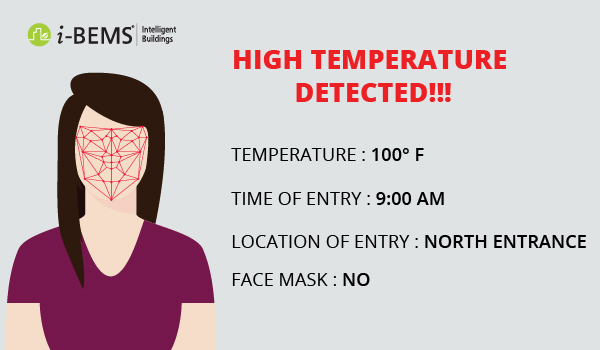 Real-time tracking of symptomatic individuals across non-overlapping cameras till they are isolated and checked by the nearest available medical officer.
Real-time detection
Simultaneous tracking of up to 200 people
Detection of people through their eyes
Can recognize people even at ranges of 20 - 25-meters
Easy to integrate with existing CCTV infrastructure
Air Quality Management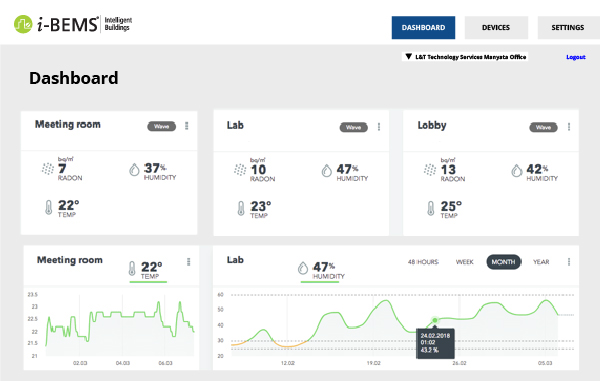 Real-time monitoring and reporting of particles such as CO2, PM 2.5, PM10, TVOC for both indoor and outdoor environments.
Real-time Analysis and benchmarking against recognized standards such as LEED, BREEAM, USFDA, FSSAI, FoSTaC
Plug & play solution that can easily integrate with existing infrastructure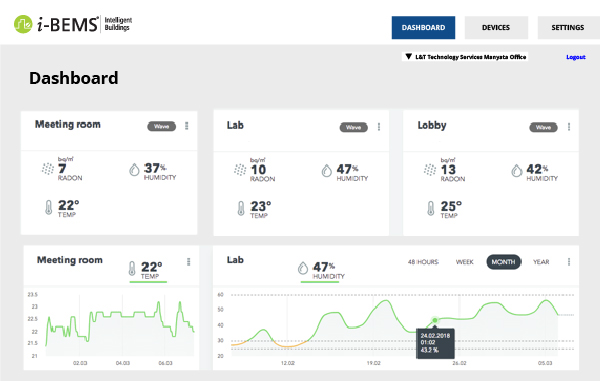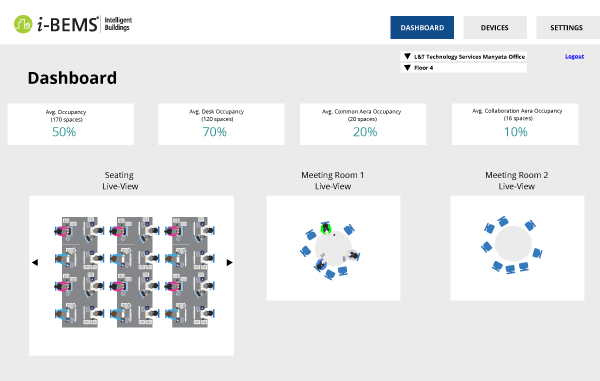 Occupancy Management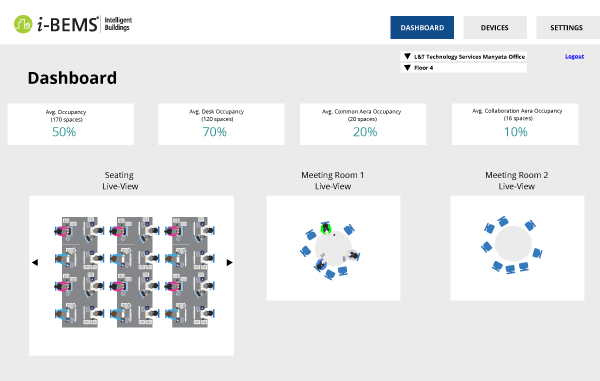 High-accuracy, real-time people counter solution to gain complete visibility into a zone's historical and real-time occupancy levels.
High accuracy, typically upwards of 98%
Consolidated, multi-location, real-time Tracking
H.264 compression standards to reduce network load
System of Systems
Device/OEM Agnostic
Protocol Agnostic
Unified view of the entire building
Integration & Scalability
Custom Integration of any system in the future
Easy extension of features including AI/ML based experiences
Flexible Business Models
Minimal upfront investments, especially in brownfield implementations
Cost for Core Features & Services Enabled
Pay As You Scale Model
Workplace Safety
Automated detection of symptomatic occupants at access points
Technology-enabled social distancing
Smart Indoor Air Quality Management
The i-BEMS Shield is built on our award-winning LTTS i-BEMS platform which is the backbone of the 'Smartest Campus in the World'. i-BEMS is a modular 'system-of-systems' platform that enables the unification of all campus operations under one system and uses advanced energy analytics and fault diagnostics for energy savings, and net-zero compliance.