Engineering The Change with Innovation
Innovate or perish is the new business reality in the digital age.At L&T Technology Services, we've always been passionate about innovation – it feeds our need to create and our curiosity.
We've built a culture of innovation, where being innovative is a part of every job and key to career growth. As a result, we've filed 254 patents till 2017 and have been ranked as one of the top 60 innovative companies in the world by Forbes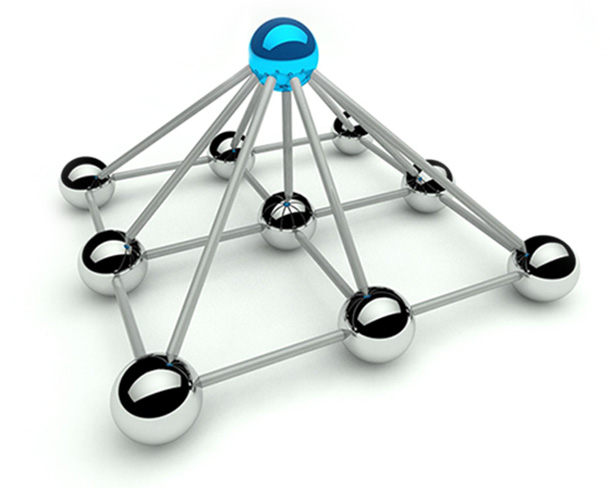 Culture
A culture for innovation is the set of values embedded in an organization system, policies, and practices that promote innovation
Team workshops for cultural changes
Metric Based Recognition
HR policies to promote and foster innovation
Platform
Platform for idea management – SPARK
Tools & Techniques
Innovation tools and techniques for idea generation like TRIZ etc.
L&T Technology Services
INNOVATION
STRATEGY







Commitment
Innovation strategy should be aligned to organization business
Climate
Climate is the set of values, attitudes and competencies specific to innovation embodied by group members and influenced by its leaders
Leadership team workshops/ideation cells
Targeted Need
For innovation by identifying those areas in every business practice that can benefit the most from technology adoption in line with global trends
Delivering on the Innovation Promise
Actions speak louder than words. LTTS has put together a strong structure that supports the company's innovation promise. The unique 3600 framework for innovation helps LTTS build rewarding customer relationships, process efficiencies, and achieve sustained business growth.
Our innovation programs are supported by state-of-art lab facilities, collaboration with multiple technology partners, annual innovation-centric events, and unique forums for sharing the best ideas.
Innovation, Research & Test laboratories
We leverage technology to replicate the customer's work environment at our research centres working closely, and in sync, with their R&D teams for product innovation.

Number of Labs: 30+

Teardown labs, IP, material testing,thermal testing, industry specific labs.

Technologies:IoT, smart products, smart services,smart manufacturing and smart operations.
Collaboration global institutions
LTTS has done groundbreaking work in close partnership with NASSCOM, Microsoft, Sierra Wireless, National Instruments, Redknee, Intel, Tele2, CeNSE and IISc.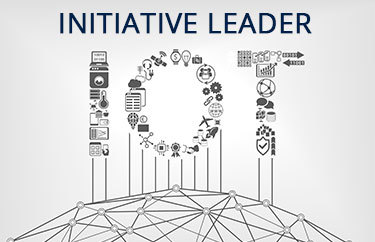 Strategic partner and initiative leader for NASSCOM's IoT Centre of Excellence for startups in association with the Government of India.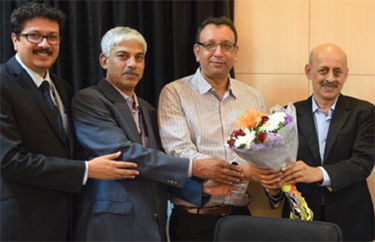 Innovating Sensors and Energy Efficient Systems based on Nanotechnology with the Centre for Nano Science and Engineering (CeNSE), Indian Institute of Science (IISc), Bangalore.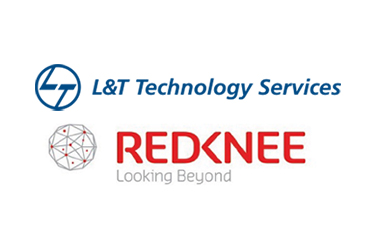 Building IoT architecture for enterprises in transport, energy and insurance with RedKnee.
SPARK - Innovation Management Platform
This Innovation Management Platform accelerates the project team's ability to solve problems creatively. It reduces redundancy by checking for IP, plagiarism, and infringement and created virtual collaborative workplaces. Supporting multiple devices with a user-friendly interface, SPARK is invaluable in boosting innovation.
TechPanorama ™
A cross-pollination initiative, TechPanorama ™ serves as a platform for our employees to showcase their creative skills and demonstrate ideas for new solutions, processes, and technology. Employees are encouraged to bring big bet ideas to the table and as a result this initiative has given us many patents.
Mammography with computer aided detection
Accurate detection of tumors at an early stage at reduced cost.
Wireless power transfer using resonance
Enhanced positional freedom and misalignment tolerance compared to conventional inductive transfer.
Automatic License Plate Recognition using Deep Neural Networks
Automatic License Plate Recognition using Deep Neural Networks
Remote Asset Tracking & Monitoring System
Multi-location equipment monitoring enabled with UBIQWeise.
Artificial Intelligence Lighting
20% energy efficiency with sensor based intelligent lighting.
Gesture Control for IoT Application
Control your devices with gestures in case of emergency or as a accessibility support.
TECHgiumTM
An open innovation forum, TECHgium enables collaboration with young innovators from academia to solve industry challenges.
22

Technical Challenges
TECHgiumTM
654

Concepts Submitted
Addressing the technical challenges
164

Institutes
Nominated their students
75,000

Hits
On TECHgiumTM portal in one day
40

Proof of Concepts (POCs)
Demonstrated
50+

Jury Members
Experts from the industry and academia
193

Faculty Members
Mentored the students
7000+

Students
Participated in TECHgiumTM 2016
125

Technical Presentations
Made across 4 locations of L&T TS
TS Connect Platform
A web-based portal TSConnect enables our employees to share new ideas. Implementable ideas can be easily screened. This platform also includes portals such as TechnoXpert, iKnowledge and tools for engineering design automation enhancement.