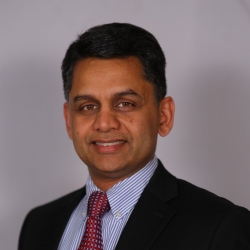 Saurabh Atre
Chief Business Officer, LTTS
A transformative thought leader, Saurabh has served as a trusted advisor to leading corporations helping drive their growth and transformation agendas, leveraging the power of digital technologies.
Over the past 25+ years, Saurabh has partnered with corporations across Telecom, Media, HiTech, BFSI, Manufacturing and CPG industries. He has driven multi-million-dollar growth while providing leadership in highly competitive markets.
Before joining L&T Technology Services, Saurabh led the North America, Cloud Transformation sales unit at TCS working with the leading hyperscalers across industries. Prior to that he led the Communications, Media & Information Services, Major Markets Unit at TCS.
From The Author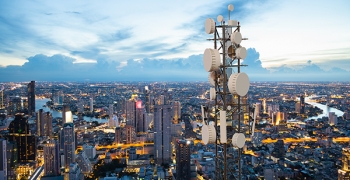 Saurabh Atre
Jul 06, 2022