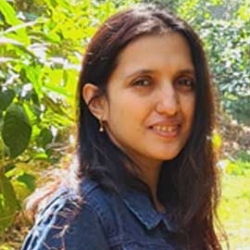 Mridula Prakash
Specialist – Embedded Architect, LTTS
Mridula Prakash has over 13 years of experience in the electronics industry, largely dedicated to embedded software. She is a senior executive with extensive experience in architecting and building embedded products in the Industrial Products domain.
An active member in embedded system community, Mridula has been working on various technologies of microprocessors and microcontrollers, including x86, PIC, AVR, MIPS, PowerPC and ARM, developing firmware and low-level software in C/C++ on Linux, Android, FreeRTOS and many other kernel and operating systems.
In her current role as Specialist – Embedded Architect at L&T Technology Services (LTTS), she is responsible to understand major trends in the embedded sector and help drive the implementation of embedded design software and modernization of legacy systems.
From The Author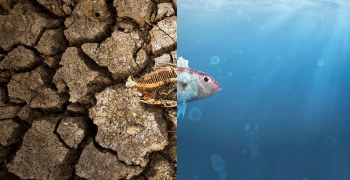 Mridula Prakash
Sep 21, 2021