Retrofitting: Powering Innovations for the Future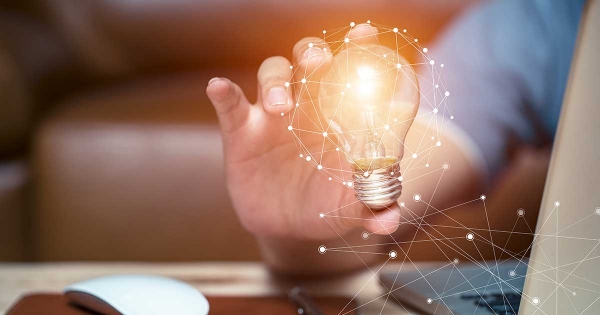 Published on: 04 Sep, 2017
164 Views
Although we are still cooking with heat, there is hardly any point comparing a microwave to a wood-fed clay oven – the difference in performance and efficiency is astounding. It is evident that innovation is founded on the principal of advancing the cause for convenience, safety, reliability, and sustainability. The reality however, is a little inconvenient. While we may have witnessed technological miracles like the birth of IoT and wireless automation, sustainable industrialization has been largely ignored. Today, sociopolitical debates are trying to settle the veracity of global warming and industrial operations continue to contribute a staggering 46% towards greenhouse gas emissions. Industry 4.0 however is set to rewrite the rules – promising to drive profitability by reducing manufacturing footprint. In the era of smart factories, we will be leveraging the convergence of cyber-physical systems and advanced analytics to reach new heights. Although data security continues to be a pressing concern, connectivity in the form of IIoT will allow us to mesh together machines on the factory floor, enabling us to exercise precision and process control like never before. The same technology could be extended to support 'net zero' goals and aggressive automation.
To Rebuild or Retrofit?
Building a new plant from scratch using a reimagined architecture is cost intensive and in some cases, unfeasible. Assuming that existing facilities have reached, on average, 40% automation, the question of CAPEX persists. Retrofitting could just be the solution manufacturers are looking for. It involves installing add-on hardware that can be connected to the existing (sub) system and communication modules to make them "smart" and bring them closer to the current generation of technology. Often considered the primary issue by manufacturers, unplanned downtime and the subsequent loss of productivity can be attributed to the rapidly ageing global installed base of automation systems. The impact is measurable – the process industry alone loses $20 billion per year or approximately 5% of their annual production to it. In such a scenario, retrofitting intelligent, connected sensors to legacy automation assets will add functionalities like remote asset monitoring and improve analytics-driven performance. It will allow enterprises to keep pace with changing consumer needs without investing in new technology. In essence, IIoT retrofits will be able to fill the connectivity gap and tightly integrate legacy automation systems, creating the scope for adopting predictive maintenance (PdM).
Locking in Short-term and Long-term Gains
PdM, central to such an initiative, will be key to increasing return on assets (ROA). In conjunction with IIoT, PdM can minimize maintenance cost by 10-40% and equipment downtime by up to 50%. Initial gains might not seem substantial, but small increments in availability and throughput add up to deliver considerable cost savings. Moreover, since retrofits are non-intrusive and do not require significant investments, ROA can be realized rapidly. Even while considering long-term goals, retrofits are pragmatic. Down the line, when manufacturers do begin toying with the idea of leveraging artificial intelligence (AI) to achieve total automation, a machine learning layer can be 'retrofitted' on top of the existing control system to create a truly cognitive factory. One question still remains however – "Who can, will or should opt for retrofitting?" Tier II or Tier III engineering solutions providers and OEMs come to mind first. However, OEMs typically provide software upgrades to their product releases as aftersales support which serve as a very limited revenue stream, making them almost indistinguishable from retrofits. But look beyond the factory floor and you are likely to discover that they hold immense potential. It can be extended to serve utilities and public infrastructure for enabling machine-to-machine (M2M) and machine-to-infrastructure (M2I) communications and laying down the foundations for smart cities and distributed energy management.
Related Blogs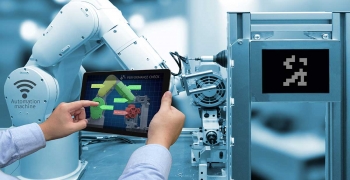 09 Oct, 2017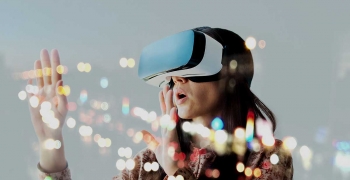 04 Dec, 2017