Smart Set Top Box at the Core of your Smart Universe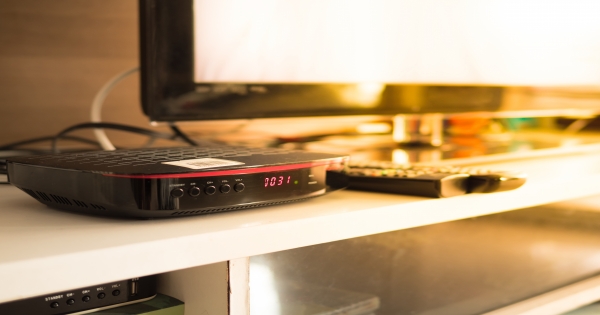 Published on: 08 Jul, 2019
122 Views
Our earlier generation only had access to a couple of channels on televisions with no remote controls and only had a few buttons to operate. We saw TVs evolving with remote controls, showing a multitude of customizable channels, first cable TVs and then with a Set Top Box. The television became smart over the years to oblige the advancing technology.
With the concept of smart homes, all of us are using more than 2 smart devices daily –smartphones, tablets, laptops, televisions, music systems, refrigerators, ACs, etc.  Wouldn't it be just great if all these smart devices could be managed through a single source over voice-enabled commands?
Enter the Smart Set-Top Box Aka Smart-Top-Box (STB).
Market Boom for Smart Set Top Boxes
With Smart TVs becoming more popular, by 2022, STB revenues are anticipated to leap from $16.6 billion in 2016 to $24 billion at a healthy compound annual growth rate of 6.4%. Technological advancements like video on demand, electronic program guide and features such as record, pause, stop a show and internet browsing features such as watching videos on the internet, accessing email, and Instant Messaging have allowed the STB industry to prosper by providing additional operations to a remote control, which was only used for navigating through channels earlier.
With features such as HD picture quality, finer audio, internet accessibility, multimedia storage capability with excellent memory size -  all at the convenience of billing, the STB market is experiencing exponential growth.
Smart Set-Top Box – Leading the Smart Evolution
A home is an eco-system of devices of different make and manufacturers, and new additions or removal of devices to this eco-system should be hassle-free. Also, personalization of preferences like the language used, frequently used features of a device per user are the features that would make this eco-system more refined and user-friendly. A Smart Set Top Box can easily manage all these tasks with ease and do more.
Streamlined integration with multiple delivery streams makes Smart Set Top Boxes fit for flexible application deployment. Thus, the investment undertaken to launch new services and the disruption that consumers experience is not nearly as high as one would think, and speed to market takes a turn for the better. This precise quality makes it an ideal device to plan your smart home around. All it needs is a Modular Software platform that can communicate with multiple smart devices in a connected home. The software platform will have to manage functionalities, allow for the software to be ported on multiple hardware platforms, seamlessly integrate with payment gateways, be easily customizable and allow for interoperability with other third-party software systems.
What future holds for Smart Set Top Boxes
It goes without saying that considering the speed of proliferation of technology in our lives and personalization being the driving force behind all the innovation of the future, STBs are here to stay, however, as for any other technology there are certain key aspects should be considered thoroughly to ensure sustainable success.
The three deciding determinants that will make or break the Smart Set-Top Box market are:
Security: The security conundrum is the most important aspect that needs to be considered if Set Top Boxes become the center console of the smart home. Personal data including content and home security will be governed by the Set Top Box and thus providing, managing, and meeting the highest standards of security is a necessity. The software and technology service providers that help the STB OEMs will play a big role in addressing this challenge.
Availability: The right price point, market penetration, and the adoption quotient are the three major facets that the Smart Set-Top manufacturers will have to address. However, the competition amongst the Set Top Box providers ought to address this area in the longer run.  
Vision: The most important and exciting determinant of all is the vision of the STB providers in making it the most exciting and appealing technology offering for the next two decades. The forms it can take, the features it can offer, the possibilities it can create. The evolution needs to be inclusive and seamless.
*With inputs from LTTS PoV: Set Top Box - An Exciting Possibility on the Horizon
Related Blogs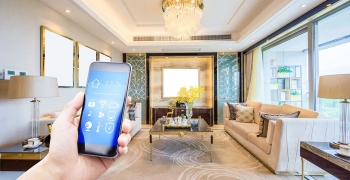 09 Jun, 2017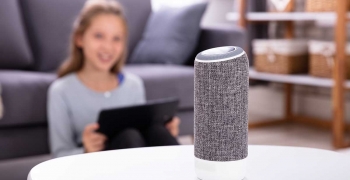 19 Jun, 2018