Android Based Infotainment & Instrument Cluster
LTTS helped an automotive OEM to develop android based infotainment cluster, which consists a hybrid architecture of android and linux. This solution helped the customer to save 40% of their operational cost as well as reduced time to market.
For more insight, download case study.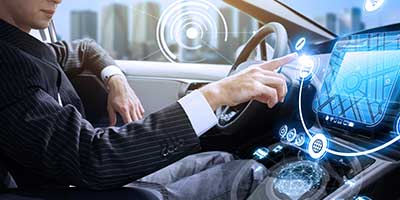 An android based infotainment cluster for automotive OEMs that can cut your operational cost by 40%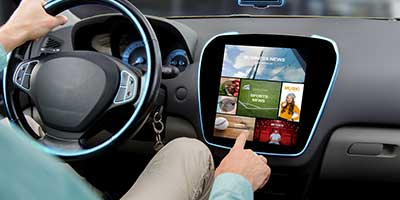 An integrated carplay functionality for car instrument cluster can save upto 30% of cost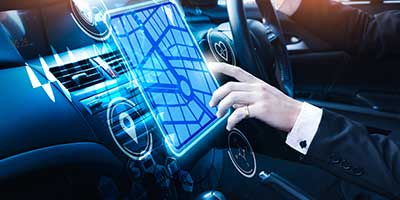 Detected 18 vulnerabilitites through infotainment penetration testing for car manufacturers