Drawing assistant solution
We partnered with a leading manufacturer of trucks and buses to implement a drawing assistant solution that could generate a chassis drawing on the fly, with just the truck details as input.
Benefits delivered
The web-based drawing assistant that we had implemented was able to generate drawings 'on-the-fly' in less than a minute.
Download and read our case study to know more about this success story.
Other resources that you may find interesting.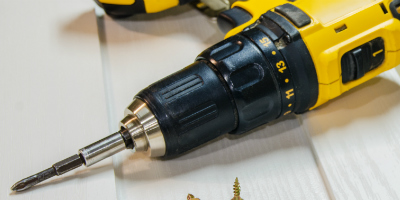 We partnered with a US based leading manufacturer of construction and mining equipment to implement a geometry clean up and processing tool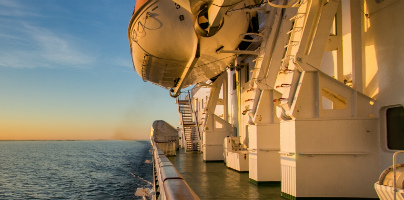 We helped a leading manufacturer of marine engines and power plants migrate IDEAS data in NX and post-fix the failure items in NX to match IDEAS geometry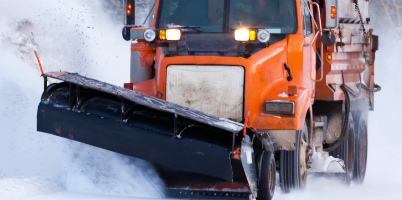 We partnered with a leading manufacturer of telehandlers & access vehicles to integrate their parts manual with Windchill content management system