CONTACT US
Flight Control System
Flight Control System
Find out how we successfully performed a SCADE Model Validation of Flight Control System for Russian Regional Jet
company and delivered a fully compliant and certified software system.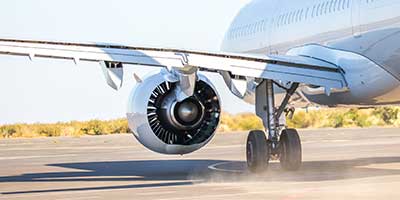 Learn how we delivered a Tested Remote Brake Control Unit(RBCU) software that validates Data and Command of a Brake Control System.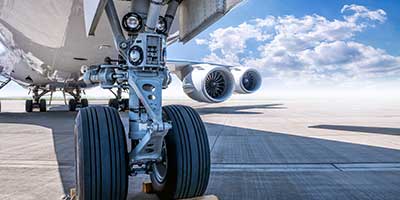 Find out how we addressed the challenge of inconsistencies in change requests by testing and validation of gearing system and made it fully compliant.