Turnkey Infotainment System
Turnkey Infotainment System
LTTS recently developed an end-to-end turnkey infotainment solution for a North American customer with IP66 and IP67 design compliance. We took complete ownership from complete design development till product launch support.
This solution was awarded at CES 2014 and helped the customer to save a 25% production cost.
For more information, download case study.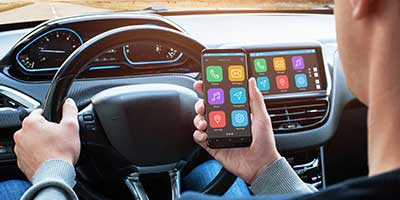 System integration and validation tools for media graphics unit can improve automation grades upto 45%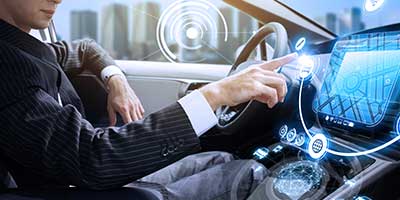 An android based infotainment cluster for automotive OEMs that can cut your operational cost by 40%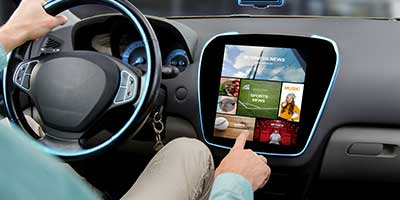 An integrated carplay functionality for car instrument cluster can save upto 30% of cost