Electrical
Technological advancements are driving the demand for electrical equipment across industries. To embrace the best technological innovation has to offer, enterprises must be on the cutting edge of electrical technology. There is a consistent demand for newer and faster electrical equipment due to the quick pace of technological advancements and digital technologies and the rapid adoption of the Internet of Things (IoT) and 5G.
The market for electrical equipment is constantly spiraling upwards. Experts estimate that the global electrical equipment market will reach $2,273.74 billion by 2026, growing at a CAGR of 10.2%. And most enterprises across industries would want to be part of this sustained growth.
OUR FOCUS AREAS
To meet the market's increasing demands for modern electrical equipment, LTTS offers a diverse range of products and services through a comprehensive and integrated approach. To help enterprises stay on the cutting edge of technology and accelerate on the path to innovation, we focus on the following areas:
Power Distribution
Transformers
Current Monitoring system
Static Transfer Switches
Smart Switches
Power Line Health Monitoring
Cable fault locator
Electrical Protection
Switchgears
Distribution Reclosure
Surge Protection
Motor Protection
Numerical Relays
Circuit Breakers
Power Quality Measurements
Multi-functional Electrical Data
Acquistion System
Power Quality Meter
Phase Measurement Unit
Transient Recorder
Power Monitoring
Smart Energy Meters
AMI, AMR
Energy Audit & System reports
Meter Data Acquisition / Reading
OUR SERVICES
At LTTS, we help enterprises gain a competitive edge by providing end-to-end electrical design, development, and manufacturing services globally. Our service offerings propel the industry forward and set a new standard in the field of electrical technology.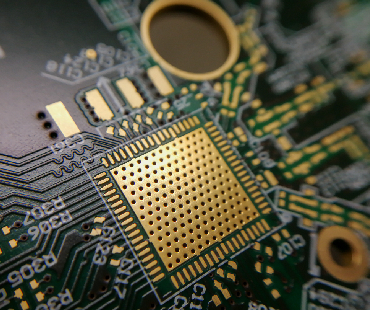 Embedded Design & Engineering
Embedded Design & Engineering
HW Design, FW Design
Power Electronics
PCB, Circuit Simulation, Code Generation,CFD, FEA, EMI/EMC
Testing & Certification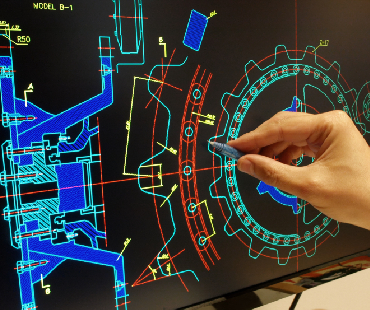 Electro-Mechanical Design & Engineering
Electro-Mechanical Design & Engineering
system Modeling & Simulation
Panel Engineering Solutions
Drawing, Layout, Control Schematics
Engineering Analysis
Industrial Design Solutions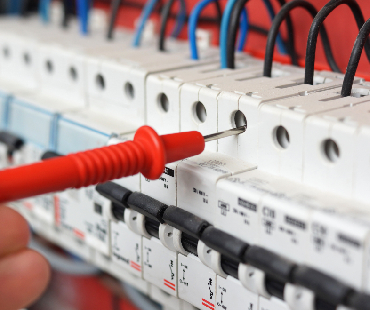 Product Maintenance
Product Maintenance
Obsolescence Management
Sustenance engineering
Value engineering
Documentation Support
Verification and Validation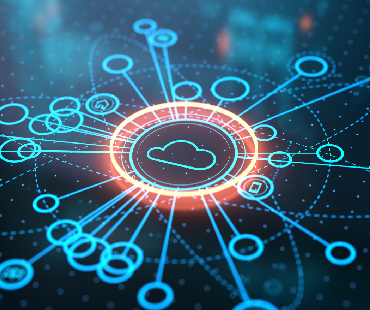 Digital
Digital
IoT, Cloud,
Analytics, Predictive Maintenance
Applications/Software Development
Software Testing and Validation
Cyber Security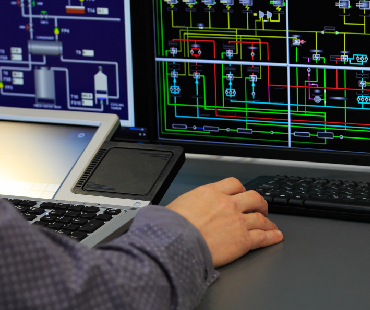 Monitoring, Control & Automation
Monitoring, Control & Automation
Control System Architecture Design
FDS/URS Preparation
HMI /SCADA Programming
PLC/DCS Programming
Panel Engineering
Connectivity Solutions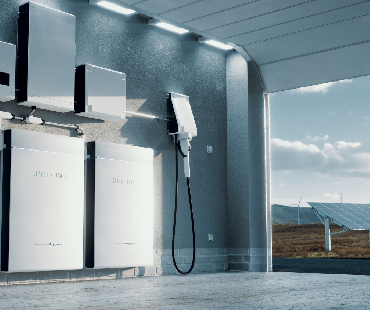 System Solutions Practice
System Solutions Practice
AMI/ AMR Solution- Smart Metering & Monitoring, Connectivity Solutions
Communication & Gateway Solutions
Microgrid Solutions
Energy Storage Solutions
EV Infrastructure Solutions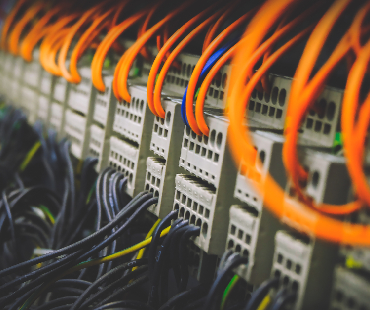 Electrical Systems Engineering
Electrical Systems Engineering
Existing Plant visit & Study
Power System Studies
Risk Assessment Report
Mitigation Plan for Findings
As Built Preparation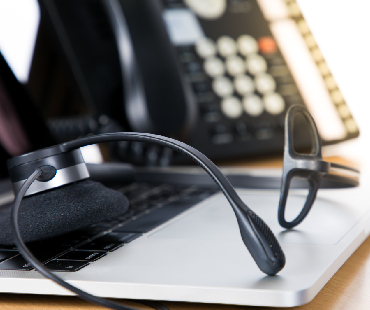 Back Office Support
Back Office Support
Supply Chain Support
L1, L2, L3 Support
Bid Management
Product Configuration
Product Training
THE LTTS Edge
Our extensive electrical domain knowledge and experience while working on diverse electrical product categories have enabled us to solve some of the industry's most critical challenges. LTTS helps several leading global enterprises achieve business success by leveraging:
Over twenty years of NPD in the electrical domain
Strong ground in Power Electronics
Strength in domains of metering and PQ
Monitoring solutions
Expertise in Circuit breakers CBM
Investments in Power and Electrical test labs