T&M Engineering
At L&T Technology Services, we have futuristic in-house test capabilities and state of the art IoT center of excellence (CoE) that address some of the pressing needs of the Test and Measurement automation industry. Our work in areas such as instrument sensors, predictive maintenance, instrument analytics, system monitoring, and high-speed industrial connectivity protocol are enabling our clients to architect their digital roadmap.
Products We Work On
x
  MEASURING DEVICES
Intelligent transmitter
Intrinsic safe sensor
Flame, Conductivity, temperature, and pressure sensors.
Flow recorder
Power measurement devices
x
 ANALYTICAL INSTRUMENTS
Gas analyzer
Gas Chromatograph
TOC analyzer
Water quality analyzer
Gauge analyzer
x
 MONITORING EQUIPMENT
Gateway products
Alarm management controller
Fieldbus controller
Flow computer
Sub-station monitoring equipment
x
 TEST LAB EQUIPMENT
Logic analyzers
Oscilloscope
Data acquisition system
Spectrum analyzer
Signal Generator

Enabling smart sensing of applications

Enabling operation in harsh environments

Remote Monitoring and Control
Ensuring continuous device uptime and rollout of IoT enabled service revenue models

Performing complex firmware testing that involves thousands of field sensors

Power Management Solutions
Delivering highly efficient energy solutions to extend device battery life by 250%
Areas of Expertise

Turnkey Product Development





Industrial Protocol Implementation

Computer Aided Engineering (CAE)

Brochure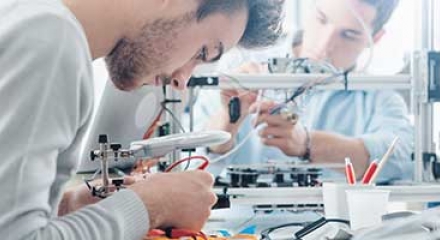 LTTS has tailored a host of solutions to address the digital needs of Test & Measurement manufacturers.
Testimonials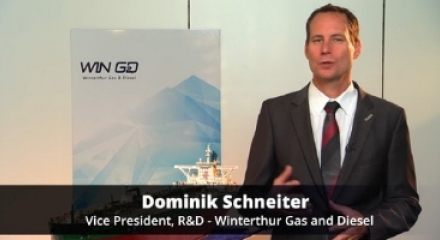 Dominik Schneiter, Vice President R&D at WinGD, talks about his fascinating relationship with L&T Technology Services over the past nine years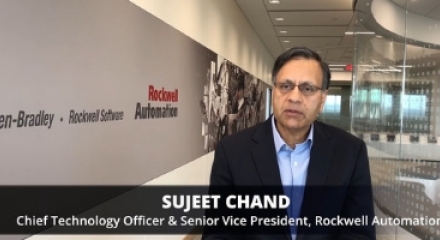 Sujeet Chand, CTO & Sr VP at Rockwell Automation, talks about the key differentiators of LTTS and our upcoming joint initiatives in areas such as smart cities and smart manufacturing