Digital Engineering Services
Adapting to digitalization is helping manufacturers to address some of the key challenges. Predictive Maintenance is minimizing unplanned downtime by monitoring equipment health. Real-time analytics not only allow early detection of errors and aid to take corrective actions but also assist in adjusting technical operations and have led to model operations to higher accuracy.
L&T Technology Services (LTTS) helps Plant Owners harness the power of Digital Technologies to Optimize efficiency, improve productivity, Ease of Operations, Metrics visualization, Protection against cyber-attacks, Maintenance/Sustenance of systems in the plant and cut costs across your organization.
What We Offer
Sensorization
Data Engineering & Analytics
Integrated Manufacturing Supply Chain
Artificial Intelligence, Machine Learning
Connectivity Solutions
Integrated Asset Management
Integrated Content Management
Compute Vision
Cloud & Mobile Enablement
Manufacturing Operations Management
Robotics for Industrial Automation
System Engineering & Integration
User Experience Design (UxD)
Cyber Security
AR/VR
LTTS Solution Offerings
Avertle: Condition Based Predictive Maintenance of Critical Assets
OEED: An Intelligent solution to evaluate the Overall Equipment Effectiveness and Downtime analysis of a production line
Golden Batch: Reporting solution to analyze the parameters hampering the quality and volume of production in each time frame
i-BEMS: Intelligent Building Experience & Energy Management System
W.A.G.E.S & Energy Manager: Digital Energy Monitoring Solution for manufacturing plants
ARC: A solution to Improve Plant Reliability by reducing plant downtime and improve actions towards plant uptime elements
RAPM: Track & Trace for Asset/Material/Workers
What makes us different
Library of Digital Assets – Tools & Templates, Frameworks, Platform, Solutions
Joint Investments for building innovative digital solution (as agreed mutually) by white labelling LTTS IP solutions
Consultative & 'Design Thinking' led Engagement Approach
Faster turnaround of Digital Solutions and Return on Value
What we enable
Content Digitization & Analytics by proprietary Artificial Intelligent Framework
Digital monitoring of key utilities in manufacturing plant
Evaluation of the Overall Equipment Effectiveness and Downtime analysis of a production line
Improve the quality and volume of batch productions
RESOURCES
Brochure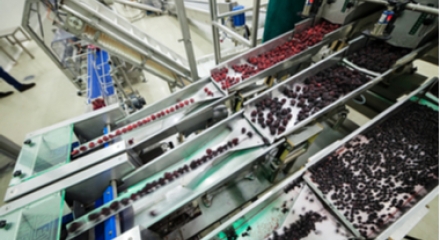 Engineering for efficient projects & plants – We address 6 critical requirements for the Process Industry, streamlining on-floor tasks and generating CapEx/OpEx savings
PoV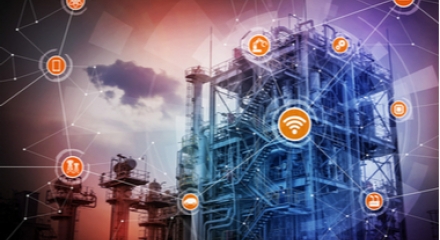 How to transform your existing plant to a smart plant – We outline a transition blueprint for legacy sites, unlocking up to 20% cost & efficiency improvements via IoT
Video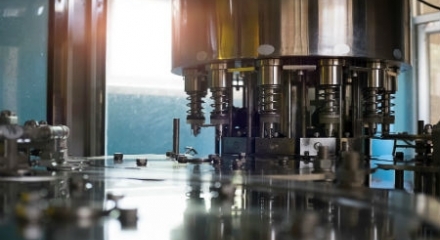 Our solutions help optimize on-floor processes, enabling savings, and freeing key resources.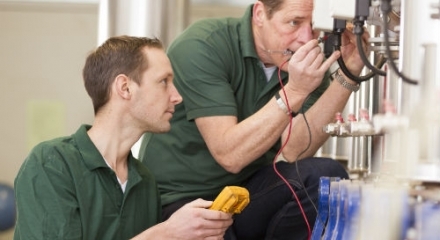 Plant Safety & Regulatory Compliance solutions – We address local/international mandates, creating safe, secure, and cost-optimized factory floors.