Product Localization
Our product localization expertise helps customers streamline their processes at the early stage of product development.
We provide global OEMs a competitive edge in local markets, without compromising on quality standards. What makes us an ideal partner is our:
Deep understanding and strong insights about emerging markets
Expertise in identifying challenges & studying market conditions
A vast network of customers and critical suppliers

Backed by our leading design localization, after-market, and manufacturing support services, we enable customers to expand their reach to different geographies and explore innovative ways to glocalize products.
Offerings
x
Market Study & VoC
Market Research, Surveys & VOC
Existing Product Study
Competitor Product Benchmarking
x
Design Localization
Homologation
Product Re-design Retaining customer's Brand image
Design Validation
x
After-market Services
Technical Publications
Warranty Management
Customer Support Centre
 
x
Manufacturing Support
Supply Chain Management
Manufacturing Engineering Support
Prototyping, Testing & certification
Plant Engineering Support
 
Brochure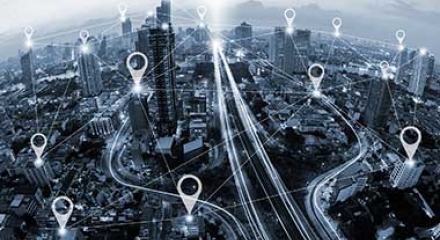 LTTS with its years of experience is uniquely equipped to help customers streamline their localization processes from the nascent stage of product launch
Case Studies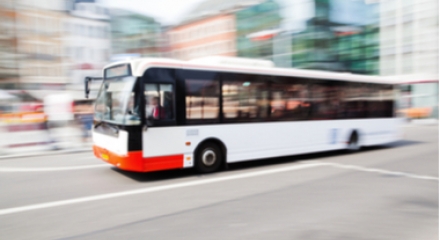 Saved upto 30% of material costs through complete design and development of products at factory and providing after sales support for a global bus manufacturer in emrging markets
Testimonial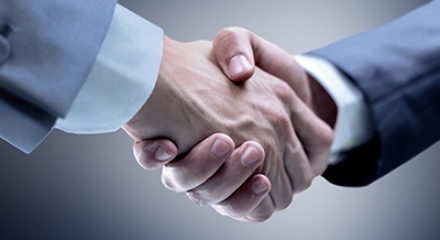 L&T Technology Services helps create innovative products to drive value to customers