Embedded Hardware
In today's dynamic technology landscape, reliable and robust system hardware plays a key role in driving business excellence and accelerating growth. At LTTS, we leverage our extensive experience in Hardware engineering across diverse industries including, telecom infrastructure(Communication service provider), consumer electronics, computation and storage, transportation, Medical, Semiconductor, and industrial products, to consistently deliver and ensure customer success.
With deep domain expertise across multiple tools and a strong ecosystem of global partnerships with leading semiconductor OEMs and prototype manufacturers, we help you drive innovation and become future-ready.
LTTS has more than 20 years of rich history of existence in system design space traversing the complete value chain. Complete system engineering services help our customers to build and realize their products from the concept phase to the final product launch.
What We Offer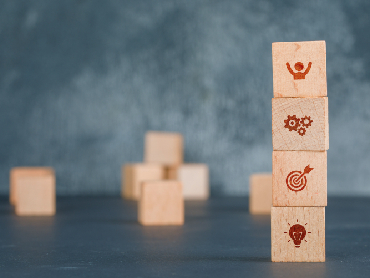 Product Conceptualization
Product Conceptualization
Product Specification
Competitive Analysis
New Concept & Industrial Design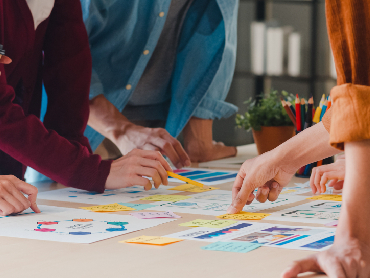 Design & Development
Design & Development
Embedded Hardware and Software
Mechanical Engineering Services
Wireless System
Application Software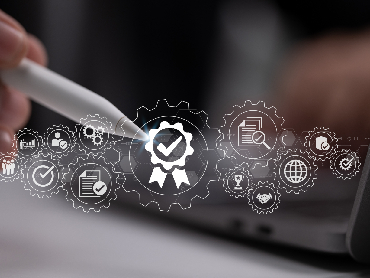 Testing & Certification
Testing & Certification
Hardware & Software Testing
Product Testing
Pre-Compliance & Certification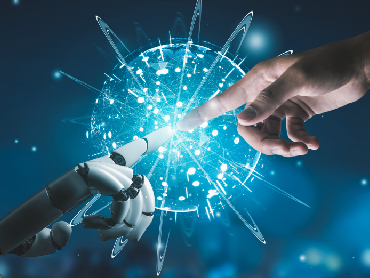 Manufacturing Support
Manufacturing Support
Sourcing supplier
Should Cost Analysis Support
Prototyping
Transfer of technology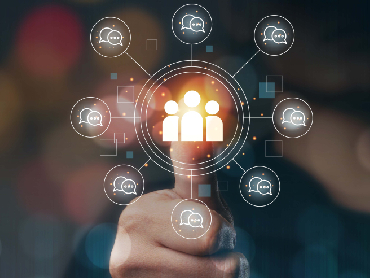 Product Launch Support
Product Launch Support
Sales Order Management
ECM
PLM
Technical Publications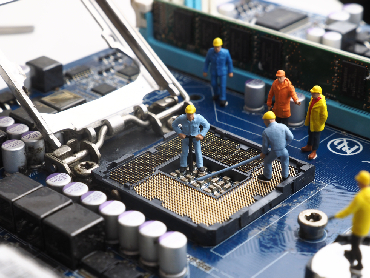 Product Maintenance
Product Maintenance
EOL & Chip Shortage Service Support
Obsolescence / Sustenance Management
Value Engineering
The LTTS Edge: Delivering Success Worldwide
Extensive design expertise
End-to-end hardware product development capabilities
Skilled and certified resources
CoE and Labs Infrastructures across the multi-domain and locations
Highspeed and high-density interconnect(HDI) board designs of up to 56 layers
Integrated engineering services with strong ecosystem partnership
What we enable

Faster GTM: Reusable /pluggable design assets

Integrated Infrastructure -One stop shop

Pre compliance and regulatory compliance

Specialized offerings

Macros and scripts to fasten the design cycle