Data Center – Enterprise Engine that Powers Business Operations
In the current era of digitalization, humongous amount of data is generated constantly and data centers have assumed key significance in business operations, both internal and external. Their utility and importance has evolved from being mere instruments of data storage and back-up to becoming business assets that drive operation, expansion, and sustenance. This especially holds true for enterprises operating in industries such as Banking & Finance, Telecommunications, Social Media, Internet Service Providers, and Cloud and Co-location Services. For these enterprises, data centers are the functional back-bones on which their operations are executed.
Avertle
®
for Data centers
Ensuring smooth business operations requires uninterrupted data center operations which translates to having complete visibility into the health and performance of the data center. Simply put, the datacenters are required to function at an optimum level of prescribed SLAs with enough redundancy of critical infrastructure. However, despite the stringent measures to ensure uninterrupted operations, failures do occur and when they do, they create a dent of millions in a minute.
LTTS Avertle® is a scalable end-to-end Utility Management Solution that can enable enterprises to track and maintain the mission critical assets in DC utilities. Avertle offers:
Accurate diagnoses of health index of assets
Prognosis of residual life to ensure 0 unplanned downtime

Energy utilization and forecasting models for critical assets
Mission Critical Assets in a Data Center Utilities
Diesel Rotary UPS (DRUPS)
Diesel Generators
Electrical Panel
Cooling Towers
Battery UPS
Computer Room Air conditioning (CRAC)
Chillers
Power
HVAC
What Makes Our Solution Unique
Rich Fault Signature library for 35 + Asset types 
Real time monitoring and pre-processing at our AI enabled Edge gateway
Multi-dimensional multivariable ML models using hybrid approach (Physics + Simulated Data driven) 
Early fault detection at the Edge gateway and updated models with supervised learning cycle between edge and LTTS Global Model database
Modular solution approach
What We Do
Monitor and Access– 24/7 real-time monitoring of data center assets, and then facilitation of remote access to insights so that technicians can respond to issues immediately with notifications and alarms.
Data Capture for Maintenance Strategy– Avertle ensures automatic data capture that is, comprehensive, and multifaceted to upgrade the preventive maintenance strategy 
Diagnostics and Prognostics – Captured data and real-time monitoring is used to analyse asset performance and energy consumption insights and aid the DC to operate at its peak.
Recommend and Automate – Avertle predicts the asset behaviour and recommends the optimized energy models for data center optimization based on pre-built Machine Learning Models and Forecasting Models for various equipment types
RESOURCES
Brochure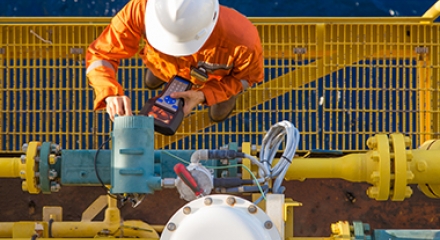 LTTS' Avertle® is a predictive maintenance solution which comes with an Industrial-Grade Custom-built Edge gateway, analytics component, intuitive dashboards, and AI/ML algorithms for assets
Brochure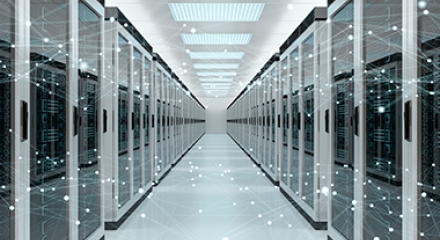 LTTS Avertle® is a scalable end-to-end predictive maintenance solution that can accurately diagnose and predict the remaining useful life, operating zones, asset health and degradation
Podcast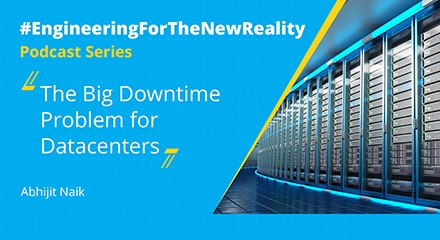 Unplanned downtime of power & environmental equipment is a major issue of concern for datacenters, resulting in millions of dollars of lost revenue