CONTACT US
Smart Media Controller (SMC)
Smart media controller (SMC)
Converts any web server into a multi-screen server
In today's consumer market there are various video-enabled devices such as smartphones, tablets etc. TVs are now smarter and are called "connected TVs", interconnectivity between TV and smartphone, tablets etc. have now increased. For MSOs, broadcasters and content aggregators, this means that new features need to be added to their legacy & new systems.
We have developed a unique module driven software that can address this issue, called the "Smart Media Controller" or the "SMC". This software with its modules can convert any web server into a multi-screen server. As a result, SMC can boost revenue and improve end-user viewing experience.
Download and read our whitepaper to know more.
Other resources that you may find interesting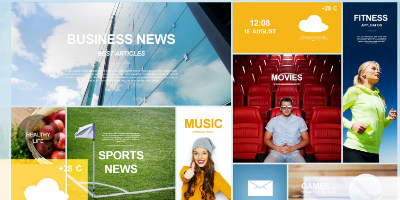 A deep-dive into an approach that uses social media footprints of users to generate personalized, relevant recommendations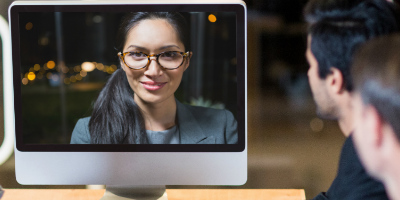 WebRTC: a solution that addresses web-based communication challenges faced by enterprises, telecom operators, and VoIP service providers