WHAT WE DO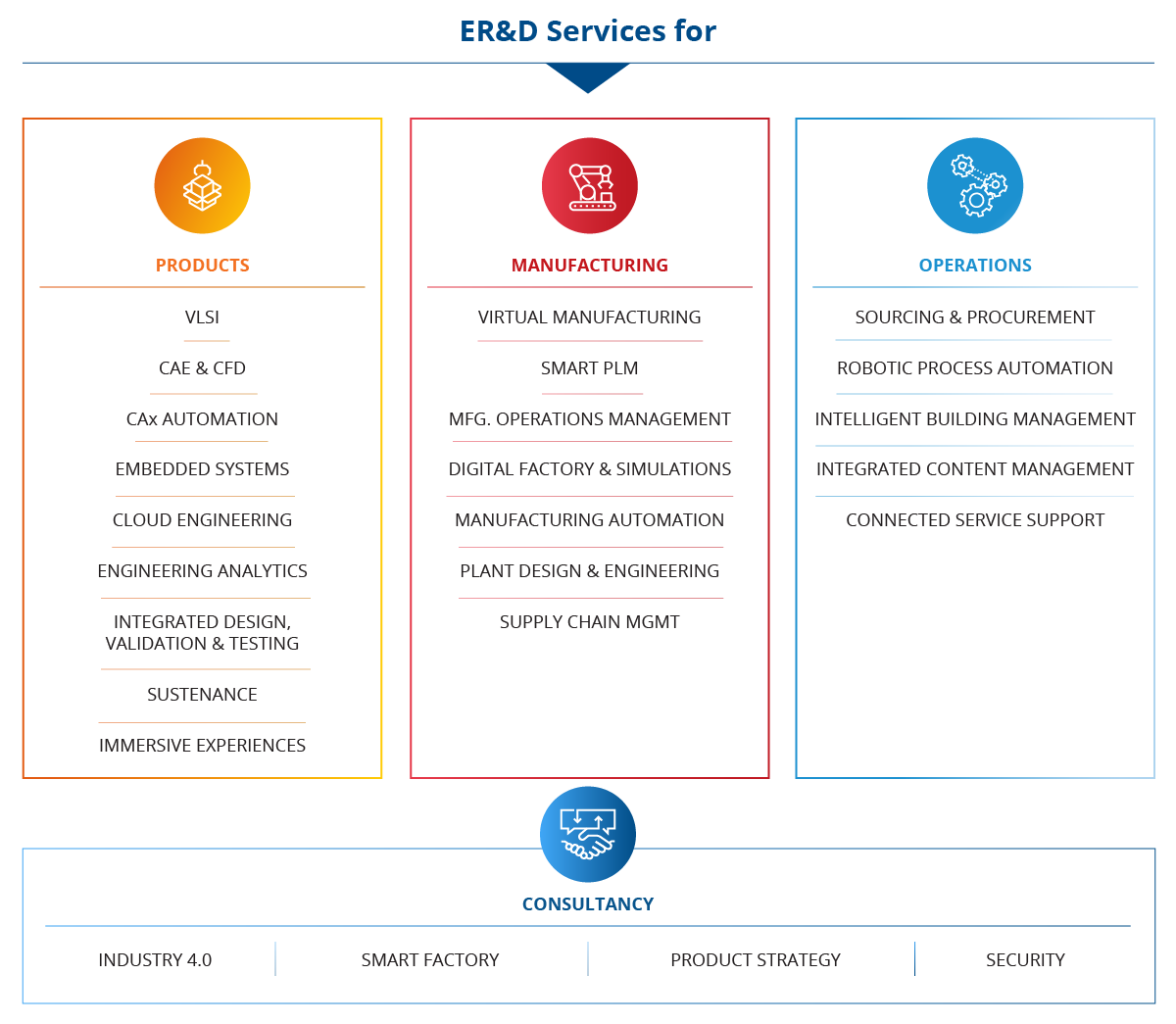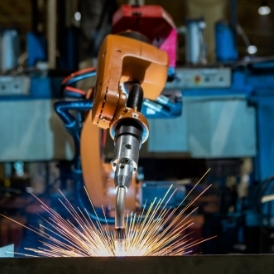 WORLD'S 1ST AUTONOMOUS WELDING ROBOT
Turnkey product engineering – from concept to creation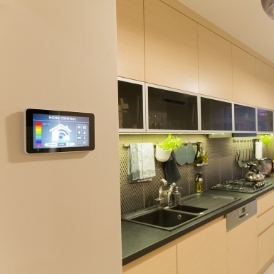 ARCHITECTING THE SMARTEST CAMPUS IN THE WORLD
100+ smart building functionalities
Saves  > 30% of facility energy & operational costs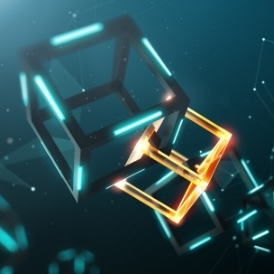 BLOCKCHAINING REAL ESTATE ASSETS
Smart contracts enabled by blockchain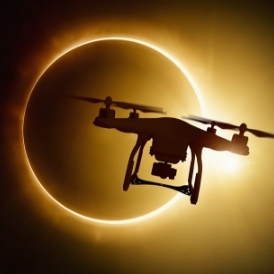 SOLAR CONNECTIVITY DRONE
Low cost mass connectivity to rural areas
Authoring our own success stories

23,300
Employees across the globe

357
Global Customers

57
Customers from the list of top 100 R&D Spenders

90%
Repeat Business

1145
Patents filed
Data as of June 30, 2023
Value Proposition
Customer obsession: We put our customers first, partnering with them through our flexible engagement models that are designed to meet their business's key performance indicators.
Multi-vertical industry expertise: We possess multi-vertical industry exposure and expertise, delivering a broad spectrum of services in all the segments of our business. Our customers benefit from our experience in multiple technologies, vast industry knowledge, multi-site project management expertise, and next-gen engineering solutions.
Innovation Culture: We are heavily invested in nurturing talent and bolstering our R&D infrastructure to propel innovation. As of June 30, 2023, LTTS has co-authored or filed over 1145 patents across multiple industries.
Cross-Poll!novation:  With our multi-sectorial engineering prowess, we are continually blending and integrating ideas and technologies to deliver differentiated engineering solutions that are uniquely designed to address complex business challenges.
Explore L&T Technology Services