REDEFINING THE SEMICONDUCTOR        
- VLSI PARADIGM
Semiconductors are integral and critical for the functioning of all our electronic devices. The semicon chip constitutes the foundation of countless frameworks of technology, driving the world's greatest innovations and technological breakthroughs.
With increased adoption and demand to support new technologies such as IoT, Metaverse, electric automotive, Cloud, AI/ML, and more, multiple features need to be supported on a single chipset.
Led by our Israel-based CoE, we have over 1000 engineers working across RTL design, Design Verification, Physical Design, Post Silicon Test engineering worldwide.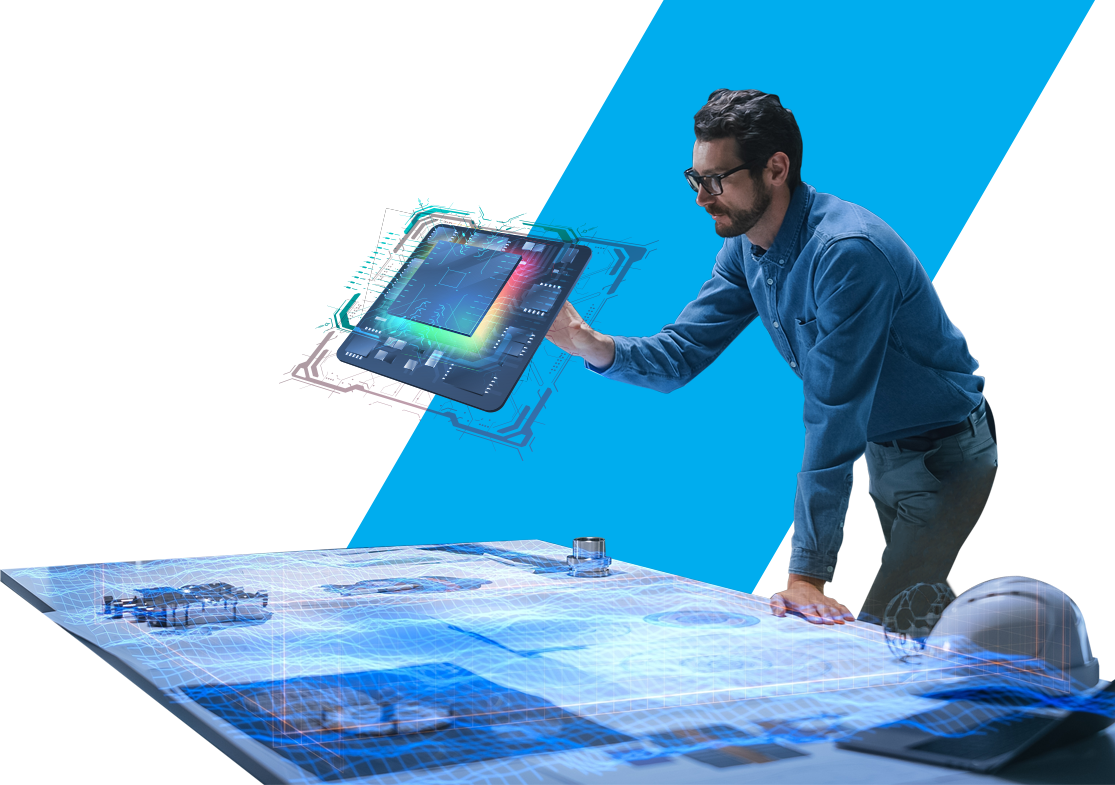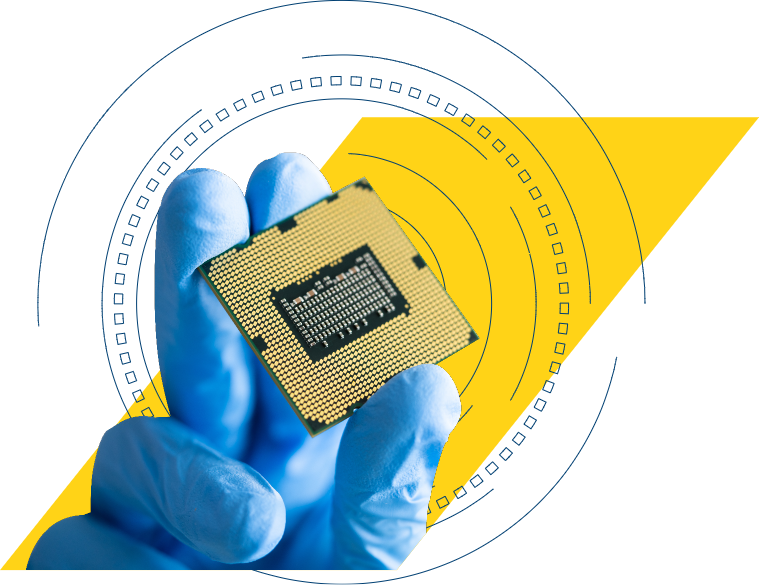 OUR FOCUS AREAS
LTTS offers a wide range of services through a comprehensive and integrated approach. Our pure-play engineering expertise in integrating multiple requirements for our global clients has enabled them to meet their strategic goals.
Pre-Silicon Verification    
Post-Silicon Verification
VLSI R&D Services
At LTTS Israel, we help enterprises stay at the cutting edge of technology by providing end-to-end VLSI services. Our comprehensive service offerings provide a distinct competitive advantage that propels the industry forward while allowing enterprises to easily support and operationalize critical infrastructure.
We have successfully worked on delivering over 20 turnkey solutions, more than 50 ASIC Design projects, over 100 PD/DFx tape outs, more than 85 FPGA Design projects, and over 150 verification projects and IP solutions like USB and MIPI for leading participants in the semiconductor industry.
THE LTTS EDGE
LTTS has constantly helped enterprises thrive in the new era of the digital revolution with over 650 engineers and expertise in 180nm to 7nm nodes. We have also been named the only Semiconductor Pure-Play Engineering Services Leader. For decades, our deep industry knowledge has built a roadmap to success for our partner enterprises. Our key differentiators include:
LIFE AT LTTS ISRAEL
LTTS Israel: Hardware Design Centere
ASIC & Security design center in Jerusalem, Israel.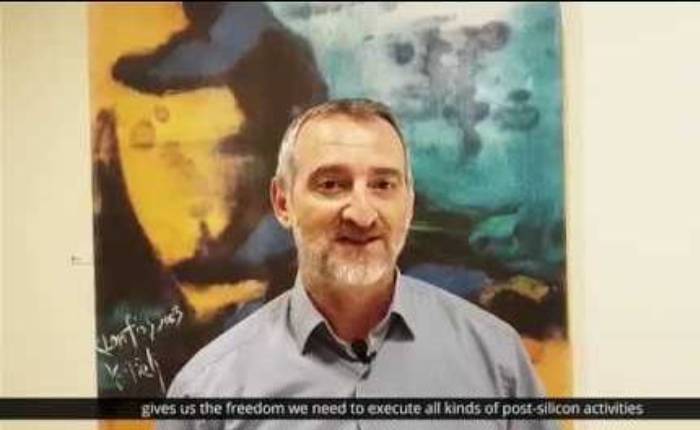 Up Next
LTTS Israel: ASIC Design CenterYgal takes us through the various labs and infrastructure we have at our ASIC design facility in Jerusalem, Israel.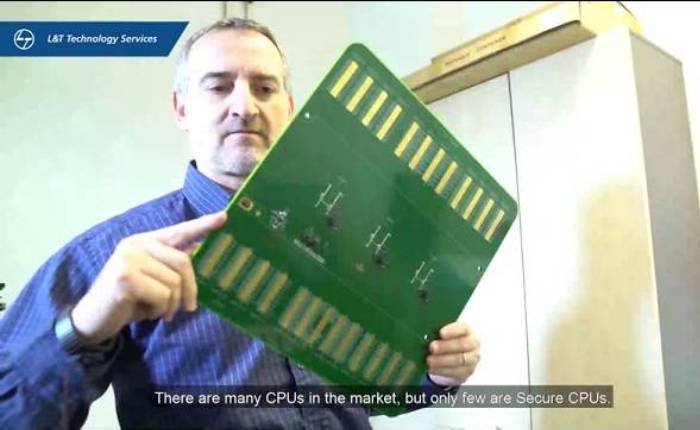 Up Next
VLSI Innovations: Secure CPUWatch the latest innovation from our LTTS Israel VLSI team - a secure CPU that is especially useful for applications with a high level or reliability such as autonomous cars.
READY TO ENGINEER THE
BLUEPRINT OF TOMORROW?