HEALTHCARE FOR THE NEW NORMAL
The recent global pandemic strained the existing healthcare infrastructure and is expected to cause significant impact of global economies. The key need of the hour is to come up with innovative solutions that will reduce this strain and help keep this pandemic under check.
ENGINEERING DISRUPTION IN THE HEALTHCARE
Emergence of technology-based use cases, adoption of key healthcare policies, and shifts in consumer behaviour are disrupting the healthcare industry and impacting areas such as reimbursement rates, procedure pricing, and patient satisfaction. Today Healthcare companies are in the best position more than ever before to leverage technological innovations in data and systems to deliver the best care to patients regardless of their location.
With 30 years of innovation expertise and 50+ patents in the healthcare domain, LTTS provides a host of offering to help providers and manufacturers to tap into these emerging technologies and maintain their competitive edge.
Why us

RESOURCES
Brochure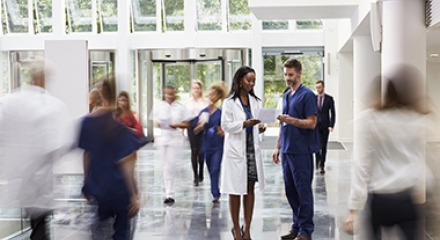 LTTS can partner with you to complement your efforts in improving patient experience, enhancing efficacy of providing chronic care and overcoming interoperability issues various data sources.
Whitepaper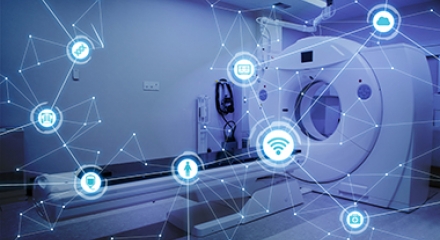 How to define the roadmap to deliver an optimized connected device platform for medical industry? Read our Whitepaper to know.