HEALTHCARE FOR THE NEW NORMAL
The recent global pandemic strained the existing healthcare infrastructure and is expected to cause significant impact of global economies. The key need of the hour is to come up with innovative solutions that will reduce this strain and help keep this pandemic under check.
We bring in unparalleled expertise in medical Imaging and AI to support our customers across the AI development lifecycle and fast forward their journey towards delivering high-value care.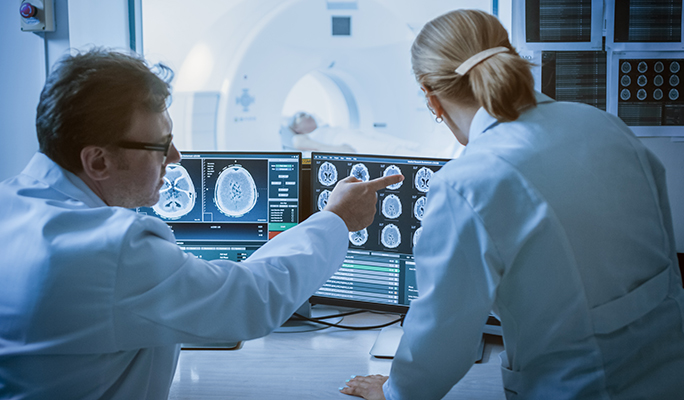 SERVICES FOR 510K CERTIFICATION
LTTS' FDA EUA to 510K Transition Service is created to support the OEMs get regulatory clearances for their products and to ensure product continuity even after the withdrawal of EUA.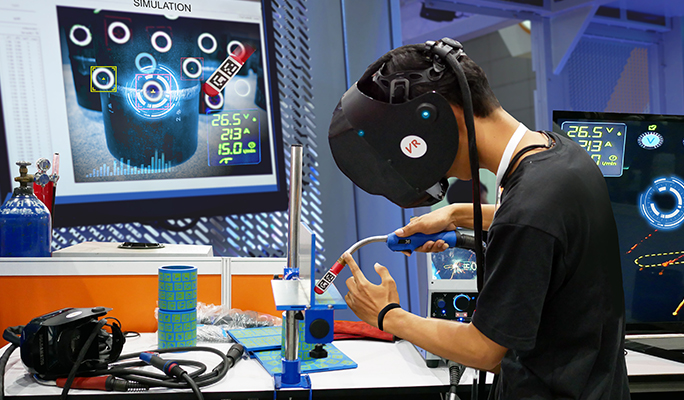 With access to our relatively simpler design of ventilator, makers in the emerging markets would be able to build ventilators quickly and at an affordable cost using the available hardware and infrastructure.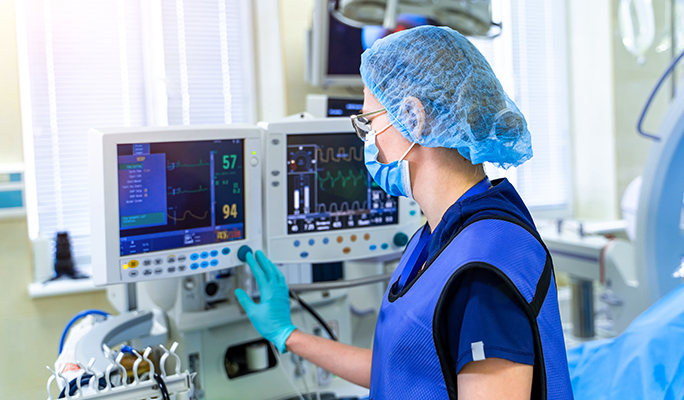 By digitizing trainings we enable round the clock availability of eLearning material on the users preferred device resulting in improved productivity, satisfaction & continued care delivery.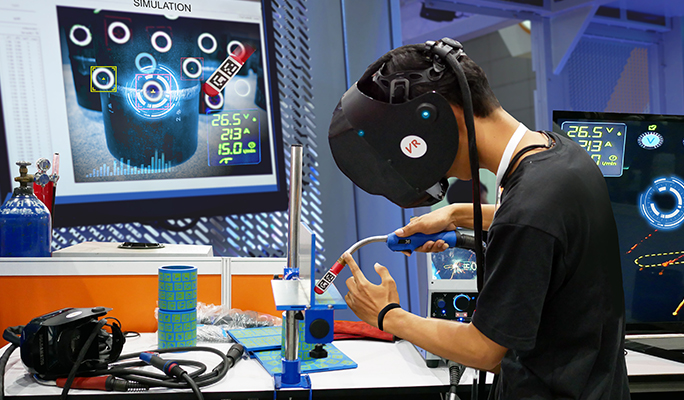 F.R.U.G.A.L MANUFACTURING
We enable the manufacturers to meet requirements in a flexible manner ensuring social distancing, deliver services remotely through data and cloud platforms, reduce design timelines, re-establish the disrupted sourcing and supply chain and increase production throughput.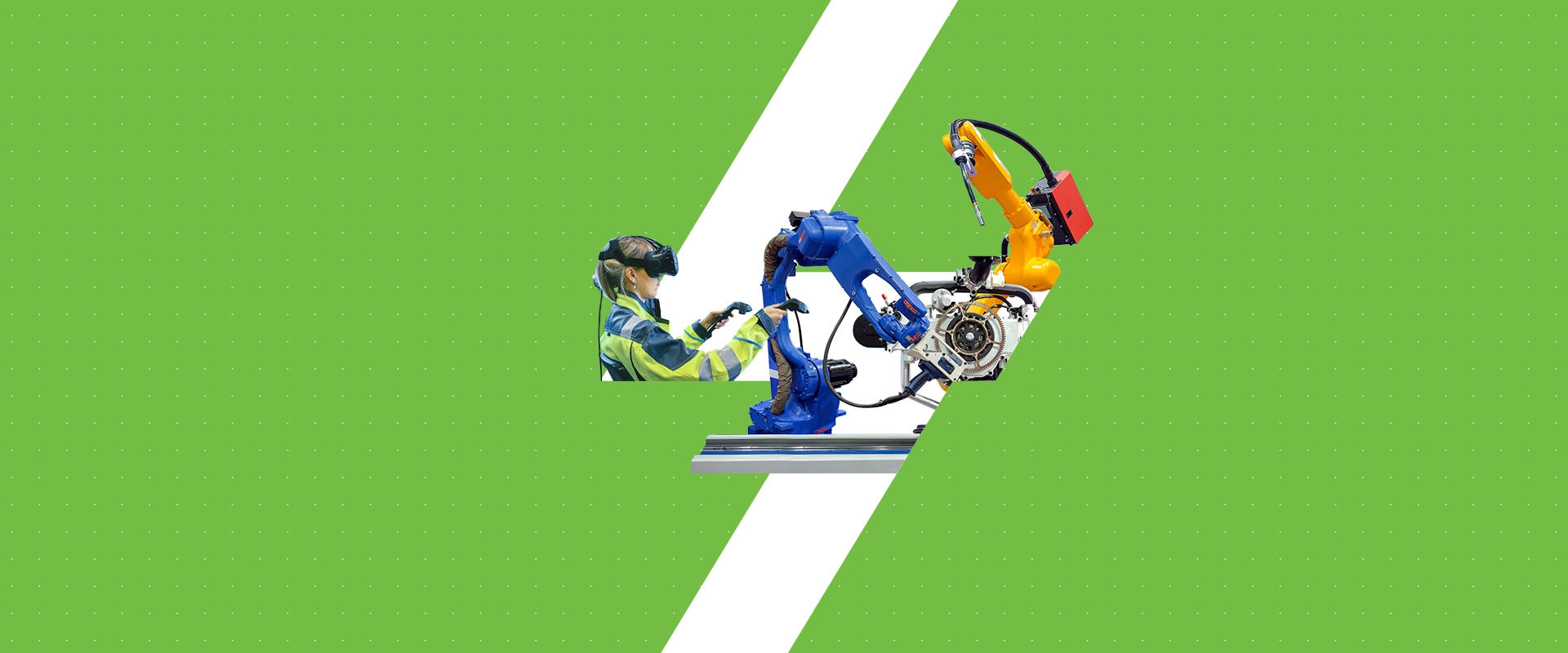 Integrated with thermal & optical video cameras, the LTTS i-BEMS™ Shield enables features such as automated temperature detection, monitoring of building air quality, and smart maintenance of social distancing norms.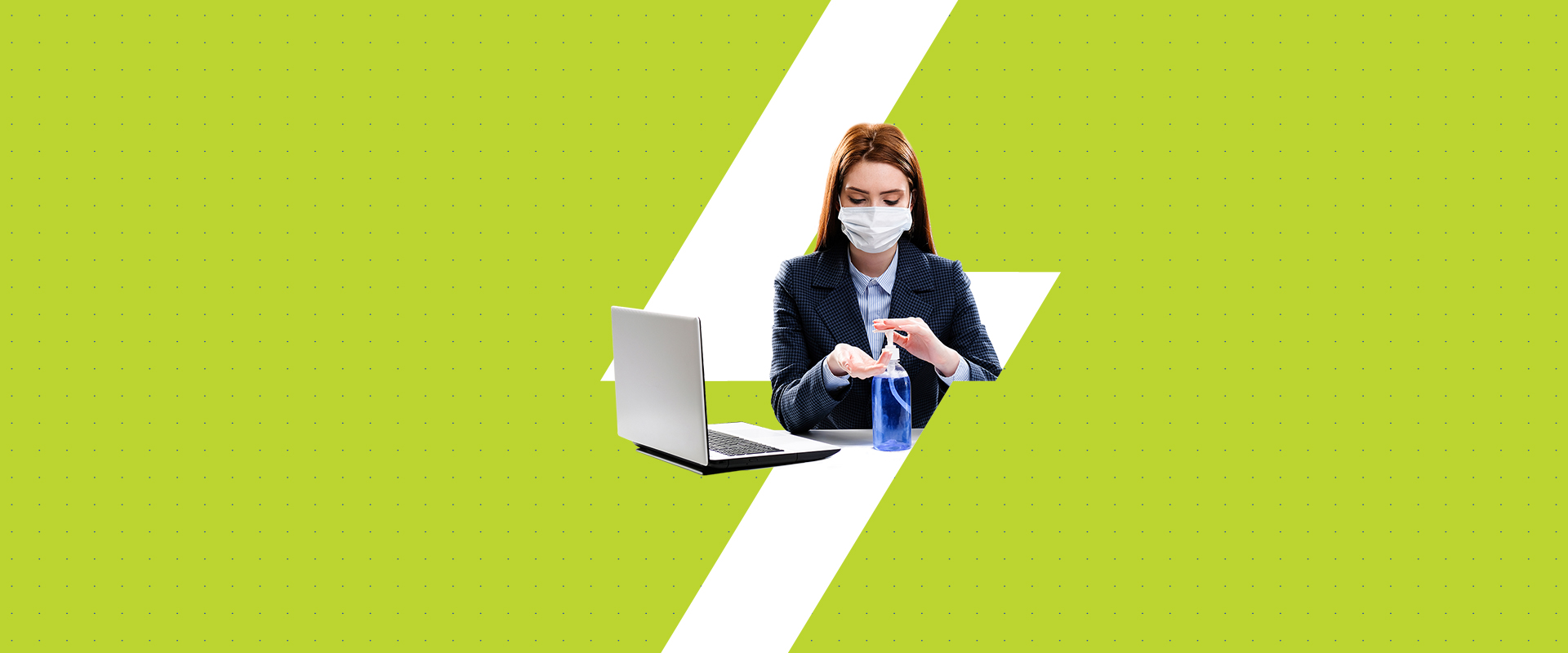 We deliver virtualized healthcare by simplifying device connectivity & data capture, adopting system interoperability, and improving workflow efficiencies to maximize access to care, improve patient outcomes and bring down the cost.
ENGINEERING DISRUPTION IN THE HEALTHCARE
Emergence of technology-based use cases, adoption of key healthcare policies, and shifts in consumer behaviour are disrupting the healthcare industry and impacting areas such as reimbursement rates, procedure pricing, and patient satisfaction. Today Healthcare companies are in the best position more than ever before to leverage technological innovations in data and systems to deliver the best care to patients regardless of their location.
With 30 years of innovation expertise and 50+ patents in the healthcare domain, LTTS provides a host of offering to help providers and manufacturers to tap into these emerging technologies and maintain their competitive edge.
Why us