ISG Provider Lens™
Chemicals & Oil & Gas - Manufacturing & Plant/Process Engineering Services, USA 2019
L&T Technology Services has been recognized as a Leader by ISG among Chemicals & Oil & Gas - Manufacturing & Plant / Process Engineering Services Providers in their ISG Provider Lens Quadrant report (USA 2019).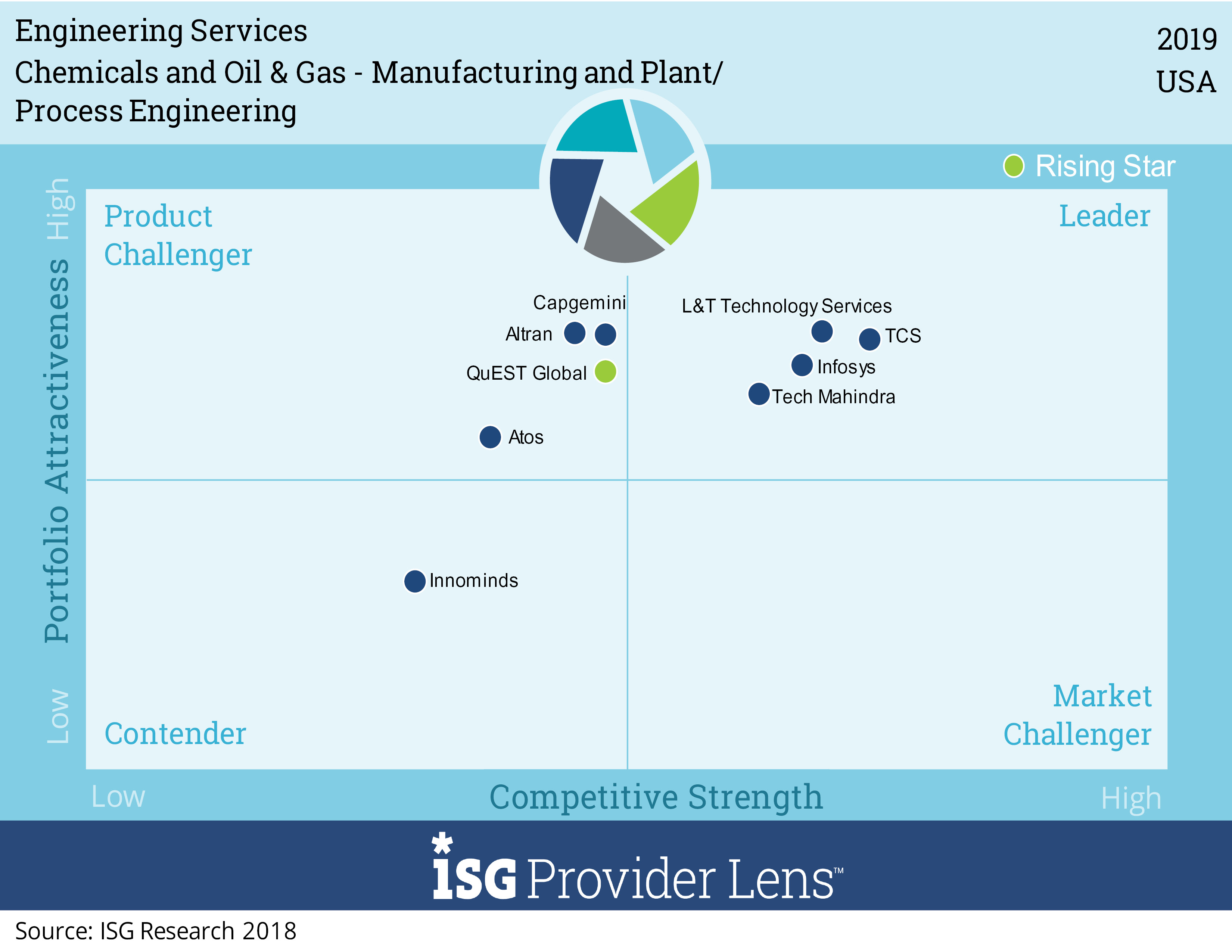 *ERP platforms are out of scope.
Download the report for more information.
Other resources that you may find interesting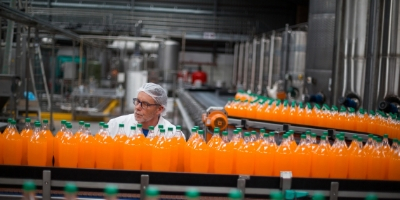 Our EPCM services aided a leading F&B manufacturer set up a green field facility, and reduce CAPEX by 20%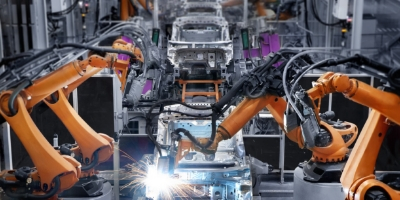 Manufacturers are now focusing on agility, and responsiveness. This requires you to operate as a unified 'one plant' ecosystem.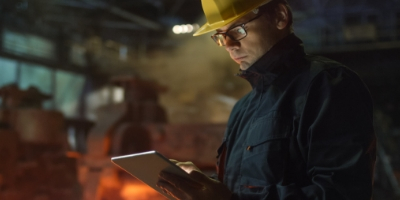 This smart & efficient utility management tools helps manufacturers control & optimize water, air, gas, electricity, & steam (WAGES) usage.