Intelligent Homes: A Revolution in Domestic Life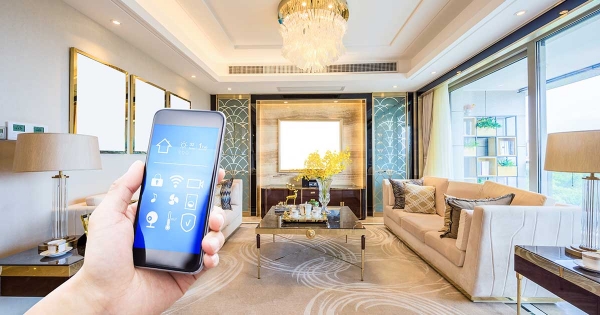 Published on: 09 Jun, 2017
331 Views
The hallmarks of an ideal home go well beyond the sturdy brick-and-mortar architecture that we are all accustomed to. The intelligent home has now taken its place, converging to form an oasis of comfort and convenience – ideas that have become synonymous with modern consumer technology. Incremental innovation, coupled with falling semiconductor prices has led to an explosion of connected devices, which are fundamentally changing how we work, communicate, and live. Connected devices are permeating practically every aspect of life, collectively amounting to a whopping 8.4 billion worldwide in 2017. This is a 31% increase from 2016, and usage will continue to climb to reach an estimated 20.4 billion in 2020. The consumer segment is the dominant user of connected devices, accounting for 5.2 billion units in 2017. These factors have come together and laid the foundation for IoT – the integral ingredient for building a smart home.
The Intelligent Home System: Benefits of Implementation
According to a 2017 report, the smart home market is projected to be valued at $53.45 billion by 2022, growing at a CAGR of 14.5% between 2017 and 2022. Smart devices in the form of wearables – glucose monitoring units, health trackers – have already become mainstream. With easy and cost-effective availability of high speed Wi-Fi and Bluetooth technologies, along with NFC devices, living spaces are transforming into responsive, automated and interactive spaces. Though several wireless gadgets – like smart thermostats and ovens – have made an appearance as standalone smart home appliances, an integrated, fully-automated smart home system capable of stringing together all these devices is yet to be developed. Digital assistant technology has advanced over the last few years, and is projected to be further developed and upgraded in 2017. Operating on voice commands, motion sensing, and haptic modules, digital assistant technology is the binding component of smart home systems. A plethora of digital assistant technologies for the smart home will flood the market soon. Digital assistant systems play a significant role in remote monitoring of patients at homes. With the use of personal healthcare devices (PHDs), which are portable, connected instruments, an individual's biomedical markers and health can be tracked. An IoT-based system will bring together these devices, and share the monitoring data over a Cloud network, to be accessed by doctors and healthcare professionals. Glucose monitoring units, medication administering devices, along with heart rate and blood pressure trackers, and smart toothbrushes have already established a market for themselves. It is estimated that by the year 2020, the annual shipment of smart home devices globally, will reach a staggering 1,111 million. At present, healthcare seems to dominate the smart wearable market, and with the development of hyper-connected smart home ecosystems, remote health services will be able to arrive at fairly accurate diagnosis and prognosis of patients through monitoring and predictive responses based on analysis and inference.
Home Automation: Challenges and Opportunities in Mass Adoption
While the smart home market holds significant promise, there remain challenges to mass implementation. Multiple standards and frameworks complicate the process, while threats to cybersecurity rooting from hyper connectivity among a wide array of devices further poses a serious problem. The risk of vast volumes of data being jeopardized must be addressed before mass adoption of the technology is fully realized. A future possibility that can be explored in this realm, is expansion of the range of remote access to connected home devices. Currently, control and monitoring options for passengers in air aren't available. When flying, smart home users automatically go off the radar and lose access to their connected household 'things.' This puts them at a great disadvantage and limit their scope of travel. Developers can seek to accommodate air travelers through more advanced technologies that eliminate this inconvenience. Once this happens, the smart home market will be all set to advance to the next level.  
Related Blogs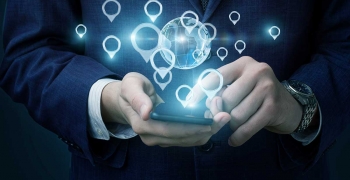 08 Jun, 2017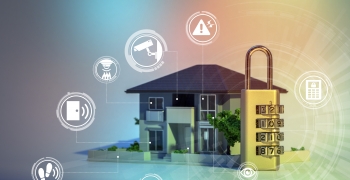 17 Jul, 2019