The Dawn of 5G: Today's Fuel for Tomorrow's Innovations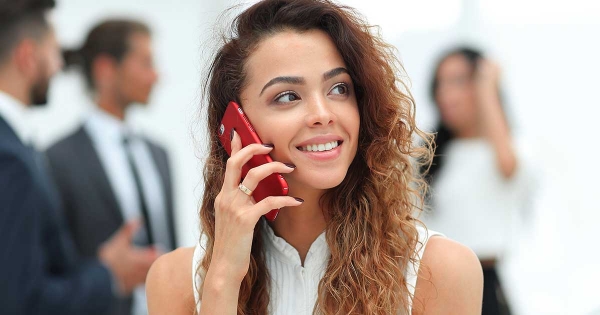 Published on: 13 Dec, 2018
461 Views
Remember the early mobile devices that only allowed us to make calls and send text messages on the move? Back then, no one would have imagined that in just two decades, we will be able to send and receive e-mails, watch movies, participate in video calls, and shop online on mobile phones. This unbelievable technological advancement has been primarily driven by the rapid evolution of customer requirements and network connectivity. Thanks to 4G, we are now being introduced to more advanced immersive technologies. While the world is still trying to realize the full potential of 4G networks, telecom companies are already preparing themselves for the introduction of the next big thing — 5G. With, amongst other characteristics, very low latency, very high download speeds and exceptional reliability it will enable significant connectivity.
A 'G'ourney to Remember
Market demand has always dictated the rollout timeframes of all generations of network connectivity from analog voice calls in 1G to digital voice calls and low-speed data in 2G connectivity with separate data and voice networks to the internet in 3G with TCP/IP, and video calls and social media in 4G with SDN/NFV. New-age consumers want immersive experiences across industries, smart homes, and autonomous vehicles, for which the use of supporting technologies such as AR/VR, cloud computing, and IoT is a must. The world is becoming increasingly connected and the amount of global data stored and analyzed is anticipated to increase exponentially. These technologies, of course, require a significant increase in current data transfer speeds, something that 5G, with open-source software, is likely to deliver once it is launched extensively.
While most operators are grappling with the business case for 5G which will necessitate a network transformation and has different spectrum requirements, the commercial launch of 5G will vary from location to location, with 2020 being a common target. Various operators such as KT Corporation in Winter Olympics 2018 and Telstra in Commonwealth Games 2018 have already demonstrated some of its capabilities.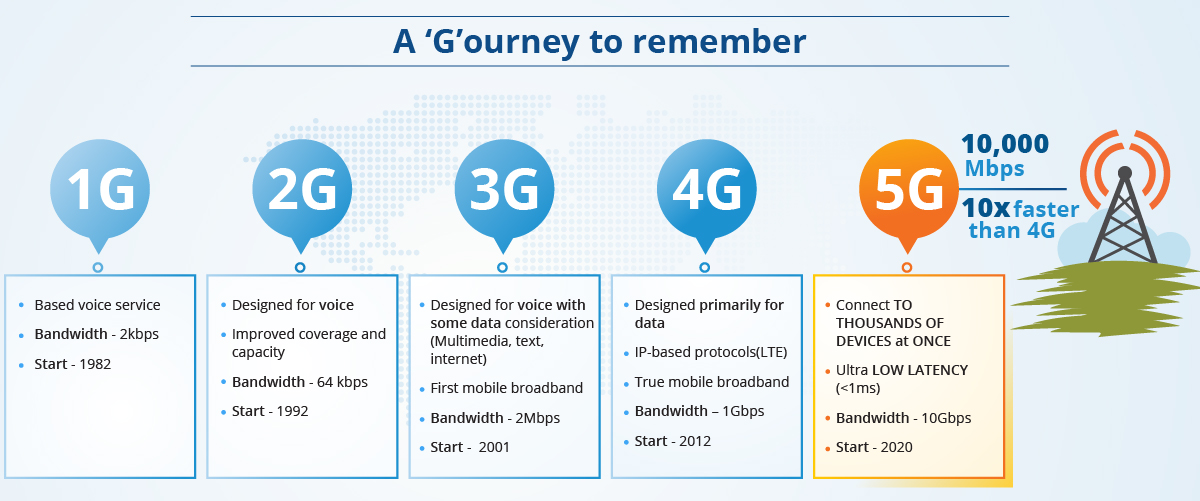 It is certain that the Japan Olympics in 2020 will also make extensive use of 5G in various forms, making the country a premium market for next-gen technologies. The deal between NTT DoCoMo and Finland's Nokia for baseband networks that are 5G ready is one of many such agreements that are likely to take effect before the event.
Making the most of 5G
The prospect of having a peak data exchange rate of 20Gbits per second is not only exciting for end consumers but also for a wide range of industries. With 5G in place, technologies such as IoT, AR/VR, and 3D can be implemented on a much larger scale, creating a profound impact on the lifestyle of the masses, particularly in rural areas.
Communication Made Easy
The first connectivity network to be born in the cloud, 5G will take communication to a completely new level. 5G-powered AR/VR helmets can give a near face-to-face meeting experience, eliminating the constraints of location from personal and official interactions.
Making Factories Smart
Long buffer and load time have always been a problem area for organizations that operate from different parts of the globe. This has often forced client servers to take decisions locally and then sync up with the entire network. The speed of 5G will, however, render this unnecessary and makes remote management of manufacturing plants a possibility. By helping to optimize the hub-spoke operational model, 5G will allow a single team of experts to concurrently guide factory workers of various plants through video conferences. It will enable a connected world.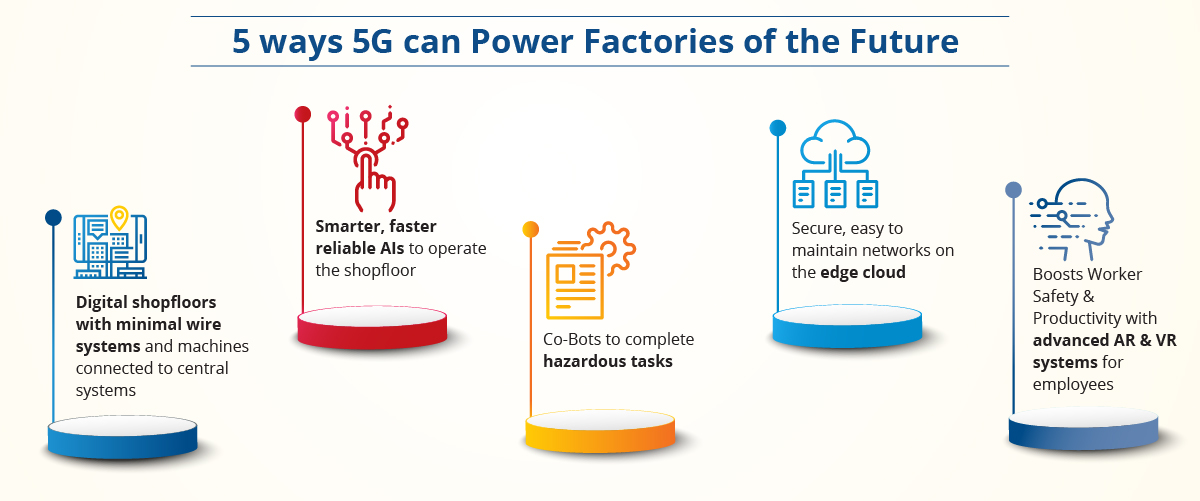 Telemedicine
While telemedicine is a time-saving model, patients still prefer face-to-face doctor visits. But 5G can change this completely by significantly improving the experience of seeing a doctor virtually. A recent report by the University of California suggests that 5G will open a new era of possibilities in telehealth and personalized patient-centric healthcare.
Smart Cities
Increasing urbanization resulting in social and infrastructure challenges, requirement for mobility solutions, GHG emissions and climate change enable a use case for 5G in 'smart cities'. Flooding, heat waves and the need for energy efficiency are driving the need for 'climate-resilient' infrastructure and proactive health and safety measures.
Autonomous Vehicles
Autonomous vehicles are already here — but are they efficient and safe enough? Once 5G hits the market, the answer will be a resounding 'yes' as fast data transfer will improve the performance and efficiency of vehicles through V2X communication. Better connected autonomous vehicles will also mean reduced risk of road accidents.
While this new era of connectivity holds a lot of promise, the complete potential of 5G will only be realized with mass-scale implementation and deep market penetration. It is, thus, crucial for companies to come together and create a collaborative ecosystem that can truly democratize 5G and technology.
Related Blogs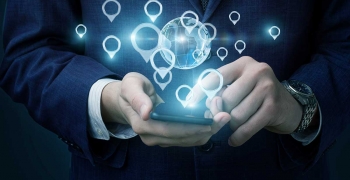 08 Jun, 2017