Robotics: The Hands of the Future, Here Today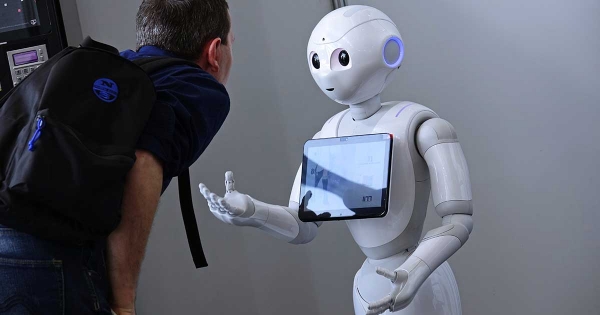 Published on: 08 Jun, 2017
858 Views
There is something about robots that leaves a mark. Ask your fellow engineer about "Robots or Robotics" and you will see the glint in their eyes. From Metropolis to Star Wars, the idea of creating mechanized droids fascinates us. Issac Asimov romanticized the notion when he postulated the three laws of robotics in his bestseller I, Robot -"...you just can't differentiate between a robot and the very best of humans." The truth, clearly, has lagged fiction significantly. While robots have become an integral part of our lives – with close to 1 million industrial robots active globally - the full potential is yet to be realized. The times are changing and with the recent advances in artificial intelligence, material science, video analytics, intelligent motion systems and additive manufacturing.
The Dawn of AI
Artificial Intelligence is enabling robots to be spatially aware, understand and respond to complex commands and environments. Recently, NASA launched a million-dollar contest to create Valkyrie, an AI enabled robot to accompany astronauts on their Mars mission. Bio-inspired material which mimics organic tissue, is being used in the construction industry due to its flexible and light nature yet high performance strength. In fact, researchers at the University of Warsaw unveiled a micro-robot that mimics the movement of caterpillars in natural scale. Meanwhile, collaborative robots (cobots), are already gaining traction. Collaborative robotics is enabling organizations to drive speed, repeatability and efficiency in operations resulting in improved productivity and reduced costs.
Robots as the Future of Industry
The demand for industrial, home and service robots has called for the leading technology companies globally to invest heavily in robotics. The Boston Consulting Group estimates that the overall Robotics market will reach $67 billion by 2025, at a compound annual growth rate (CAGR) of close to 11%. L&T Technology Services is working at the forefront of robotics and our investments have are already showing traction. We were awarded a grant by the Global Innovation and Technology Alliance (GITA) Department of Science and Technology (DST), Government of India to sanction the joint industrial research and development of robotic endotrainer under the India- Republic of Korea joint applied and R&D programme, wherein PSG Tech, Coimbatore, KAIST, Seoul are academic partners focused on medical Robot aided for surgery. To build thought leadership in this space we have collaborated with Purdue Robotics Accelerator, Purdue University, IN, USA, a globally recognized authority in the field of robotics. The insights were instrumental in helping us set up a robotics lab at our Bangalore campus, aimed at optimising industrial processes and solutions. We were also an active participant in the international conference on Advancements in Automation, Robotics and Sensing (ICAARS 2016). I believe that the interdisciplinary nature of Robotics is a great opportunity for L&T Technologies Services and our clients. Our in-depth domain experience and multi-vertical expertise across the engineering value chain will hold the key to building the factories of the future.
Related Blogs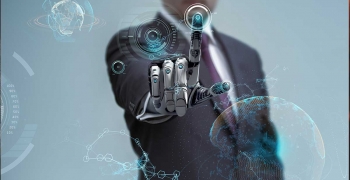 25 May, 2018