The ROI from IoT – A Quantification Framework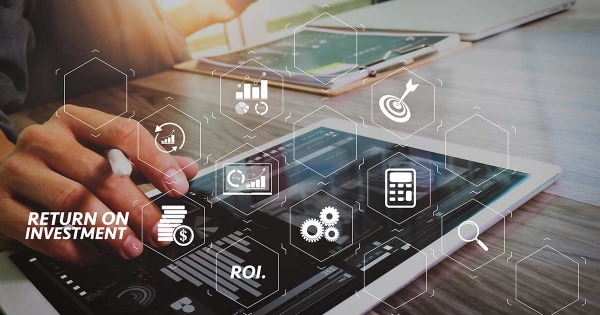 Published on: 31 May, 2017
361 Views
When I think back, I recall countless instances of promising brands that fell prey to the vagaries of digital transformation. They failed to respond appropriately to emerging technologies and subsequently faded from the public consciousness. This goes to show the susceptibility of businesses to technological disruption and the need to remain relevant by proactively adapting to emerging innovations. Hence, I argue for the Internet of Things (IoT), a concept which has been around for a while but has just started to make its presence felt across industries. A recent paper published by IDC projects global spending on IoT devices and services to reach $1.7 trillion by 2020. With as many as 200 billion connected industrial and commercial devices coming online within the next three years, such massive investment is only to be expected.
Assessing Viability
Today, 80% of organizations have a positive outlook on IoT, and believe that it will be a key growth driver going forward. Bain's survey paints an optimistic picture on how enterprises are moving towards assimilating IoT into their business framework. 60% of the surveyed companies are in the process of starting an IoT initiative to improve productivity and increase reliability of operations. However, 90% of these companies are still locked in the planning and proof-of-concept stage and only 20% feel that they can implement solutions at scale by 2020. Although two out of five manufacturers are busy beefing up their IoT capabilities, 31% face budgetary constraints. The problem therefore lies with building a case for return on investment (ROI) on IoT projects to convince decisions makers of their viability and profitability. Some firms use a time-bound window for realizing returns – very similar to a break-even analysis – to measure if benefits exceed cost of implementation and seek approval from top management. This explains the need to establish when returns can be expected from IoT initiatives. And, it also highlights the importance of an unconventional approach and a holistic understanding of what paybacks IoT has to offer in the interim period leading up to long-term returns.
Measuring ROI as a Factor of Maturity
Companies are eligible for substantial tax credits against IoT R&D efforts. Despite this, 58% of manufacturers report that they are not planning to claim these incentives. Worse yet, 37% say that they are not even aware of the fact that they can do so. This is surprising as the 13% tax credit on such spending can be used to offset any line item on the P&L sheet – from machine depreciation to alternative minimum tax (AMT). During the implementation phase, existing devices need to be connected to a single enterprise network. This will create a unified data stream, which can be leveraged to make dynamic efficiency adjustments to current business processes. A study commissioned by a leading telecom OEM revealed that oil and gas companies are in the process of improving their bottom line by 11%, by networking rig equipment and monitoring their functions. While aiming for immediate enterprise-wide implementation might seem like a tempting option, it is far better to develop a maturity roadmap first. Using learnings from a successful pilot project and replicating best practices across units and operations, manufacturers can meet milestones faster. This would mean eventually deploying a multiservice platform for converging discrete tasks or device-specific networks to enhance visibility, enable remote operations and diagnostics, and deliver cost benefits. The final stages of a mature IoT implementation program is marked by advanced automation and data-driven business intelligence. Predictive analytics can feed off historic and real-time IoT data to forecast failures, deliver prognoses, and schedule maintenance. In parallel, the data can be leveraged to measure asset utilization for visibility into overall equipment effectiveness (OEE) and identify areas of improvement. Improving OEE even by a margin of 10-15% can translate into a 50% increase in return on assets (ROA). In short, there is no real defined time frame within which you can expect to realize ROI for IoT projects. It happens in phases and increases with scope, scale of implementation, and maturity of the practice. Moreover, there is a remarkable difference in how and when returns can be expected based on the sector IoT is being implemented in. The benefits are measurable across industries, but needs a staged, planned approach, which is not constrained by established ROI assessment frameworks.
Related Blogs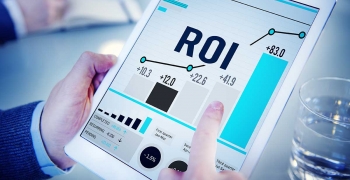 22 Sep, 2017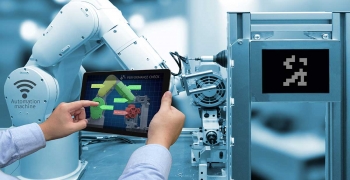 09 Oct, 2017