Here's why videos don't buffer anymore: Understanding mABR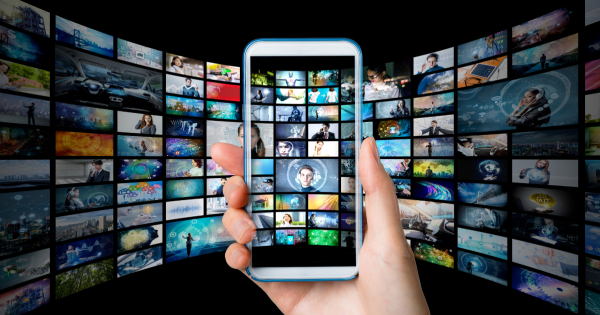 Published on: 06 Jul, 2023
258 Views
Can you recall the last time your online video streaming content was paused and buffering? In case you do (and I am one of those who can), we agree that this is a challenge that we have largely overcome, thanks to the availability of higher bandwidth and the emergence and adoption of several key innovations.
ABR (Adaptive Bit Rate) is a milestone in this direction. It is a technology that has revolutionized the way we stream video content online, enabling seamless, high-quality video playback even when connectivity is less than ideal. The technology has come a long way since its inception and has emerged as an integral part of the rapidly expanding global streaming industry.
Let's take a quick moment to understand its evolution.
The Rise of Adaptive Bit Rate
ABR technology was first introduced in the early 2000s, when the internet was still in its infancy. At the time, most internet connections were slow and unreliable, and video streaming was almost impossible. The early versions of ABR, therefore, leveraged a technique called "progressive downloads," which allowed for the video to be downloaded in small chunks while the user continued to watch the content. This technique allowed for a smoother playback, but it was not truly adaptive – not yet, at any rate.
The next iteration of ABR was introduced by in 2008 with the release of the Flash Media Server 3.5. This version of ABR used real-time encoding to adjust the bitrate of the video stream based on the user's internet connection. It was a major step forward in the evolution of ABR and allowed for a better user experience.
However, as technology progressed, so did the demand for higher quality videos. In 2012, Apple introduced a new version of ABR called HTTP Live Streaming (HLS), which allowed for adaptive streaming over the HTTP protocol. This new protocol allowed for faster, more reliable delivery of video content and paved the way for the streaming industry as we know it today.
Adaptive bit rate (ABR) has been a critical component of the streaming industry for several years, and its evolution has led to the development of more advanced ABR technologies. One such technology is Multicast Adaptive Bitrate (mABR).
mABR takes the basic principles of ABR and extends them to change the delivery mechanism to multicast, in place of sending data packets over a unicast network. Through unicast ABR streaming, providers are able to deliver content.
However, as more pay TV audiences demand the same ABR streaming for their HD (and, increasingly, 4K TV) screens, those using an all-IP network strategy have run into major challenges. By relying solely on unicast adaptive streaming for all devices, providers consume significantly more bandwidth for each incremental video stream being viewed, which can choke the network and cause the video quality to degrade. By deploying our mABR solution, providers can optimize bandwidth usage and minimize exposure to unicast traffic spikes during popular live TV events, as well as minimize the overall impact of moving to IP video over time. Through better management of their streaming, operators therefore can deliver higher bitrate levels (4K, HD, etc.) leveraging existing pay TV subscriber devices without compromising on video quality. The mABR solution also supports optimized video services without the need to modify existing ABR media players or apps.
With the adoption of the MABR operators can therefore save on bandwidth resources, especially during a mass deployment, and drive:
Network optimization : Dramatically reduced bandwidth requirements for linear/live TV compared to unicast. Helps optimize Access Network equipment investment, CDN costs and exposure to peak traffic spikes. 
High-quality video delivery: Leverages proven multicast technology over managed networks. Improves video quality and user experience, especially for high resolution video (4K, HD).
Seamless integration: Solution is transparent to end-user device. No changes required to client devices(STBs, PCs, laptops, tablets, mobile phones).
ABR & Multicast ABR : Reducing ABR Stream Bandwidth
For an IP video network solution based on adaptive streaming, an ABR transcoding-packaging system publishes content to an ABR origin server. The MABR server pulls this content from an ABR content origin , then encapsulates the ABR file in multicast packets and sends the content using a multicast transport.
MABR client applications tuned to that multicast session remove the multicast header and cache the original ABR video files for delivery to media players. These do not need to be modified or support IP multicast as they access the locally cached ABR content on the MABR client using HTTP unicast over the subscriber's home network.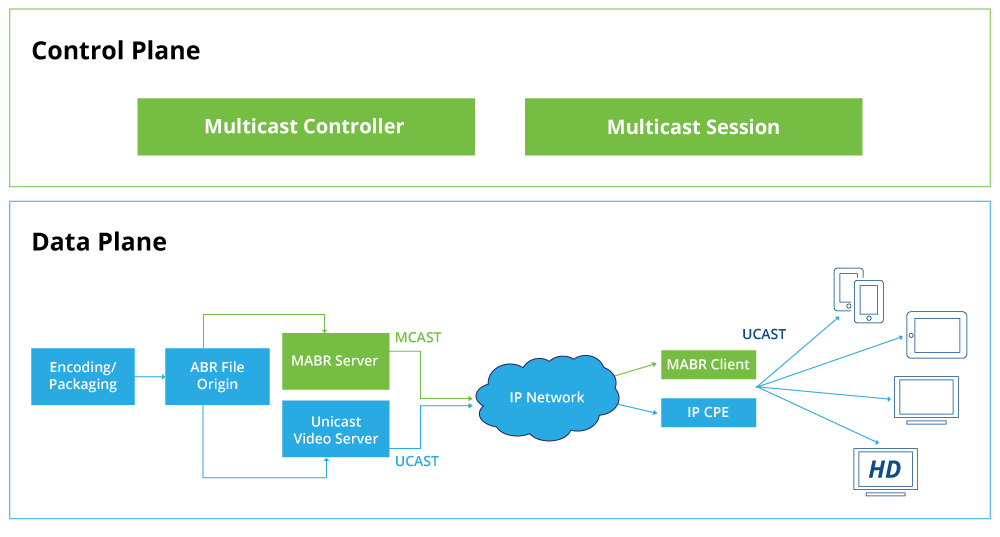 Key components of the MABR solution architecture
As operators continue to provide more IP video delivery to primary as well as secondary devices, migrating to MABR offers a number of advantages over standard unicast ABR streaming. IP networks are optimized and more efficient. With MABR technology operator can deliver video with improved QoS and QoE with less power and lower bandwidth requirements.
With MABR technology operators can manage a effective deployment with scalability, flexibility, high availability with geo-redundancy.
And finally, mABR can help reduce the cost of delivering video content. By delivering the highest quality video for the available bandwidth, mABR can help to reduce the amount of bandwidth required to deliver video content, which can result in significant cost savings for content creators.
In conclusion, mABR is a significant evolution of ABR technology that can help to deliver a smoother, more consistent viewing experience across a wide range of devices. As more and more content creators and streaming platforms adopt this technology, we can expect to see a continued improvement in the quality and availability of video content online.
Related Blogs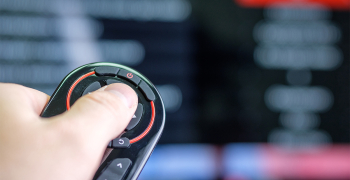 21 Jul, 2023