World-Class Telehealth and Remote Patient Monitoring Solutions: A Manufacturing Standpoint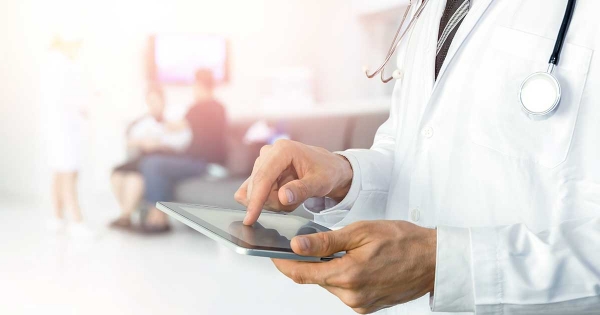 Published on: 17 Dec, 2018
928 Views
While remote patient monitoring solutions promise to reduce hospital visits and healthcare costs, concerns over the efficiency and clinical evidence they offer have become roadblocks to growth. In a bid to dispel such issues, manufacturers are focusing on rolling out products for telehealth that rank high on connectivity, security, and regulatory compliance.
Towards Quality and Efficiency of your Remote Patient Monitoring Solution
A large majority of manufacturers leverage cloud computing, artificial intelligence (AI) technologies, and advanced semiconductors to develop world-class remote patient monitoring devices and in-vitro diagnostic devices. Their features and functionalities generally include:
Cloud-based platform supporting edge computing – An integrated cloud-enabled platform enables patient monitoring devices to be mobile and flexible for care delivery. Edge support also allows low latency in data transmission and improves reliability by reducing strain on bandwidth.
Smart connectivity – To ensure that the remote patient monitoring device using IoT is connected to the internet, devices are equipped with a low-power wide area network (WAN) system-on-chip (SoC), which supports multi-homing. This allows the device to connect even when only weak network connectivity is available.
AI-powered remote monitoring service – Devices with machine learning, vision-based computing, and natural language processing (NLP) capabilities enable semantics and predictive analytics through tracking, information retrieval, and data extraction. This helps doctors preempt critical conditions and hospitalize patients on time for surgery, before the situation becomes fatal.
Automated system testing framework – A platform-independent testing framework that can test the remote patient monitoring device in real-time reduces the testing cycle time of the device. Equipping the device with an automated testing solution further assures that the system's performance, stability, and power usage status is consistent and effective.
Analytics and maintenance services – Real-time device maintenance is imperative for a seamless customer experience. Smart remote patient monitoring devices can be connected to a mobile app that allows consumers to send service requests and receive real-time updates on service operations.
There is little doubt that physicians and patients will heavily use telehealth and remote patient monitoring solutions in the future. After all, such devices can save lives as well as help people keep a tab on their health. An IoT-enabled smart inhaler is an ideal use case wherein the solution can monitor the patient, ensure adherence to the medication regime, reduce emergency ward visits, and lower treatment costs. Devices like this are likely to give the medtech industry just the impetus it needs and of course, empower the larger healthcare community with the solution they have been looking for.
Related Blogs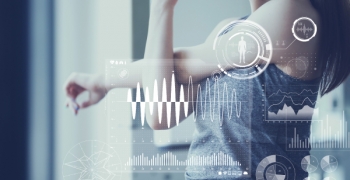 04 Mar, 2020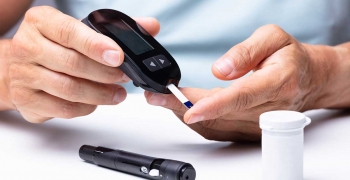 20 Dec, 2018