A Surefire Strategy to EU MDR Compliance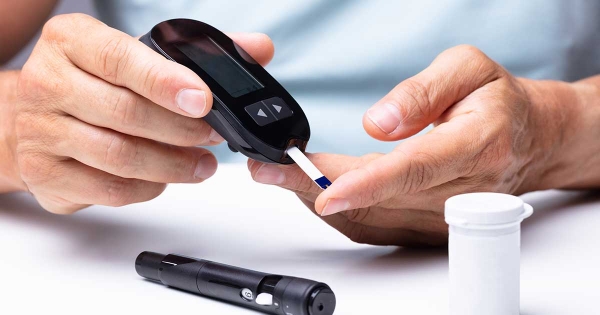 Published on: 20 Dec, 2018
0 Views
The EU medical device regulation (MDR) has thrown the MedTech industry to the brink of a complete overhaul. Yes, it promises to assuage public concerns over device quality and efficiency. But as the end date for EU MDR compliance—May 25, 2020—comes closer, organizations intending to market their products in Europe are struggling to ensure MDR-approved medical devices are time and cost viable. Challenges in the absence of relevant infrastructure and guidance are particularly hindering companies from complying with regulatory requirements effectively.
EU MDR Regulation Governing Critical Manufacturing Processes
Manufacturers, suppliers, and notified bodies that were up until recently adhering to medical device directives (MDD) are now required to follow new regulations. These EU MDR regulations are comprehensive and aim at building a sustainable regulatory framework to ensure the transparency and traceability of each medical device. The requirements touch on critical areas within medical device manufacturing, including:
Legacy products such as cosmetic devices
Technical documentation standards
Reprocessing of single-use devices
Clinical evaluation, vigilance, and post-market surveillance
EU database of medical devices (EUDAMED)
Mandatory product liability insurance
Labeling/Unique device identification (UDI)
Solutions to Turn Med Device Businesses EU MDR-Compliant
The regulatory requirement for conformity assessment of all devices per EU MDR is perhaps the biggest challenge for MedTech companies. This 'no-grandfathering' regulation necessitates the implementation of repeated post-market surveillance, as well as the update and entry of details pertaining to each device in the EU database.
Medical device manufacturers who successfully achieved EU MDR compliance have leveraged advanced solutions that combine cloud computing, analytics tools, and product engineering technology. Beyond ensuring regulatory compliance, these innovations have helped OEMs:
Reduce new product development costs
Accelerate time to market
Establish labeling and UDI components on the factory floor, and integrate them with the supply chain
Ensure seamless connectivity
In this fast-innovating MedTech space, achieving compliance may seem like a mammoth task. But with digital solutions readily available, it may not be just as difficult to enhance process transparency and product traceability all toward this end.
Have you given digital solutions thought to help you on your EU MDR compliance journey?