CONTACT US
Detail engineering and project management services
Detail engineering and project management services
We partnered with a paint manufacturer who is the largest in the industrial paint segment, and the second largest in the decorative paint space. The engagement was to provide detail engineering and project management services.
Benefits delivered
Apart from the detail engineering deliverables that were issued for construction, our 3D model of the plant helped us in reducing our client's construction efforts.
Download and read our case study to know more about this success story.
Other resources that you may find interesting.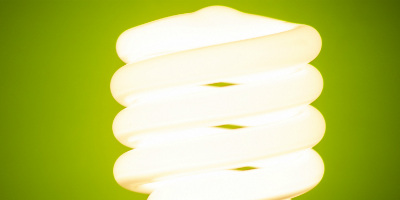 We helped the largest North American lighting manufacturer reduce their cost and optimize their inventory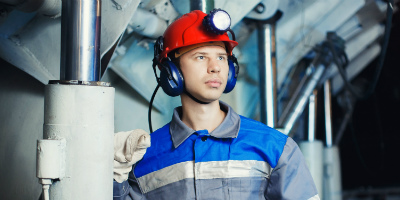 We partnered with a leading manufacturer of marine engines for providing end-to-end testing and validation in an NX migration project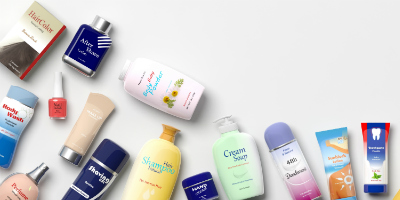 We partnered with a leading personal care products manufacturer to develop a cost-effective turnkey solution which accelerated product design