Feed for Security & Access Control System
L&T Technology Services delivered a Front end engineering design for security and access control system of an upstream oil production facility that spans 120 stations and covers a field area of 640 square kilometers. the design included latest technologies such as RADAR, thermal imaging devices, fiber-optic sensors.

Download the case study for more information.
Other resources that you may find interesting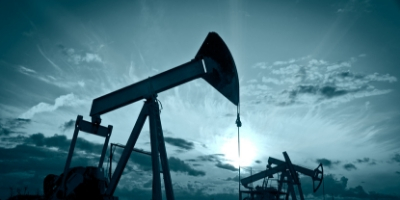 We developed an Acoustic Power Amplifier that can be used in sonic tools, and fully verified it at extreme conditions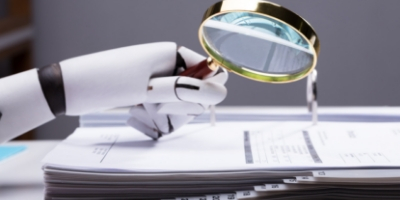 We developed an AI based document comparison framework which checks and finds duplicate content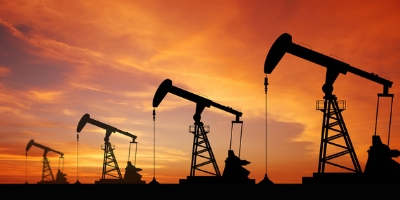 We helped a leading O&G company scan hardcopy geoscience legacy documents, capture domain metadata and create a searchable repository