CONTACT US
Mobile Assets Management for a Construction Major
Mobile Assets Management for a Construction Major
LTTS helped the customer building a mobile assets management solution, which is designed to cover 30 thousand assets across 500 asset types. This solution fixed moving assets and equipment more effectively across locations and projects and improved asset utilization by 12%.
For more insight, download case study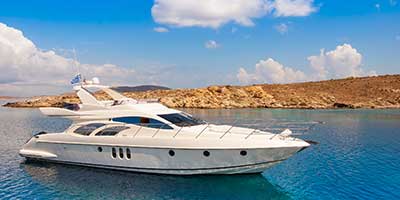 Successfully developed a vision-based object detection system to gain real-time data by UI enabled ODS framework for a US boat manufacturer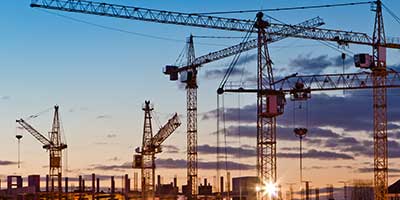 LTTS performed competitive benchmarking for Indian market leaders and proposed cost reduction techniques to save 22% of BOM costs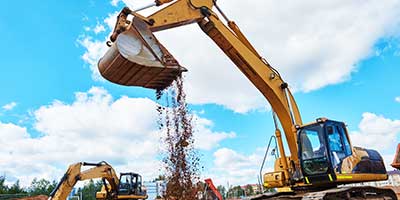 We helped Indian manufacturers successfully getting a VAVE reports through technology benchmarking and optimizing product specification.