Pressure Test Cell for Equipment Testing
L&T Technology Services designed a pressure test cell to be used for equipment testing. The designed test cell structure was able to withstand 80,000 lbs of impact load for test operation of the pump, engine, skid, or equipment.

Download the case study for more information.
Other resources that you may find interesting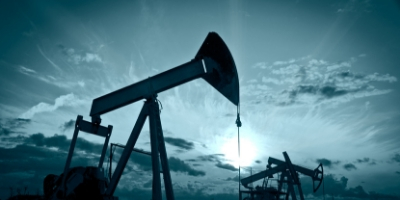 We developed an Acoustic Power Amplifier that can be used in sonic tools, and fully verified it at extreme conditions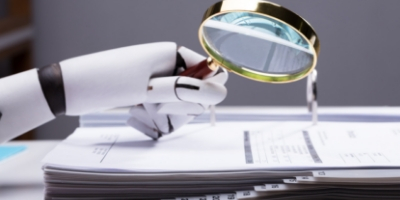 We developed an AI based document comparison framework which checks and finds duplicate content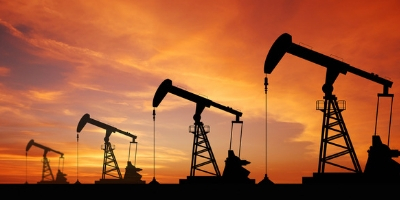 We helped a leading O&G company scan hardcopy geoscience legacy documents, capture domain metadata and create a searchable repository