CONTACT US
Weight reduction of a trike to adhere to regulatory requirements
Weight reduction of a trike to adhere to regulatory requirements
We helped one of the world's top manufacturers of off-road vehicles like all-terrain vehicles (ATVs), side-by-side recreational vehicles, snowmobiles, on-road vehicles, low-emission vehicles etc. We helped the client redesign and launch its new vehicle with a reduced weight, that enabled it to meet regulatory compliance.
We were able to coin multiple solutions that would have resulted in a combined weight loss of 167 pounds. Download and read our case study to know more about this success story.
Other resources that you may find interesting.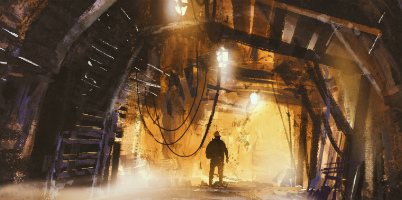 We helped a leading manufacturer of mining equipment shorten their product development time by 50%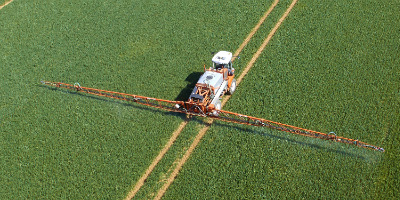 We helped a leading agricultural equipment manufacturer launch a new cost-competitive harvester in a short time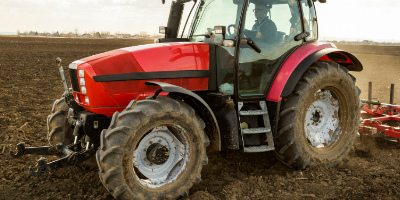 We helped a leading agricultural equipment manufacturer expedite the launch of their new product by 4 months, while saving USD 5 million