CONTACT US
Windchill implementation
Windchill implementation
We helped a leading manufacturer of building technologies in creating a collaborative re-usable platform across its business units.
Benefits delivered
Faster business processes and reduction in time-to-market

Reduced the IT and system support costs

Improved global collaboration

Improved data security

Increased productivity by 20%
Download and read our case study to know more about this success story.
Other resources that you may find interesting.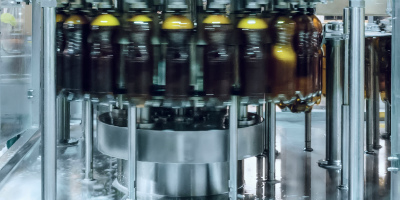 Our EPCM services aided a globally leading food & beverages manufacturer in setting up a green field facility in South India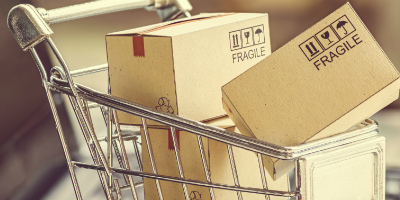 We helped one of the world's largest e-commerce firm set up its fulfillment center in India, using our epcm services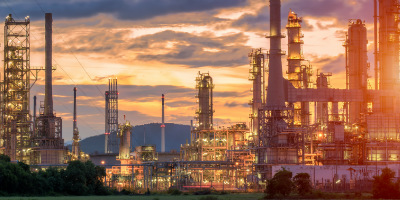 We provided design and detailed engineering services to a leading specialty chemical company for setting up a greenfield facility in the Middle East