Worlds 1ˢᵗ dual touchscreen android smartphone
L&T Technology Services (LTTS) developed the world's first dual touchscreen smartphone which increased the battery life of the device by 100%, and facilitated the customer's entry into new markets such as Russia, US, Europe, China, and India. The device was recognized with prestigious awards such as "Best of CES 2015" and the "Critics Choice Award" in NYT.

Download case study for more information.
Other resources that you may find interesting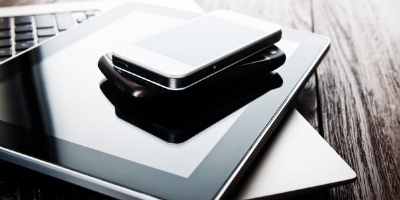 We offer engineering services for consumer electronics right from design to mass production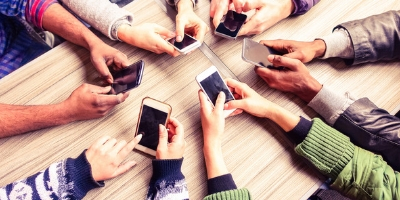 Explore our engineering services for smart products that enable a connected world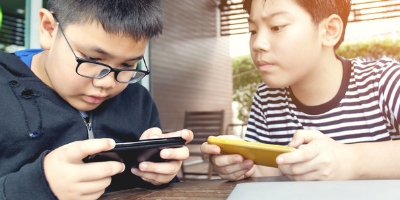 A secure smartphone for kids that enables parents to closely monitor & track activities of their children