Technologien für Erdöl und Erdgas
Entwicklung neuer Möglichkeiten für Öl- und Gasunternehmen
L&T Technology Services brings over 80 years of field experience in the Oil and Gas Engineering. Having worked on 200+ platforms and 4500+ kms of pipeline projects, we have a unique appreciation of the challenges & opportunities in the energy industry.
A unique differentiator of LTTS is our ability to cross innovate by bringing together the best technologies from several industries into a single product. An example of this is our autonomous welding robot for offshore pipelines that can operate for 42 minutes at full load without charge.
In digitalization, our work spans across digital machines, digital oil well and digital operations.
L&T Technology Services has in-built accelerators for
integrated projects and plants
digitale Zwillinge
autonomous robots
worker safety and
drilling automation
Additionally, our ruggedized engineering expertise enables customers to conduct operations in the harshest of environments. As an example, our HPHT innovations include an acoustic downhole transmitter that operates at 185 Degree Celsius and a pressure test cell that can withstand 80,000 LBS of impact load. Our value engineering teams have also unlocked massive benefit for energy customers in a matter of geo-localization, product minimization, cost savings and footprint reduction.
Erfolgsgeschichten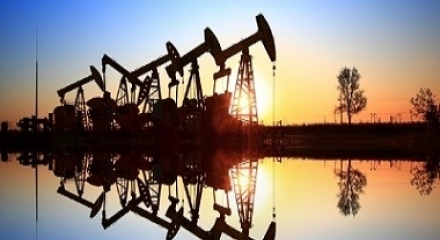 Akustischer Bohrlochsender
Wir haben einen akustischen Leistungsverstärker zur Verwendung in Ultraschallgeräten entwickelt und diesen unter extremen Bedingungen erfolgreich verifiziert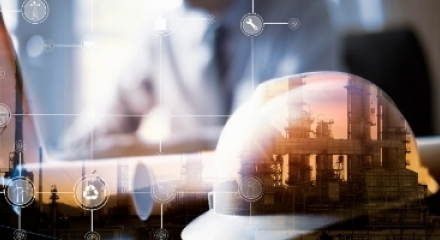 L&T Technology Services hat eine Smart Plant erfolgreich implementiert, integriert und angepasst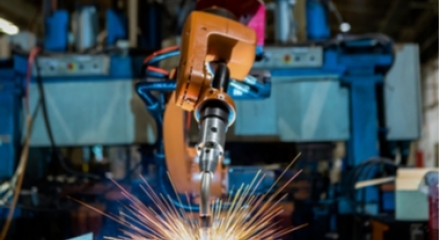 Automatischer Schweißroboter
Wir haben ein batteriebetriebenes Inertgas-Schweißgerät für das automatisierte Schweißen von 1-Zoll-Rohren entwickelt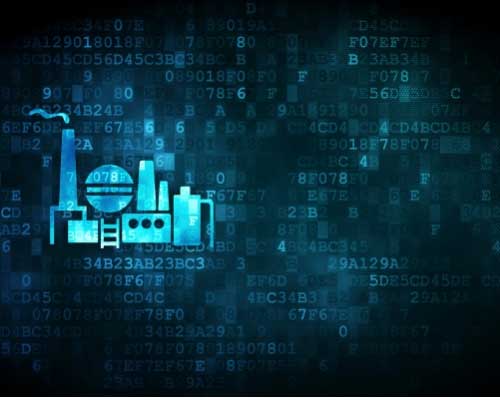 Daten, die in der Erde stecken
Bewältigen Sie mit geringem Aufwand die Herausforderungen im Zusammenhang mit geologischen und geophysikalischen Daten
Broschüre
Wir helfen der Öl- und Gas-Branche konkrete Vorteile aus der Digitalisierung zu ziehen. Unsere ganzheitlichen Fähigkeiten erstrecken sich über das gesamte Öl- und Gas-Ökosystem
Fallstudie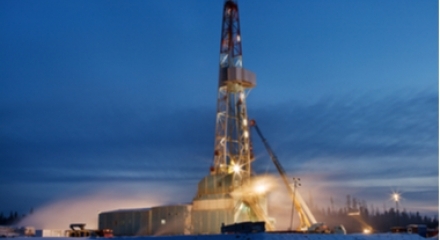 Neugestaltung eines Bohrschlittens
Wir haben einen Bohrschlitten mit Kommunikationsausrüstung überarbeitet und eine Reduzierung der Kosten um 40% sowie eine Minderung des Footprints um 50% erzielt
Blog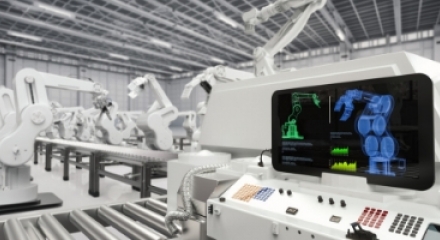 Digitale Tools wie Drohnen helfen Unternehmen in verschiedenen Branchen, den Entwurfsprozess ihrer Anlagen zu skalieren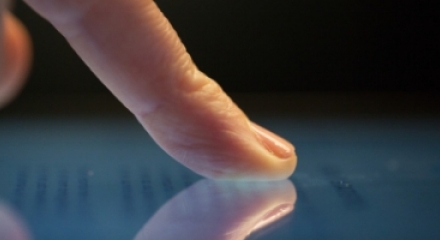 Künstliche Intelligenz verbessert die Kommunikation, reduziert Fehlentscheidungen, minimiert Irrtümer und verlängert die Lebensdauer des Sensors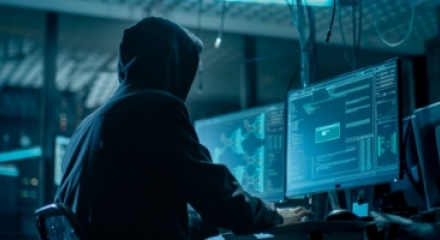 Manufacturing 4.0 ermöglicht es intelligenten Anlagen, mittels Software ihre Rentabilität zu steigern. Diese müssen jedoch abgesichert werden