Air & Water Handling
Air and Water handling equipment are becoming the focal point for Industrial, Commercial and Municipal organizations. With global alliances such as Paris Agreement and UN's World Water Quality Alliance (WWQA), it has become imperative for manufacturing companies to look at increasing efficiency and quality of supply through their products.
At LTTS, we leverage our Industry 4.0 expertise to help customers design and develop highly efficient products. Our experts in Analytics, Artificial Intelligence and Machine Learning (AI-ML) help deliver insights that make business sense and unlock exciting new revenue models.
OUR SERVICES
x
Design & Sustenance
Design of Cryogenic & Subsea Valves, Twin Screw Pump, Flow Control Switches
Cryogenic/HPHT/NACE Engineering
HPHT Design 
Drives & Controller Design
Control & Automation
Mechanical Design & Analysis
Application and Project Engineering
Field Failure Analysis & Resolution
x
Digital
UI Refresh
Legacy PLC Upgrade
Mobility & Remote Access Enablement 
Edge Analytics
Predictive Maintenance
Cybersecurity
x
Ancillary Services
Testing & Test Automation
Sizing Software, Product Configurators
Localization Support, VAVE 
Should-Costing/Sourcing
Supplier Consolidation
Plant Consolidation/Migration
Inventory/Asset Optimization
Integrated Content Management
WHAT MAKES US DIFFERENT 
Proprietary, in-house solutions & accelerators: 

Avertle – Condition based monitoring solution for rotating equipment
AiKno – Industrial AI Platform
I-Configure – Configurator framework

Deep expertise in valve & Pump Design
Host of dedicated labs to test Power electronics, Control & Automation, RF(Radio Frequency), and EMI/EMC
Dedicated tear down lab equipped with FARO LASER Scanner to create 3D models
Success Stories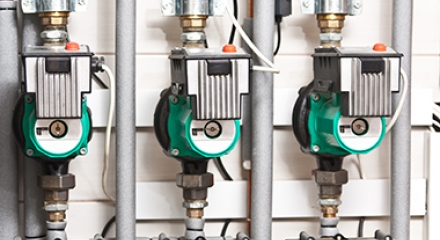 We engineered a water circulation pump for hot tub spa that is reliable, can operate very silently and can be monitored remotely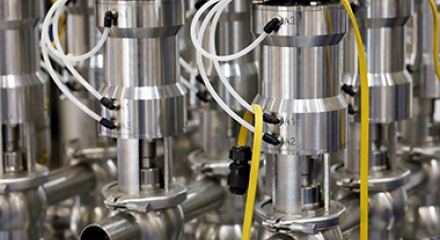 Design of a new generation Mix Proof Value to incorporate new features, standardize the manufacturing process and reduce cost