Industrial Automation & Machinery
Industrial Digitalization and Automation creates enormous opportunities for companies to increase customer value through streamlining processes. At L&T Technology Services, our experts specialize in a host of engineering services, ranging over conceptualization, design manufacturing, motion control algorithms, robotics, IoT, and value engineering, to help our clients turn their digital vision into a reality. Our value optimized design services ensure failure analysis and resolution, standardization, and operational efficiency, without compromising on functionalities.
Packaging Machinery
Vertical form fill and seal
Sealing inspection system
Package inspection system
Package sealing optimization
Bottle conveying analysis
Vacuum packaging
Cap feeders
Multi length size bag feeder
PD pumping system
Poultry packing machine
x
Food & Dairy Processing
Shaker design
Separator design
Fruit and vegetable cutters
Food sorting systems
Food dryers
Food washers
Silos/hoppers
x
Material Processing Machinery
Waste processing equipment
Feed screws and mixing screws
Industrial compactors
Industrial balers
Bulk transfer systems
Material applicators
Screeners
x
Textile Machinery
Ring spinning machine
Air jet spinning machine


Design for 3A/USDA Standards



Mechanical, CFD, Plastic Design

Test Jig Design & Development

Possibilities We Create
Sensor Enablement

Machine Simulation

Remote Monitoring

Data Analytics

Automation Design & Control Systems

Field Failure Analysis

Augmented Reality

Machine Tools of Tomorrow
Explore ruggedized engineering – for durable machines that support extreme conditions
Brochure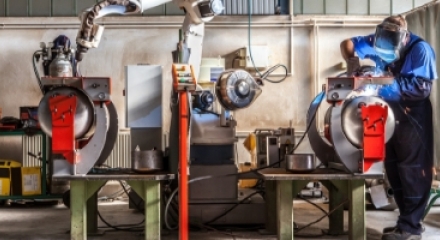 Find out the new possibilities that we are unlocking for the Industrial Machinery sector with our engineering and digital expertise.
Testimonials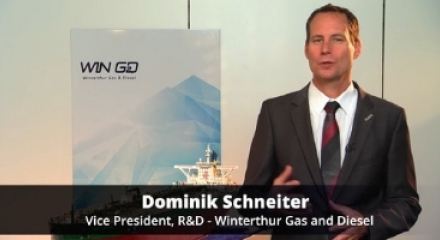 Dominik Schneiter, Vice President R&D at WinGD, talks about his fascinating relationship with L&T Technology Services over the past nine years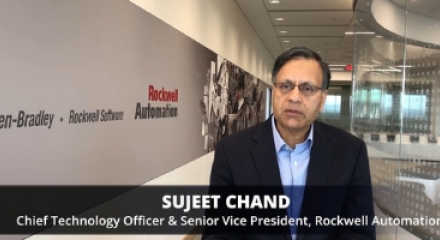 Sujeet Chand, CTO & Sr VP at Rockwell Automation, talks about the key differentiators of LTTS and our upcoming joint initiatives in areas such as smart cities and smart manufacturing