Drives & Motors
Process control, energy conservation, smooth deployment of products and services, and seamless operations are critical for enterprises as they transition to Industry 4.0. Globally, enterprises that leverage electrical motors are increasing process automation and implementing international motor efficiency standards to improve their production efficiency and capabilities while maintaining the tenets of sustainability.
The substantial rise in industrial automation is leading companies to utilize next generation drives for compact, flexible system that are easy to control, and have higher efficiency, better safety, and modular architecture. This has led to a substantial growth of the drives and motors market with experts forecasting it to reach $32.2 billion by 2027, growing at a CAGR of 6.54%.
Our Focus Areas
With the ever-increasing demand for robust drives and motors, LTTS provides a wide range of service offerings through an integrated approach. To help enterprises stay on the forefront and stay on course for critical Industry 4.0 transitions, we focus on these key areas:

AC/ DC Drives
Low Voltage VFD

Medium & High Voltage Drive

BLDC/ PMSM Drives

Linear Motor Drives

Stepper Motor Drives

Induction Motor Drives

Motors
Induction Motors (Single and Three Phase) from 1 to 1000 HP & up to 6.6 KV

BLDC & PMDC motors from 1 to 20 HP and up to 230 V

Stepper Motors - Single Phase & Three Phase
Industries We Cater

Elevators

HVAC

Pumps/ Motors

Automotive

Medical Equipment

Home Appliances

Power Tools

O&G
Our Services
At LTTS, we offer a wide range of services from end-to-end design, sustenance, testing & certification, and digital services globally. Our service offerings are modeled according to a comprehensive approach to maintain the competitive edge for enterprises that holistically propels the industry forward.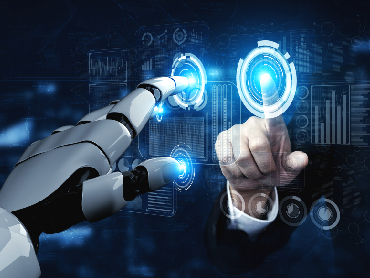 Design
Mechanical, Electrical & Electronics Design
Magnetic Design, Model Based Development
Functional Safety
HMI Development
Firmware application development
RTOS & Driver development
Protocol development
Modular design & development of Inverters
CFD & FEA Simulations, Signal integrity simulation
Test Automation pre-compliance
Rapid Prototyping and mass manufacturing support
Signal Integrity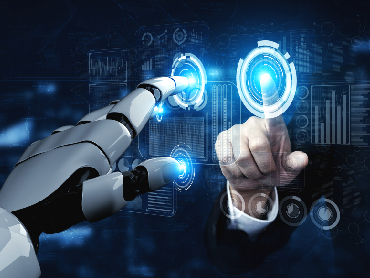 Sustenance
Component & Obsolescence Management
Sourcing & Should Costing
Product Benchmarking
Reverse Engineering
VAVE for Drives, Motors & controllers
Reliability and ROHS compliance
Field Failure Analysis (RCA)
Product Localization
2D/ 3D design modification work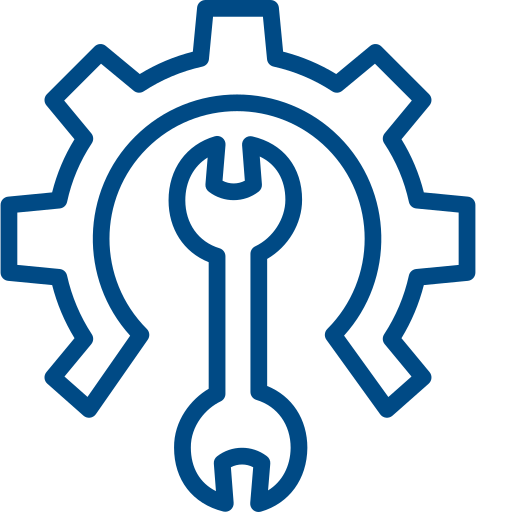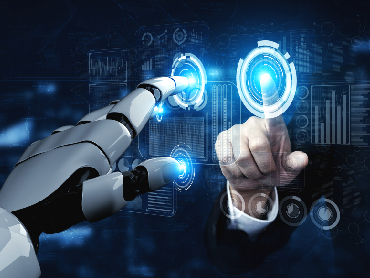 Testing & Certification
Qualification Testing
Recertification of Legacy equipment
Pre-compliance Testing
Reliability Testing (HALT/ HAST)
IGBT Power Cycling Test
Characterization of Power Component
Thermal & Environmental Testing
Mechanical Qualification Testing | Material Testing
Motor Control Algorithm F/W Testing
UL/ CE safety related design verification
DFMEA | Stress & Worst-case analysis (SWCA)
MTBF | Six Sigma
Functional Safety – FIT (IEC61508) | SIL Assessment
Product Certification- UL & IEC 61800-5
IGBT Power Cycling Test
Characterization of Power Component
Thermal & Environmental Testing
Mechanical Qualification Testing | Material Testing
Motor Control Algorithm F/W Testing
UL/ CE safety related design verification
Test Automation | EOL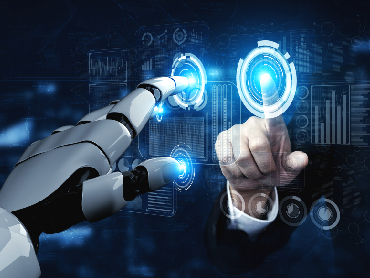 Digital
Predictive & Perspective Analytics
Real-Time Performance Monitoring
Cloudification | Automation
Sensorization
Cyber Security
Web Development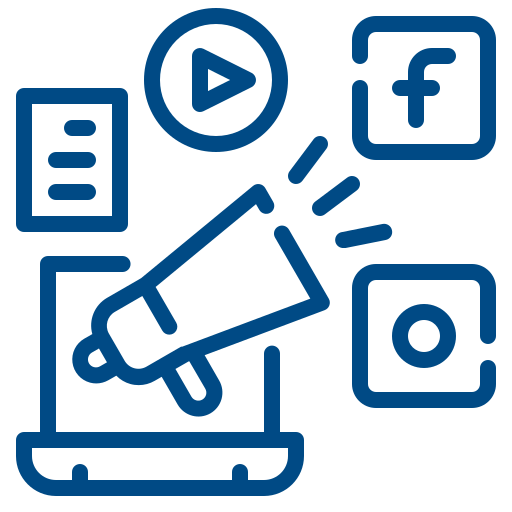 The LTTS Edge
Our years of accumulation has led to an extensive repository of knowledge of drives and motors. This has enabled us to solve some of the most critical challenges that industries are faced with. LTTS helps several leading global enterprises achieve business success by leveraging:
Infrastructure capacity including Low & Medium Power drive design capabilities, dedicated 4500 sq. ft. power lab of 250KVA capacity, full load testing for up to 100kW drives, and inhouse EMC test lab setup
5500+ man-years experience in electrical, drives, and power (EDP), co-authored over 120 patents in power drives and machineries, and testing for up to 690V drives
Inhouse platform & framework, engineering domain expertise, and functional safety experts
Support for on-field failure analysis & solution
In-house lab infrastructure for product testing and development