Semiconductor Capital Equipment
The global demand for semiconductor capital equipment is accelerating. Driven by the dynamic worldwide requirements for electric vehicles, IoT solutions, 5G rollouts, and cryptocurrencies among others, the market for semiconductor capital equipment manufacturing is set to exceed USD 175 billion by 2027.
Semiconductor manufacturing expertise is built on a combination of high precision parameters, cutting-edge fabrication facilities, and the availability of niche skills. A shortfall on any of these key determinants can prove to be an insurmountable challenge on the fast-track to success.
With technology evolution and expansion continuing to boost the global need for next-gen semiconductor capital equipment, a robust partner ecosystem, one that is capable of delivering on its promises, is vital for staying relevant and future-proof in today's business landscape.
LTTS Offerings
With decades of experience in driving state-of-the-art innovation and deploying engineering solutions worldwide, L&T Technology Services (LTTS) is the preferred partner for several leading global semiconductor equipment manufacturers. Our range of offerings encompass the whole life cycle of semiconductor production – from creating fabs to wafer inspection.
OUR FOCUS AREAS
We have competence in a diverse range of systems for below processes, including but not limited to: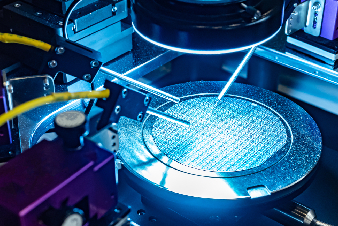 MASK MANUFACTURING
MASK MANUFACTURING
Mask Template Creation Optical
Proximity Correction
Inspection & Metrology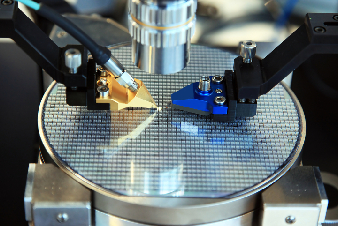 WAFER MANUFACTURING
WAFER MANUFACTURING
Crystal Growth
Wafer Slicing, Grinding
Etching, Polishing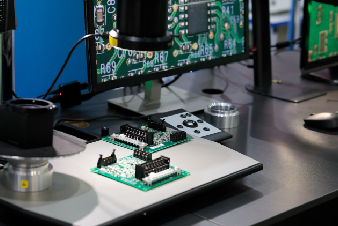 FRONT END
FRONT END
Cleaning
Oxidation, Deposition Lithography
Ion Deposition
Inspection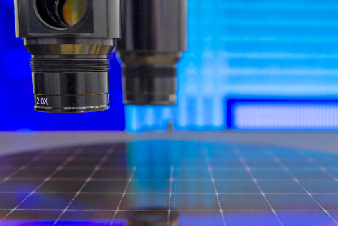 WAFER TESTING
WAFER TESTING
Wafer Probe Test
Multi Cell Test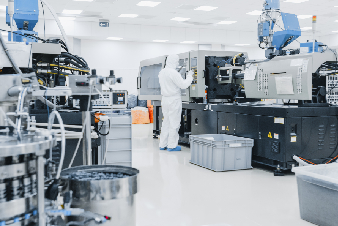 BACK END
BACK END
Polish Grinding / Dicing
Wafer Mounting, Bonding, Molding
Inspection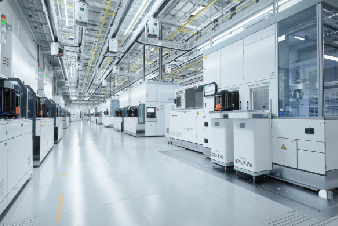 CLEANROOM SOLUTIONS
CLEANROOM SOLUTIONS
Storage & Material Handling Systems
Contamination Control
Fluid Control
Our Services
Design Services
Mechanical Design
Semi-Compliant Product Design
Power Electronics and Drives Design
Industrial and Custom Control Systems Design
Electrical and Electromechanical Design
Testing and Certification Services
Product Testing and Certification
Test Execution and Management
Digital Enablers
Monitoring and Tracking
Management and Maintenance
Production Support
Ancillary Services
Value Engineering
Maintenance and Upgrades
Sustenance
THE LTTS Edge
LTTS helps transform business paradigms for its leading global semiconductor customers through its:
10+ years of domain experience
Cutting-edge lab infrastructure
Industry leading investments in motion controllers
Deep understanding of SEMI standards and industrial protocol expertise
Extensive pool of precision machine design SMEs
Wide range of industrial protocol expertise