Oil Field Equipment
The steady shift to renewable energy sources and the, global drive for environmental sustainability have created new diversification avenues for oil and gas companies. They must embrace the shift and expand their scope with alternative energy sources. This will allow them to offer complementary options and increase business resilience.
The time is right to explore and innovate. Reports suggest that the future outlook for the oil and gas industry is highly promising. From recent laggardness, the oil and gas market is pegged to grow a CAGR of 11.1% to be valued at $10, 376.28 billion by 2026. This will understandably have a ripple effect on subset markets like oil field equipment, which is forecasted to see steady growth at a CAGR of 2.8% to be worth $142.6 billion by the end of 2027.
L&T Technology Services' (LTTS) next-generation technology-enabled oil field equipment and decades of experience in engineering leadership caters to every aspect of oil and gas exploration, extraction, refining, and distribution – from evaluation to abandonment. Our rich portfolio of oil and gas equipment and upstream product engineering services is what makes us a preferred choice of industry leaders.
OUR FOCUS AREAS
Cased/ Open Hole Logging
Tubing Conveyed Perforation
Wireline
LWD & MWD
NMR
Sonic
Resistivity
Drilling BHA
Mud Pumps & Motors
Directional Drilling tools
Semisubmersible, Submersible & Jackup rigs
Drillship
Sand Controls
Packers
Liner Hanger
Mandrels
Screens
Landing Nipple, Coupling & Bottom Sub
Casing & Tubings
Cementing
Surface Lift Pump
Electrical Submersible Pump
High Power Variable Speed Drives
Metering Skids
Tanks & Skids
FPSO
Stimulation Vessel
Blender & Mixer
Cementing Equipment
Proppant Storage & Transfer
Tanks & Skids
High Pressure Pumping skids
Work Over Rig
Coiled Tubing Tools
Hydraulic power unit
Subsea Safety Tools
Surface Testing Tools
Station Control Panels
Manifolds
Gate & Choke Valves
Skids
Wellbore Service Tool
Plugging
Slickline
Power Mechanical Cutters
Pipeline & Process Equipments
Cased/ Open Hole Logging
Tubing Conveyed Perforation
Wireline
LWD & MWD
NMR
Sonic
Resistivity
Drilling BHA
Mud Pumps & Motors
Directional Drilling tools
Semisubmersible, Submersible & Jackup rigs
Drillship
Sand Controls
Packers
Liner Hanger
Mandrels
Screens
Landing Nipple, Coupling & Bottom Sub
Casing & Tubings
Cementing
Surface Lift Pump
Electrical Submersible Pump
High Power Variable Speed Drives
Metering Skids
Tanks & Skids
FPSO
Stimulation Vessel
Blender & Mixer
Cementing Equipment
Proppant Storage & Transfer
Tanks & Skids
High Pressure Pumping skids
Work Over Rig
Coiled Tubing Tools
Hydraulic power unit
Subsea Safety Tools
Surface Testing Tools
Station Control Panels
Manifolds
Gate & Choke Valves
Skids
Wellbore Service Tool
Plugging
Slickline
Power Mechanical Cutters
Pipeline & Process Equipments
OUR SERVICES
We cater to both equipment design and upstream product engineering. Our full gamut of services includes: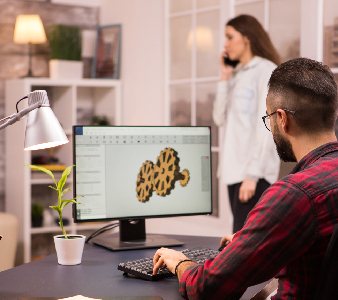 TOOL & EQUIPMENT DEVELOPMENT
TOOL & EQUIPMENT DEVELOPMENT
Structural engineering
MATLAB Modelling & Simulation
Motor Control Algorithms
Embedded Hardware & Firmware Design
Hydraulics Engineering for HPU, Downhole Tools etc.
Condition Monitoring
Prototyping Development
BOP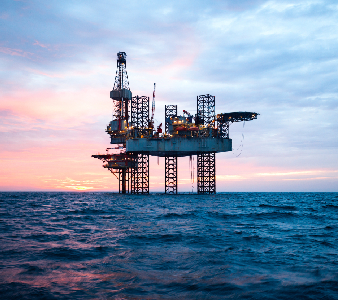 OFFSHORE PLATFORM & DRILLSHIP
OFFSHORE PLATFORM & DRILLSHIP
Major Refurbishments, Upgrades, Conversions & Operation Supports
Green Solutions (BWTS, Scrubber, SCR)
Solutions for Structure, Outfitting, Naval Arch, Mechanical, Piping, HVAC, E&I
Conceptual Studies, FEED, Basic & Detail Engineering, Construction Designs
Records & Content Management Services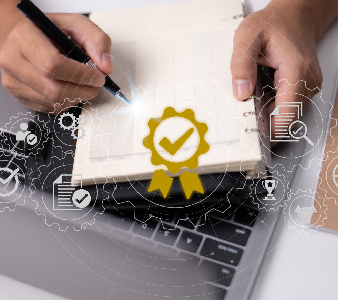 TESTING & CERTIFICATION
TESTING & CERTIFICATION
Virtual Design Validation (FEA and CFD)
Test Automation: NI LabVIEW, Python based
Testing Support: API 11D1, API 14L, API 19AC, API6A etc.
Certification Support: ABS, DNV, NORSOK, ATEX, ASME, API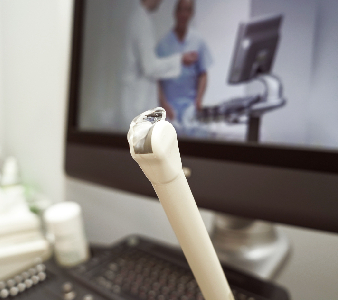 SENSORS AND TRANSDUCERS
SENSORS AND TRANSDUCERS
Temperature & Pressure Tansducers
Induction Coil Arrays
Accelerometers
NMR/MRI
Scintillators
Ultrasonic/Piezoelectric Transducers
Strain Gauges
Flow Transducers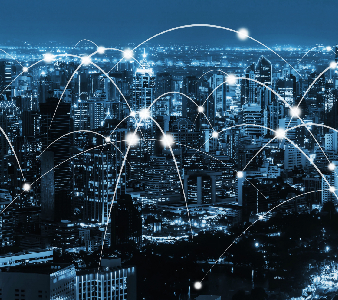 CONNECTIVITY
CONNECTIVITY
Telemetry solutions
Cloud Connectivity
Fiber Optics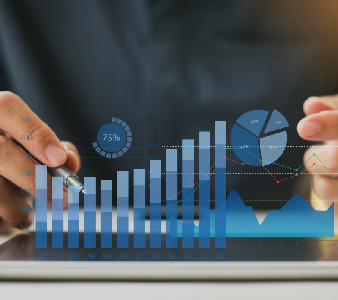 PRODUCT SUSTENANCE
PRODUCT SUSTENANCE
Value & Reverse Engineering
Localization, Sourcing, Should Costing
Obsolescence Management
Reliability Modelling, Assessment and Growth Testing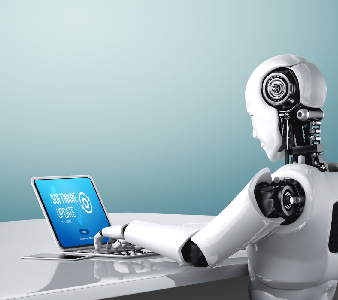 SOFTWARE
SOFTWARE
Geoscience Application software
E&P Software suite
Well and drilling data management
Well construction, production, and subsurface Software
Applications plugin
Seismic Data analysis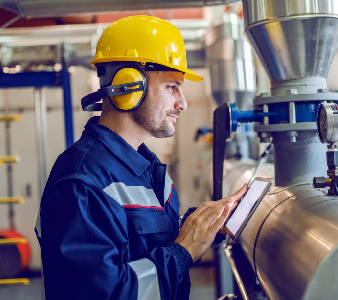 DIGITAL
DIGITAL
Drilling Rig Operational Efficiency and Safety Workflow Design
BOP Health Monitoring
BHA Health Monitoring
AI/ ML, Data Analytics Solutions
Asset Tracking & Utilization Solutions
AR, VR Solutions
THE LTTS Edge
We are the preferred partner of several global oil and gas majors, who turn to us because of our ability to offer:
50000+ person-years of experience
20+ API, ABS, DNV, ATEX, and ASME engineers
15+ safety-certified engineers
10+ API 6A-certified engineers
10⁰-260⁰ C high temperature electronics in-house testing facility
SMEs for geophysics, subsea design and controls, and marine design and compliance