Quality Engineering for Media Devices
Internet, digital media, and the proliferation of video and broadband devices have revolutionized mass media. As companies embrace this shift, quality assurance must be expedited. The effective implementation of the digital transformation in the M&E space can be ensured with quality engineering. LTTS provides a coherent and personalized entertainment experience for OTT platforms. Our M&E testing services include the user interface, function, security, stability, reliability, performance, accessibility, and footprint testing. We have extensive experience with a range of media devices, both manual and automated. Our experience ranges from broadcast systems to OTT platforms.
Our Capabilities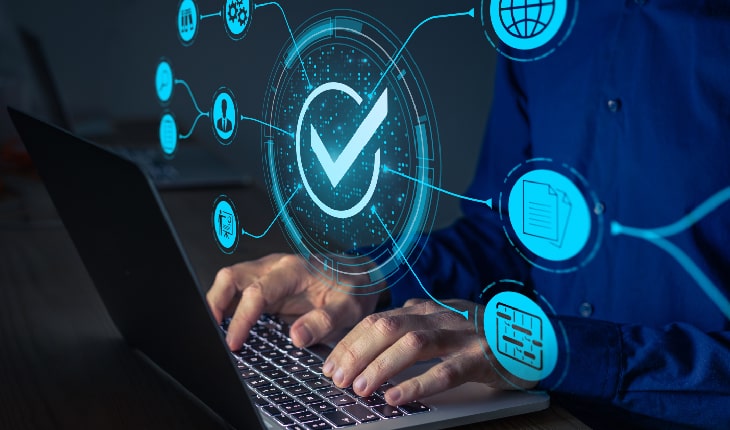 LTTS offers quality engineering services by reducing the time to market, optimizing testing costs, and enhancing the quality and operational efficiency. We detect gaps and dangers early in the process to eliminate faults and project delays. We provide test consultation to identify the proper process, tools, and environment to meet corporate goals. Test Strategy & Advisory
Test Center of Excellence
Shift-Left Approach Implementations
Manual & Automation Test Toolsets and Solutions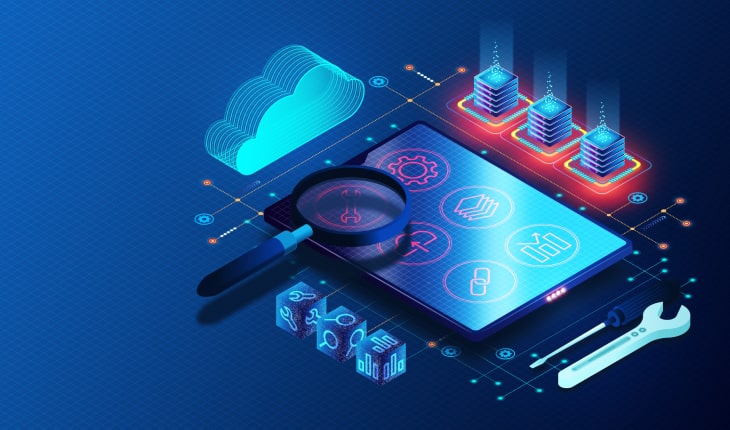 We ensure applications on broadcast, internet, and OTT devices conform to business requirements. The quality of the application is tested at each stage of the development process. We use functional standardization frameworks such as Selenium, Browserstack, Cucumber, Appium, and our own tools and frameworks. These quality engineering factors help us determine the end-user entertainment experience.
UI / UX Testing
Broadband / Gateway device Testing
OTT Application / Device Testing
Broadcast Application / Device Testing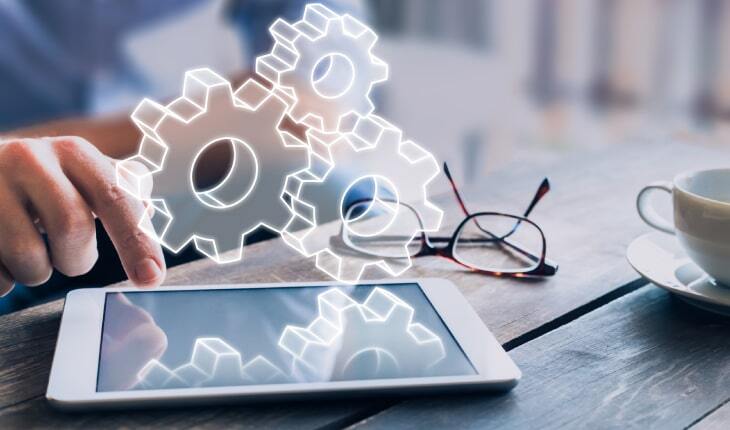 LTTS provides significant benefits to media clients in terms of security, performance, and usability. We help OEMs and media companies meet end-customer expectations and ensure reliability and stability leveraging the latest tools, techniques, and procedures to ensure our customers' OTT platforms are secure and ready for monetization.
Performance and Load testing
Security testing
Usability testing
Accessibility testing
API / Service testing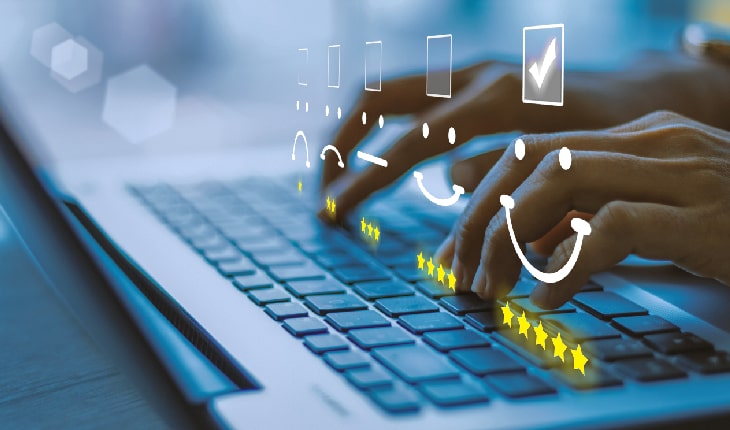 LTTS provides a range of specialist testing services, including AV analysis, experience testing, ad validation, and other services. OTT operators and service providers rely on our off-the-shelf and bespoke solutions to meet their QoE requirements. Our Centers of Excellence provide up-to-date industry knowledge and learning.
Test Orchestration and Centralization
Quality of Experience (QoE) Measurement & Benchmarking
Audio Video Quality Analysis (Referenced & Non-Reference)
OTT Ad Validation and Testing
Streaming Performance Validations
Analytics Certification Testing
Pre-Certification Tests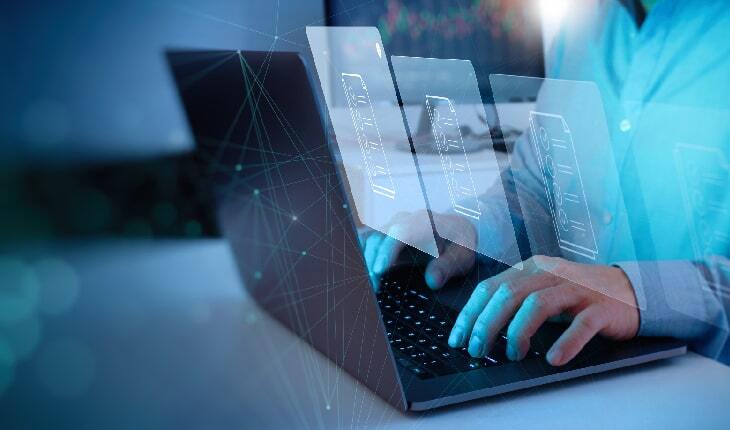 Incorporating DevOps technologies with appropriate testing practices facilitates a cultural shift that improves the quality of code, reduces time to market, enables shift-left practices for testing, & makes SDETs productive. OTT platforms use DevOps to drive innovation and balance software requirements with security and fundamental rules.
Automated & continuous quality monitoring
Standardized DevOps adoption processes, solutions, approach, & strategy
Integration build, deployment, end-to-end DevOps test automation, & reporting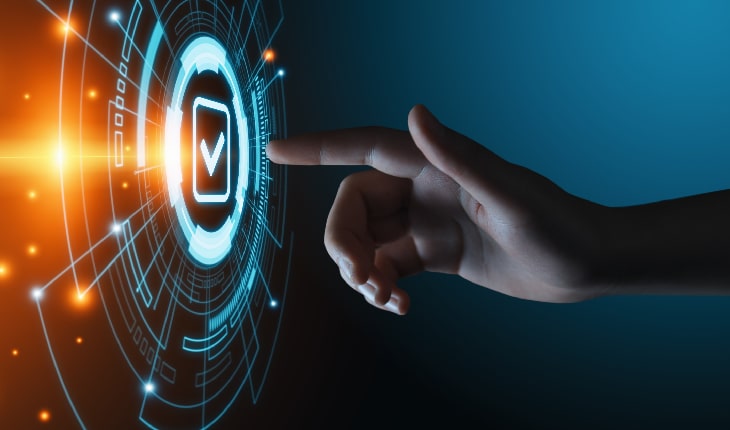 We offer testing labs with a variety of media devices as a service to individuals who do not wish to operate and maintain their own labs. To save money and effort, we will help you with the ideal combination of nearshore, offshore, and onshore test sites. We would support your team as part of our SDLC assistance.
Setup test Lab & augment existing labs
Ready to use test Labs with broadband and video devices
Remote Test Execution and Reporting
Test As A Service Model
Global Delivery Model
Quality Engineering & Process Consulting

 

Functional Test Services

 

Non-Functional Test Services

 

Specialized Test Services

 

DevOps Consulting & Implementations

 

Engagement