Quality Assurance and Regulatory Affairs (QARA)
The worldwide demand for medical and diagnostics devices is expected to be worth over USD 720 billion by 2029. With new and more stringent regulatory and quality compliance requirements shaping the global landscape, are you, as a medical OEM, equipped to navigate the emerging dynamics?
LTTS leverages decades of deep domain experience, multi-industry engineering expertise, and a global delivery infrastructure to streamline your journey in the evolving medical device regulatory compliance ecosystem. We do more than just help your teams in regulatory submissions. Our experts and engineers align with your cross-functional units to evaluate risk, prioritize the most impactful products, and implement a business plan that makes sense for you.
We help you evaluate, integrate, and deliver across the various inter- and intra-geography medical regulations transforming and redefining the current paradigms in the process.
Our capabilities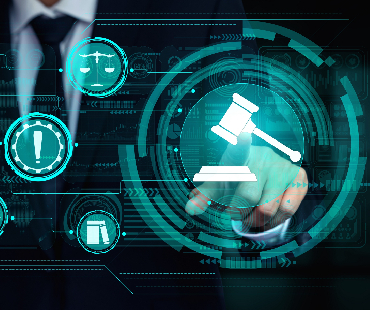 Regulatory Compliance
Regulatory Compliance
Regulations/Standards gap analysis & Remediation - EU MDR/IVDR
RoHS/REACH/IEC/Labeling compliance
Biocompatibility Evaluation and Toxicological risk assessment
Clinical Evaluation plan and Clinical evaluation report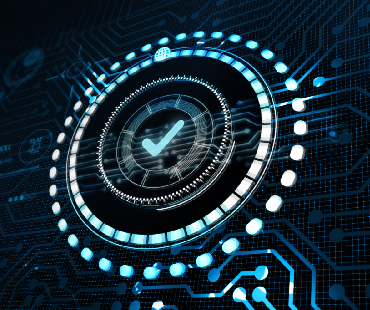 Quality Management System
Quality Management System
21 CFR 820, EUMDR/IVDR, ISO 13485, compliance
QMS Development support
SOP Authoring/enhancement
Remote audits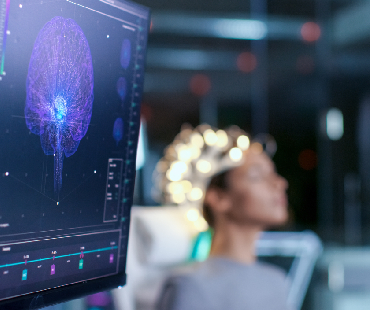 Design Quality (New/Legacy)
Design Quality (New/Legacy)
Develop/ update DHF
Technical file preparation
Functional / Prototype testing / Design verification & Validation
Usability Engineering
Pre compliance/Compliance testing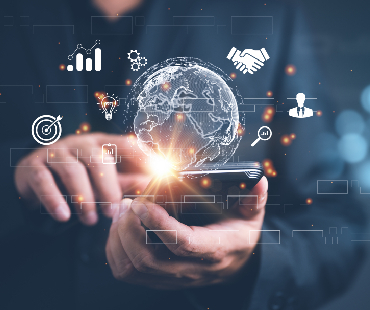 Post Market Support
Post Market Support
Complaints Management/Post Market Surveillance Support
PSUR/PMSR
Risk Management documentation support
CER update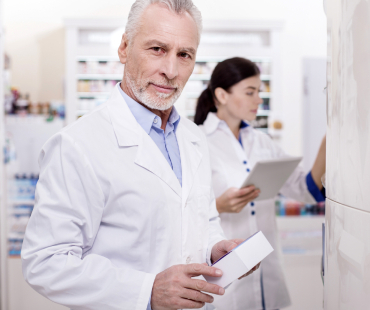 Supplier Quality
Supplier Quality
End to End Supplier Mngt support
Supplier Audits and Qualifications & onboarding
Virtual monitoring on Investigations & CAPA closure
Supplier Disengagement
Change management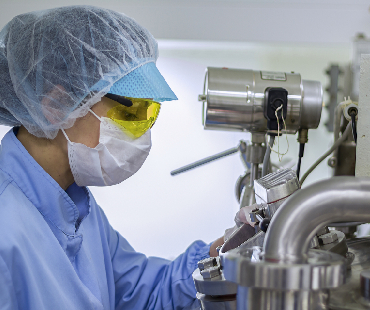 Process Quality
Process Quality
Process validation (10/00/PQ)
Test method Validations
Computer System Validations (CSV)
Change Management support
Regulations
LTTS YOUR PARTNER FOR SUCCESS
30+ Years in
Healthcare