Integrated Asset Management Services
For manufacturers, on-time delivery is a key differentiator during a project lifecycle which can give an edge in an ever-competitive market. It becomes important to safeguard against information leakage during the handover phase and information readiness becomes imperative. An integrated asset management approach should cover the entire lifecycle of an asset. During operation, it should help to minimize the impact of degradation of an asset and assist in improving the overall asset life.
Integrated Asset Management from L&T Technology Services is a horizontal service, built on a robust partnership ecosystem that aids to reduce risk, optimize cost and enhance the performance.
What We Offer
Key offerings include:
Engineering Information Management (EIM)
Engineering Tools Services (ETS)
Maintenance & Materials and Support (M&M)
Capabilities
Project Phase
Handover
Operation & Maintenance / Asset Phase
EIM
Document/Data Management & Control
Information Handover planning
Audit & Maturity assessment
IM tools selection & implementation support
Document/Data Preparedness (correctness & completion)
Digitization & Data-centric environment
ETS
Tools selection & implementation support
Tools Access Management
Audit & upgrade
Data loading & Quality control
Data consolidation, correctness & completion
Data cleansing in tools & integration support
M&M
Tools selection & implementation support (configuration/customization)
Operational readiness support
Strategy Optimization (Preventive, predictive, prescriptive, Run to failure)
Maintenance & Material Data build
Review with O&M & alignment
BOM cleansing & standardization
Maintenance Strategy planning
 
Inventory & Spares Optimization
What Makes Us Different
Services covering the end-to-end asset life cycle
Global Alliances with technology leaders leading to operational excellence
Cross-industry expertise with years of domain experience in electrical, mechanical, instrumentation engineering
40+ solutions and accelerators expediting go-to-market
Global footprint with projects across Chemicals, Oil &Gas, FMCG industries
What we enable
Efficient project
Seamless Handover
Optimized operation
RESOURCES
Brochure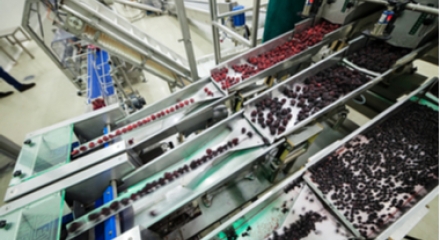 Engineering for efficient projects & plants – We address 6 critical requirements for the Process Industry, streamlining on-floor tasks and generating CapEx/OpEx savings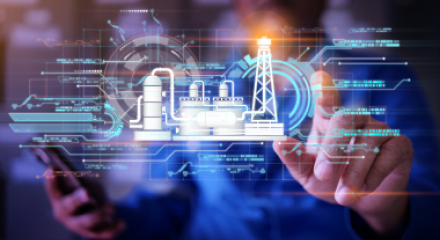 With over two decades of expertise, the Integrated Asset Management team focuses not just on asset health but also on data management
PoV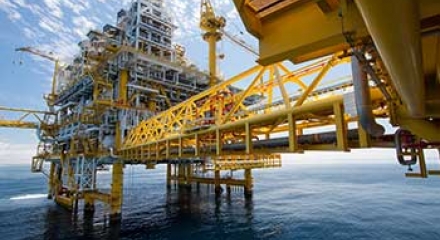 Read how PLM can revolutionize and transform the functioning of Oil & Gas companies by realizing the full potential of Digital
Video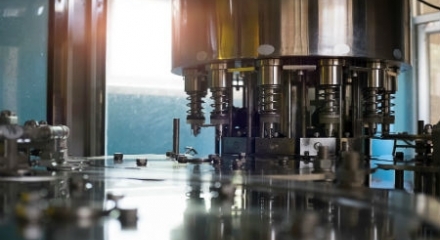 Our solutions help optimize on-floor processes, enabling savings, and freeing key resources.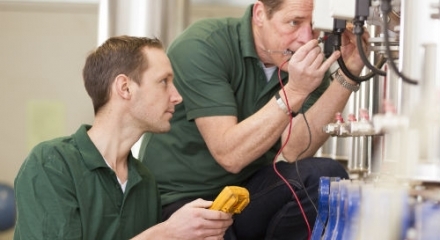 Plant Safety & Regulatory Compliance solutions – We address local/international mandates, creating safe, secure, and cost-optimized factory floors.