VLSI
As an integral part of electronics today, Semiconductors are critical to the functioning of all our electronic devices. For years, they have been the foundation that has enabled countless frameworks of technology, fostering the world's greatest innovations and technological breakthroughs.
Very Large-Scale Integration (VLSI) is the process of integrating and combining millions of MOS transistors on a single semiconductor microchip. With increased adoption and demand to support new technologies such as IoT, Metaverse, electric automotive, Cloud, AI/ML, and more, multiple features need to be supported on a single chipset. Resultantly, we have seen an increase in demand for VLSI semiconductors as one of the key components of chip equipment manufacturing.
Our Focus Areas
LTTS offers a wide range of services through a comprehensive and integrated approach. Our pure-play engineering expertise in integrating multiple requirements for our global clients has enabled them to meet their strategic goals. We focus on the following key areas:
Top
2
Pre-Silicon Verification & Post-Silicon Verification
Industries we serve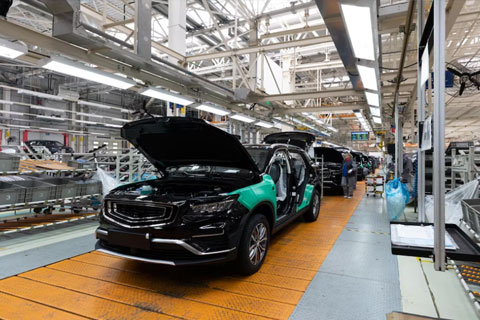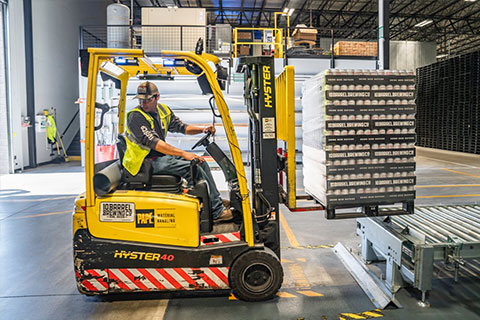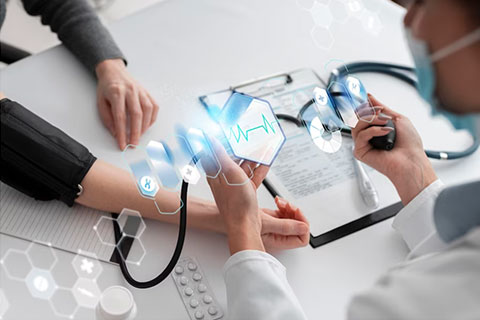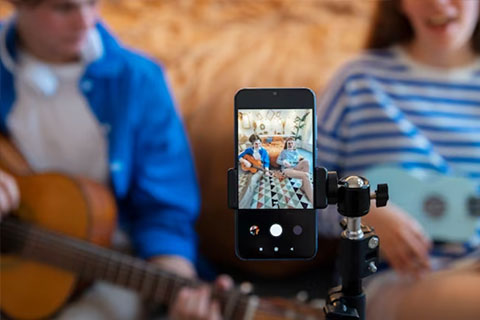 Telecom & Media Entertainment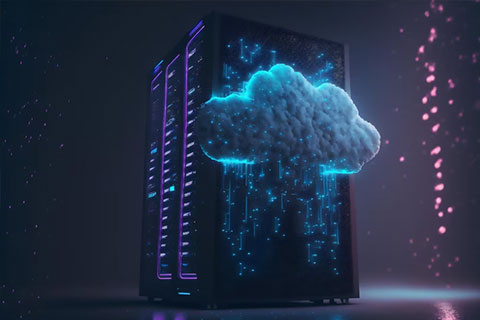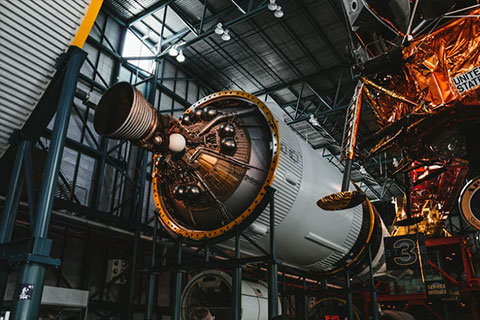 Our Services
At LTTS we help enterprises stay at the cutting edge of technology by providing end-to-end VLSI services. Our comprehensive service offerings provide a distinct competitive advantage that propels the industry forward while allowing enterprises to easily support and operationalize critical infrastructure.
THE LTTS EDGE
LTTS has constantly helped enterprises thrive in the new era of the digital revolution with over 650 engineers and expertise in 180nm to 7nm Nodes. We have also been named the only Semiconductor Pure-Play Engineering Services Leader. For decades, our deep industry knowledge has built a roadmap to success for our partner enterprises. Our key differentiators include:
Success Stories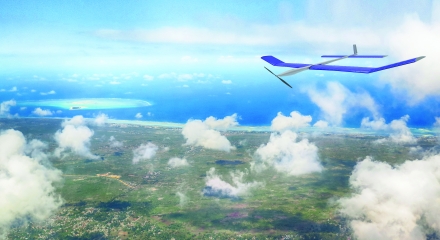 A solar connectivity drone capable of maintaining a continuous flying time of 12 months. It is equipped with a 10Gbps base station enabled through next generation design and advanced network