USB Controller
We are pioneers in the field, offering a range of custom IP Core Solutions that deliver speeds up to 10 gigabits per second. We help minimize software development overheads with reusable drivers for Windows, Linux, and Android. We are equipped to synthesize USB PHY for various technology nodes and foundries, bringing a portfolio of silicon-proven & USB-IF certified USB controllers.
Our Solutions
USB 3.x Hub Controller
USB 3.x Host Controller
USB 3.0 OTG Controller
USB 3.x Device Controller
USB 2.0 Host Controller
USB 2.0 OTG Controller
USB 2.0 Device Controller
USB 1.1 Device Controller
Brochure: IP Core Solutions (USB)
Learn more about our USB solutions, their features, configurable options, design attributes, and product packages.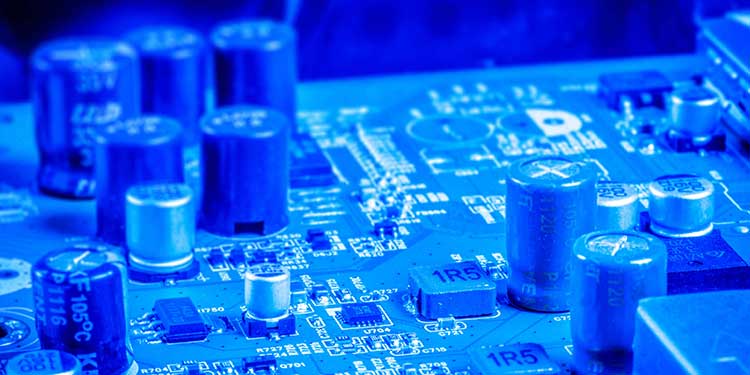 Tackle Complexities in Embedded Software
We look at 4 advantages of a model-based approach and future possibilities in the segment
RESOURCES
Case Studies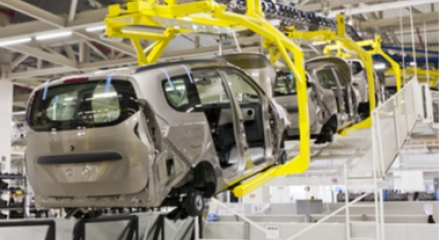 Firmware design & development – We built an automotive ethernet module with a custom FPGA board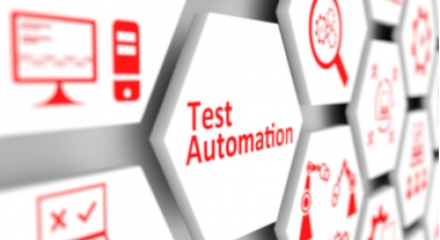 Cogmation - Accelerated HMI validation framework – Our proprietary test automation tool reduced validation time by 5 weeks for a Tier-1 automotive supplier
Brochures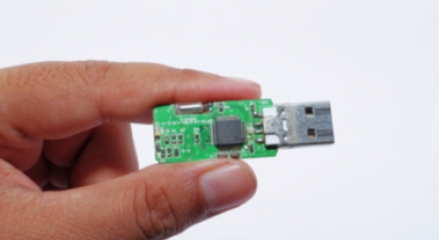 We are a pioneer in this field, we offer a range of solutions that deliver speeds up to 10 gigabits per second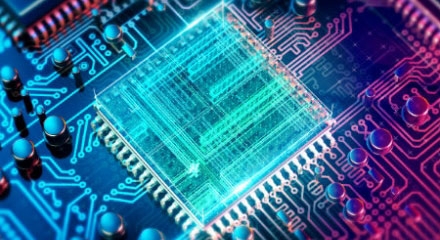 Our IP cores focus on security, communication, and verification requirements, including microprocessors that support streamlined CPU integration.
Video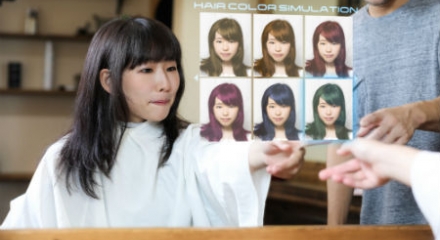 3D Image Processing of Home Devices - Watch how AR & 3D simulations could transform in-home experiences.