Air Traffic Management
LTTS is actively driving Air Traffic Management(ATM) modernization. Be it from technology innovations for next generation ATM system implementation, to actively involving in the industry level development programmes and summits.
LTTS approach to Air Traffic Management brings together a large range of operational and technical skills. We provide value-add to the interface between operational staff / system users and engineers / system designers to develop solutions to best meet user requirements.
Our Solutions

Key Differentiators
Our cross-industry and cross-platform expertise in Human Machine interface (HMI) has earned us a partnership with one of the world's largest ATM system providers.
Distributed approach in managing projects, technical facilitation, change management, global delivery with specialized methodologies.
Enhanced System Engineering and Verification & Validation capability due to End User Level Domain expertise
Brochure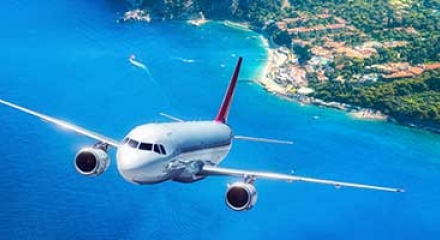 Balancing profitability and innovation in Aerospace: Download our brochure to know more about our Aerospace Engineering offerings
Whitepaper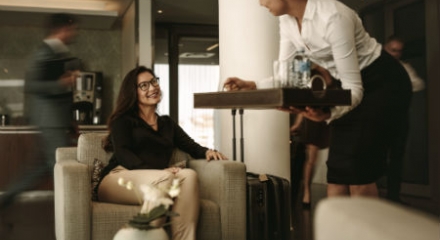 Discover how Internet of Things (IoT) combined with intelligent analytics helps airports redefine and transform their customer experience
Blog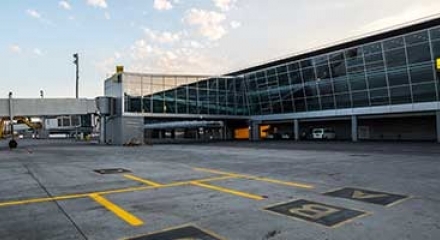 Enhancing passenger boarding experience by creating a digitally aware and interconnected systems and processes.