Airports of the Future: Transforming Air Travel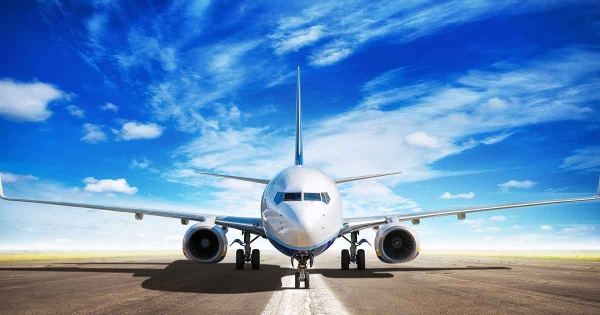 Published on: 01 Feb, 2018
670 Views
If you work in an airport, long queues, crowded lounges, and congested security checkpoints are probably some of your most dreaded nightmares. And rightfully so, if the International Air Transport Association's (IATA's) prediction of passenger volumes proves accurate. According to the IATA, 7.2 billion people are expected to travel by air in 2035. Expanding at a 3.7% CAGR, the growing number of passengers per year is expected to make airports more crowded than ever.
Enter the smart 'Aerotropolis,' and the situation looks different. Seamless passenger journeys become a reality, with IoT allowing airlines and airports to work together in an environment where systems and processes are digitally aware, interconnected, and accessible for everyone. Advanced customer segmentation, targeted personalized offers, and total system integration all contribute to the overall customer experience (Figure 1).
Structurally, this new model is more people-centric than airports built around urban peripheries to accommodate preexisting cities. Aerotropolis anchors the airport at its core and clusters of aviation-based businesses and residential establishments at the outskirts.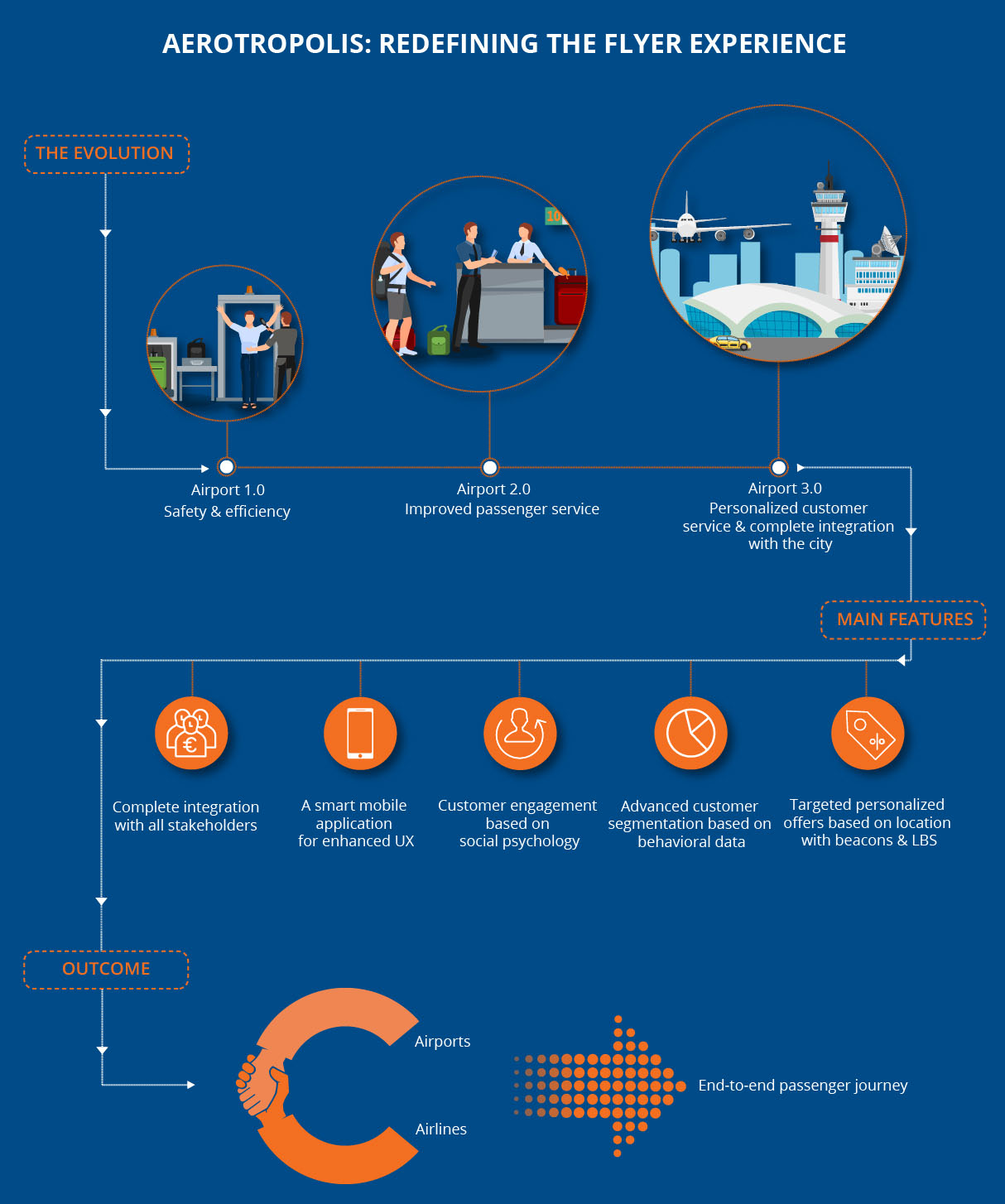 Leveraging Analytics to Ramp up Operational Efficiency
IoT has safely landed at airports. While most airlines are either already reaping the benefits of this technology or are poised to do so within the next three years, some of them are still in the budget allocation stage (Figure 2). Those belonging to the former category are using IoT-powered connected objects with embedded sensors to transform the internal workflow for activities ranging from ground operations to baggage handling, building management, and runway monitoring.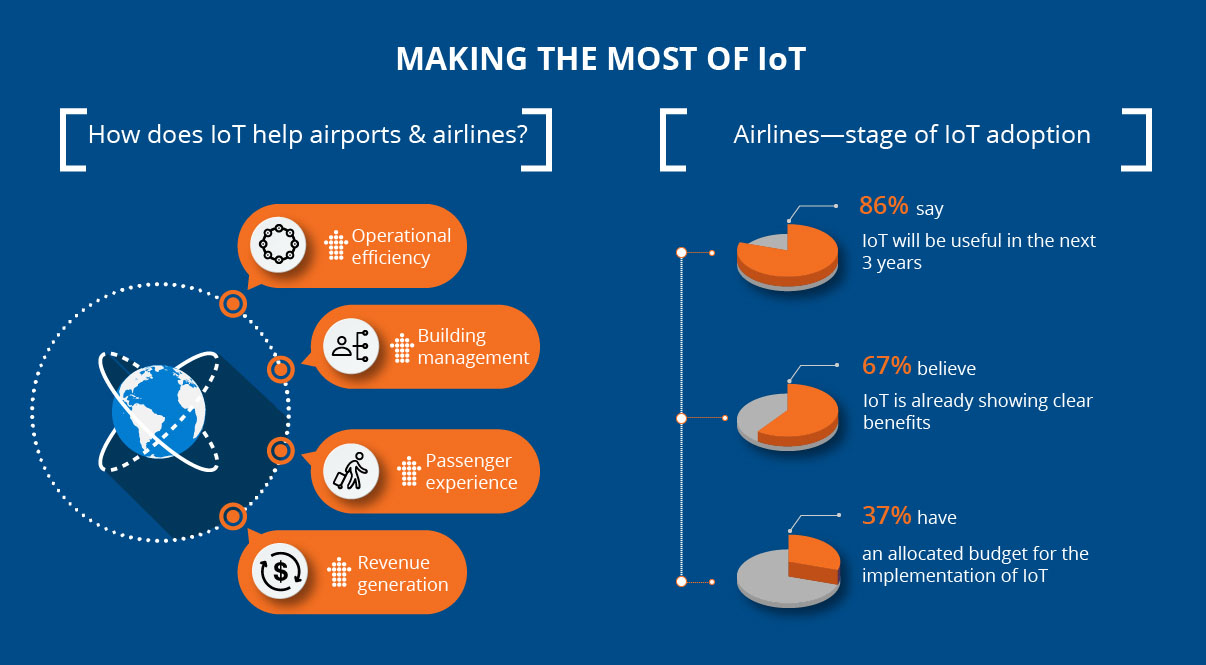 The London City Airport is a classic case in point, having installed a network of sensors that allows monitoring and analysis of passenger volumes and real-time movement patterns. These insights have helped the airport devise better passenger management strategies and offer location-based notification services that keep travelers informed about their position and flight timings.
In other instances, airports are using custom Wi-Fi and GPS tracking to monitor the movement of essential equipment such as tugs, steps and charging units, used for out- and inbound flights. This has been a boon as baggage management is an area of concern for the aviation industry. Reports suggest that luggage mishandling cost airlines $2.1 billion in 2016. With the added misfortune of customer dissatisfaction, these situations can turn rather grim for the aviation industry.
This is where IoT beacons can do wonders. These beacons, when connected to the central cellular network of an airport, can make tracking luggage simpler, easier, and faster. The live data from beacons and radio frequency identification (RFID) tags can be used to locate any missing baggage in no time. If analyzed correctly, data generated from the network of connected sensors can also be used to improve the operational efficiency of airports.
Dave Bartlett (Technology Chief, GE Aviation) represents all these benefits quite aptly. He said that IoT can eliminate some of the major pain points from a passenger's journey such as connecting flights and luggage handling. And in the process, it makes the customer experience more delightful than before and airports more profitable.
While speaking about the scope of IoT in aviation, Jan Willem Kluivers (Digital Program Manager, Air France KLM) said, "We need to work together [airlines and airports], because a well-prepared customer will do other things, and spend on other things. It's a revenue opportunity."
Enhancing the customer flow and the overall travel experience is a critical obligation for airports since it helps ensure customer satisfaction and opens up alternative revenue channels in the form of food, leisure, parking and shopping.  The limited potential for aeronautical revenues makes these activities even more important than in the past, and airports need to make them a matter of priority.
Using IoT to Open New Revenue Opportunities
IoT allows airports to make optimal use of all five pillars of the CX framework—empower, engage, delight, hear, and know the customer. The emotional connections built through interactive personalized messages, motivate passengers to spend more.
An informed customer is more likely to spend time in restaurants, bars, shops, and entertainment hubs than in queues looking for flight information. This opportunity, if used correctly, can generate a lot of revenue for airports.
It all starts with creating a smart airport connected to a system-of-systems that functions as a unified platform (Figure 3). After technologies such as ubiquitous sensors detect sudden changes and electronically transfer information to relevant parties, edge gateways receive and filter the data received. Should artificial intelligence (AI) and virtual reality (VR) also be used, airport authorities can take operational structure and passenger flow to a completely new level.
Transforming Air Travel: The Roadmap
AI and VR can be used to simulate crisis scenarios to train staff, enabling them to handle security issues and emergency situations better. With improved operational workflow, customer experience, revenue generation, and energy consumption all fall into place.
But is that where the future ends? Perhaps not. Experts predict that airports will soon get merged with city centers, creating cities within a city. In the words of Seth Young (Director, Centre for Aviation Studies, Ohio State University), "One day, the airport will know everything about everyone moving in the airport."
Related Blogs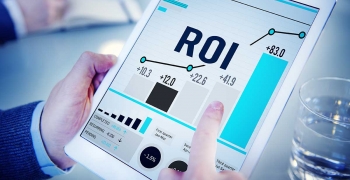 22 Sep, 2017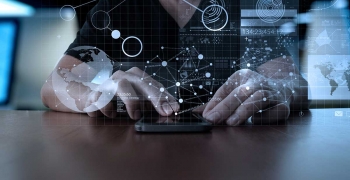 14 Nov, 2018