WE ARE HIRING!
Are you a solution-driven game-changer who aspires to transform inspiration into innovation? And do you love engineering and technology?
If the answer to both these questions is yes, apply to LTTS Israel today.
LTTS Israel, based in Jerusalem, is home to a center of excellence for cyber-security and hosts a multi-member ASIC Hardware design facility. We are looking for exceptional professionals who have a passion for technology and innovation to join our expanding team.
It is your opportunity to be a part of one of the largest pure-play engineering services companies and cherish, nurture, and promote your engineering talents. After all, we are Engineer at Icon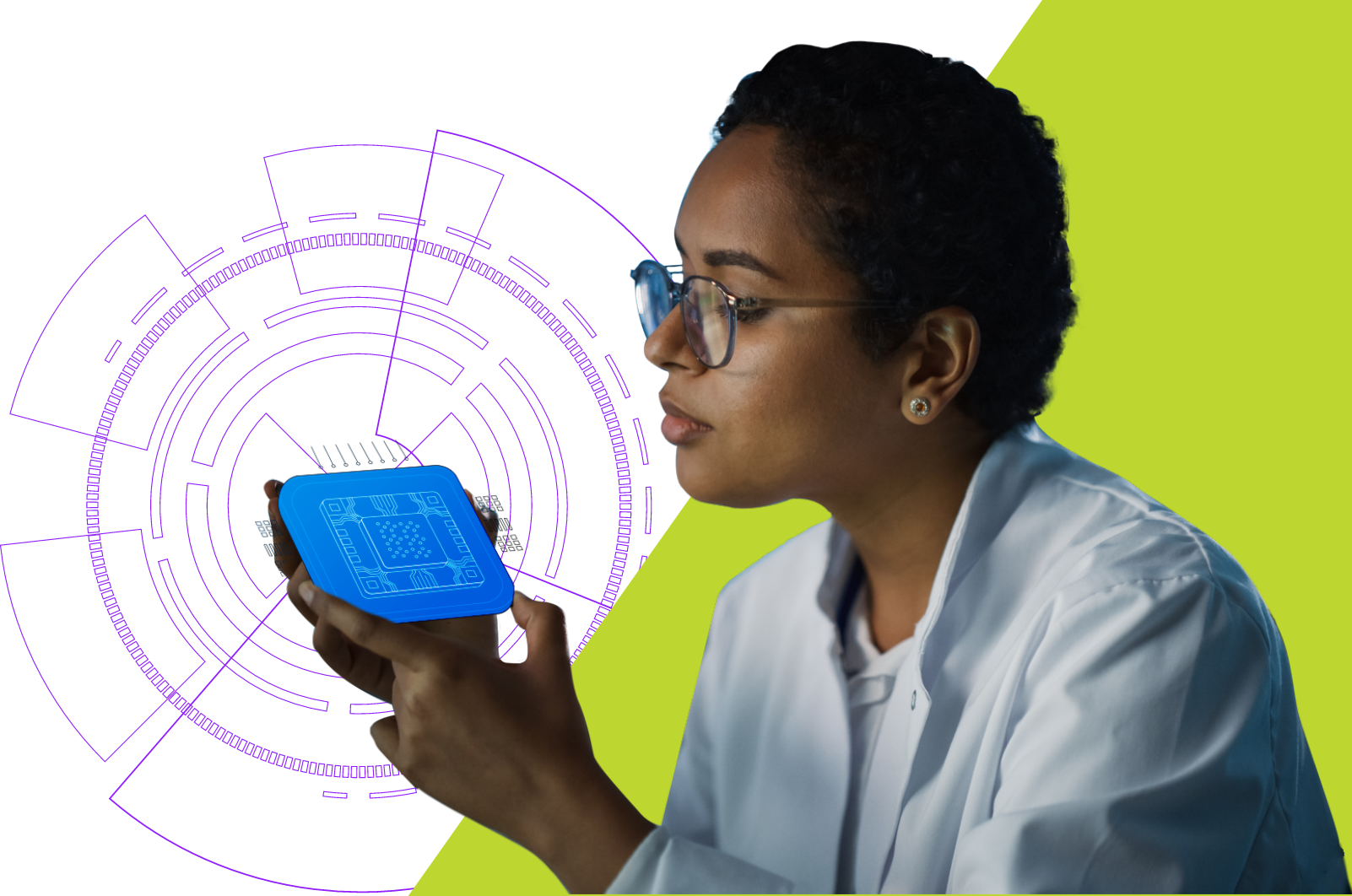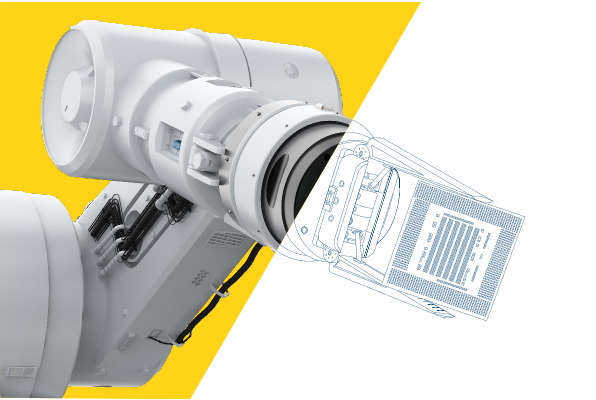 ASIC Verification Engineer
Description
Technical Profile:
BSc degree in Electronics and Electrical Engineering
At least 4 years working experience in pre silicon verification
Strong knowledge and experience in pre silicon Verification flow, from defining test plan, coverage plan, toward implementation of the verification environment.
Hands-on experience building Verification environments, in System Verilog (UVM based)
Hands-on experience debugging RTL using Mentor/Synopsys simulator.
Good Programming skills in C (Assembly advantage), Perl, Verilog (Or VHDL).
Knowledge and understanding of chip architecture/design.
Good verbal and written communication skills in English.
Personalities:
Good communication and teamwork skills
Multitasking, self-motivated, and problem solving.
OUR CULTURE – VISION, MISSION
AND VALUES
ENGINEERING A SUSTAINABLE TOMORROW THROUGH TECHNOLOGY AND INNOVATION
With innovation at our core, we challenge the status quo and continuously leverage technology for scaling the future and inspiring new possibilities for our customers. As we constantly strive for multi-dimensional growth, we hold ourselves accountable for creating a sustainable world and delivering positive outcomes that transcend business boundaries. With the ability to engineer change, and with the effective use of technology, we are committed to achieving environmental stewardship, social development, and economic progress for all our stakeholders.
Disclaimer:
Fraudsters can pose as LTTS employees and solicit unsuspecting candidates with offers of employment. Please beware of fake emails. To verify the authenticity of any communication from LTTS, always give us a call at our office numbers listed in the Contact Us section of the website.
LTTS will not be responsible for any reparations or claims that arise out of any communication with fraudsters posing as LTTS staff.